---
Vice Dean Hornsey to receive the title of University Professor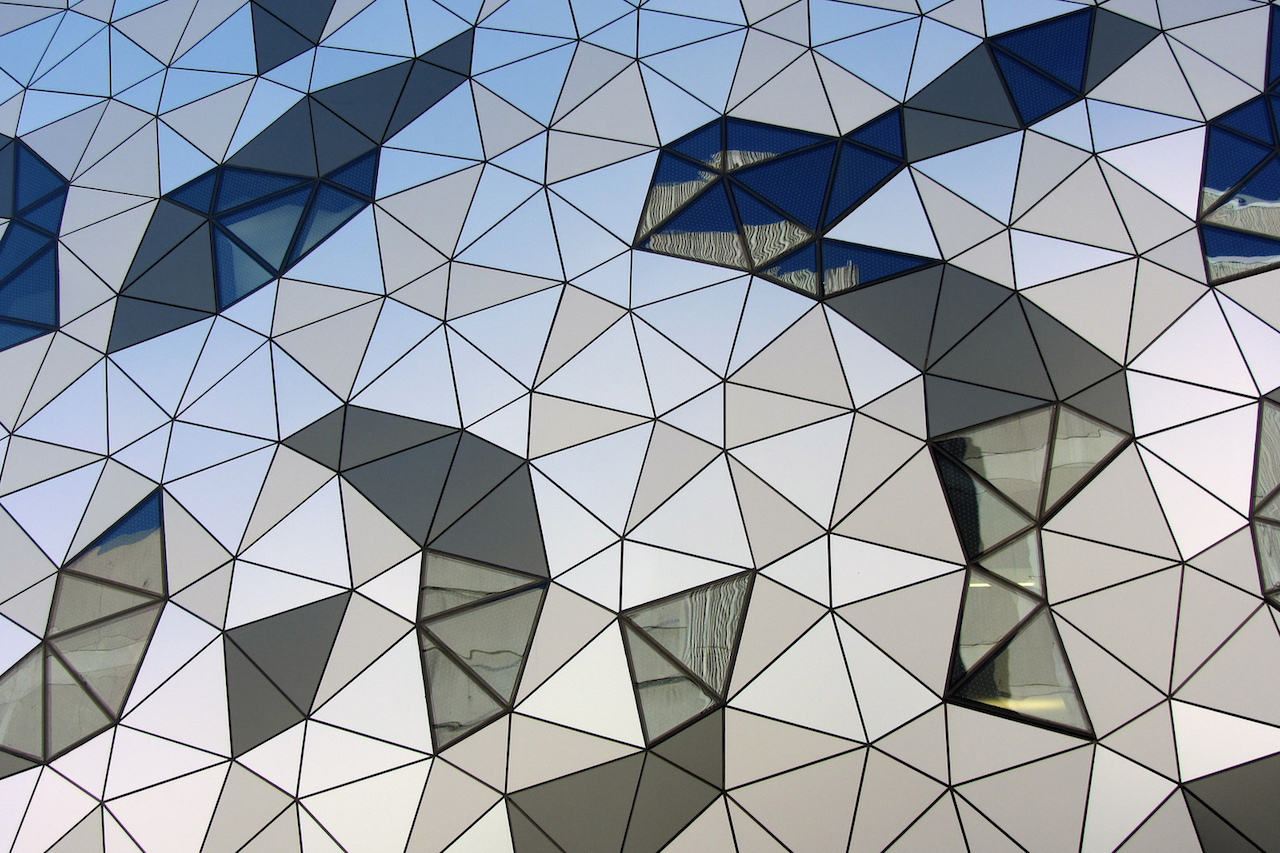 Lassonde's Vice Dean Richard Hornsey is one of only three York University professors who will be awarded 2015 University Professorships for their scholarship, teaching and participation in University life or contribution to the University as a community.
He was selected by York University's Senate Committee on Awards to be given the honorific title – University Professor, and he will receive the honour later this month at the Spring Convocation ceremony.
A University Professor is a long-serving, tenured faculty member who has made an extraordinary contribution to the University as a colleague, teacher and scholar, including significant, long-term contribution to the development or growth of the University or its parts; significant participation in the collegium through mentorship, service and/or governance; sustained impact overtime on the University's teaching mission; and recognition as a scholar.
Vice Dean Richard has had a major impact on the development of both the discipline of engineering and the Lassonde School of Engineering at York University, fulfilling a strategic direction for the University. He has guided the establishment and expansion of the curriculum and its innovative focus on the Renaissance Engineer and successfully taken the Lassonde School through two accreditation reviews.
A pioneering scholar in the field of integrated image sensor systems, Hornsey has attracted continued funding, published widely, been awarded two patents and been recognized by his peers. He is also highly regarded as a teacher, supervisor and mentor to both colleagues and students, and has published with many of his graduate students.