---
We're still buzzing about ElleHacks 2019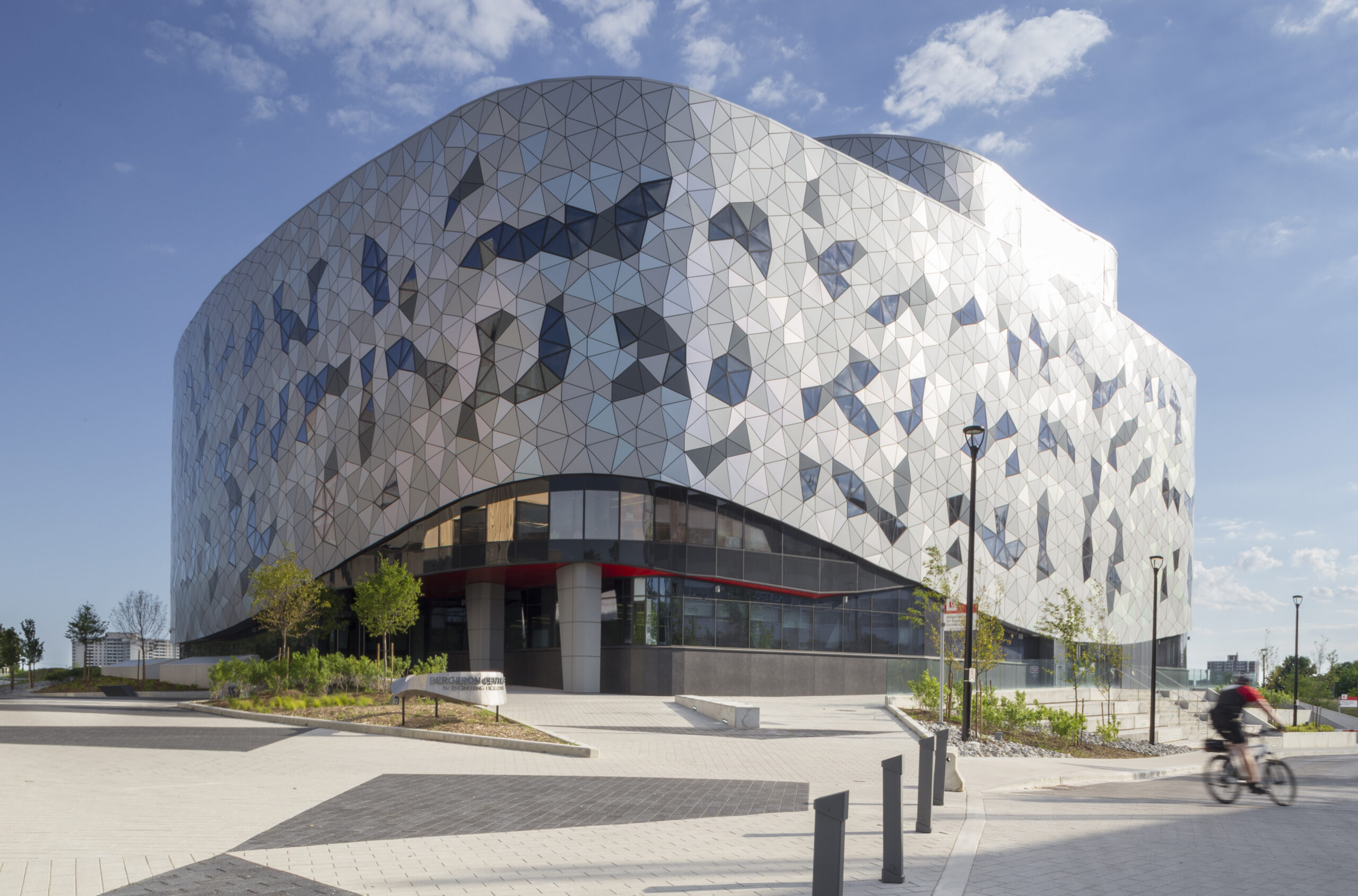 Last weekend, ElleHacks hosted its third annual hackathon created for women and non-binary individuals.
The event, planned and run entirely by students with a background in STEM fields, was a massive success with twenty high-profile sponsors in attendance, a ton of creative workshops on AI, DevOps, Agile, and Design Thinking and unique activities like yoga and a photobooth.
The event was even featured on Breakfast Television Toronto, with panelist and correspondent, Lauren Howe, highlighting the experience.
Most notably, ElleHacks was honoured to have the Canadian Armed Forces women join them and provide insight into their line of work.
"I can't express how proud I am of my team. ElleHacks came together like magic and it wouldn't have been this big without the support of the execs, the Lassonde School faculty, our sponsor family and most importantly our 80+ volunteers," says Simran Kanda, Chair of ElleHacks and President of Women in Science and Engineering at York University.
Simran's fellow executive team member, Saman Khan, whispered out of earshot, "I also want to give the hugest shout out to Simran, Shruti, Vivek, Sidharth for their tireless months of effort."
The team worked for months preparing this huge event, while balancing demanding academic schedules and other extra-curricular activities. Throughout the process they were calm, organized, creative and humble and their hard work was clearly demonstrated through the huge turnout and positive feedback over the course of the weekend, and beyond.
Missed the event? The ElleHacks Team is posting a ton of photos on their Facebook page.
Thank you to all of the Elle Hacks Sponsors:
Deloitte
RBC
Accenture
Lassonde School of Engineering / York University
Ubisoft
TD
BMO
Shopify/DEV Degree
L3 Wescam
Innovation York University
York Small Business Enterprise Centre
Markham Small Business Centre
Vaughan Business Enterprise Centre
Richmond Hill Small Business Centre
Rogers
RED Academy
FDM
IBM
CAE
Vena
Genetec
Qualcomm
PWC
BEST Lab
Sketch
Community Partners: City of Toronto, Major League Hacking, Start Up Toronto, Founders Beta, Tech Toronto