---
Winners of the AOLS Women in Geomatics Engineering Entrance Award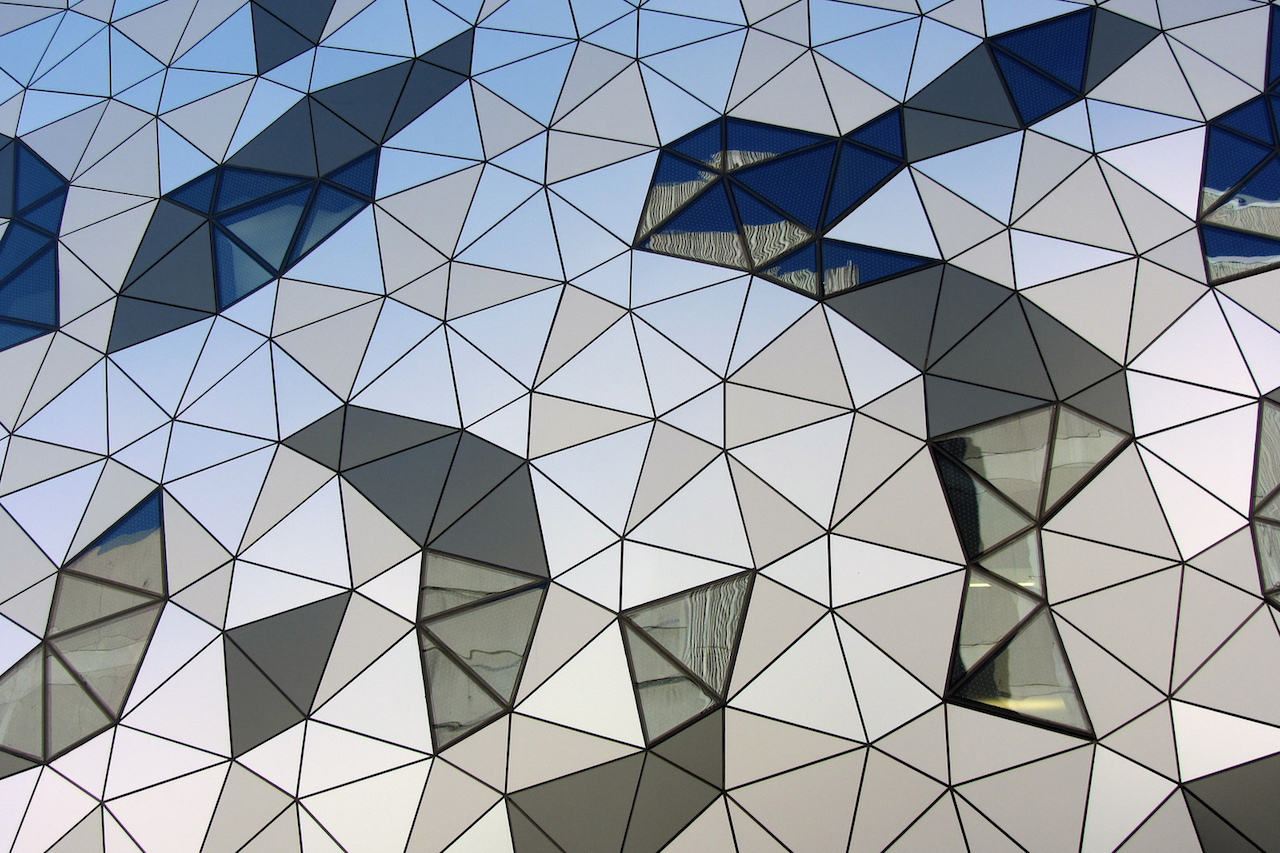 Amelia Kishlyansky and Krystel Reyes are the first recipients of the AOLS Women in Geomatics Engineering Entrance Award.
This scholarship recognizes young women entering the field who demonstrate leadership and academic excellence.
Amelia transferred to the Lassonde School of Engineering from nursing at York University when she became intrigued by the subject of geomatics engineering.
She was first interested when she saw the many job opportunities available in geomatics, but realized she had a passion for the field when she found that programming, mathematics, and physics are involved – all subjects she is passionate about.
"I hope to get a co-op placement in the future that will allow me to learn hands-on, instead of just learning in a classroom," says Amelia about her future plans.
Krystal Reyes graduated from Vaughan Road Academy in Toronto and found out about geomatics from a university fair. She is excited about how quickly the field is growing and wants to become an educator and advocate for geomatics.
"I would love to work in the field, applying what I have learned at Lassonde. I would also love to become an educator who can get the next generation of engineers excited about geomatics," says Krystel about her future.