---
Women in Mechanical Engineering series at Lassonde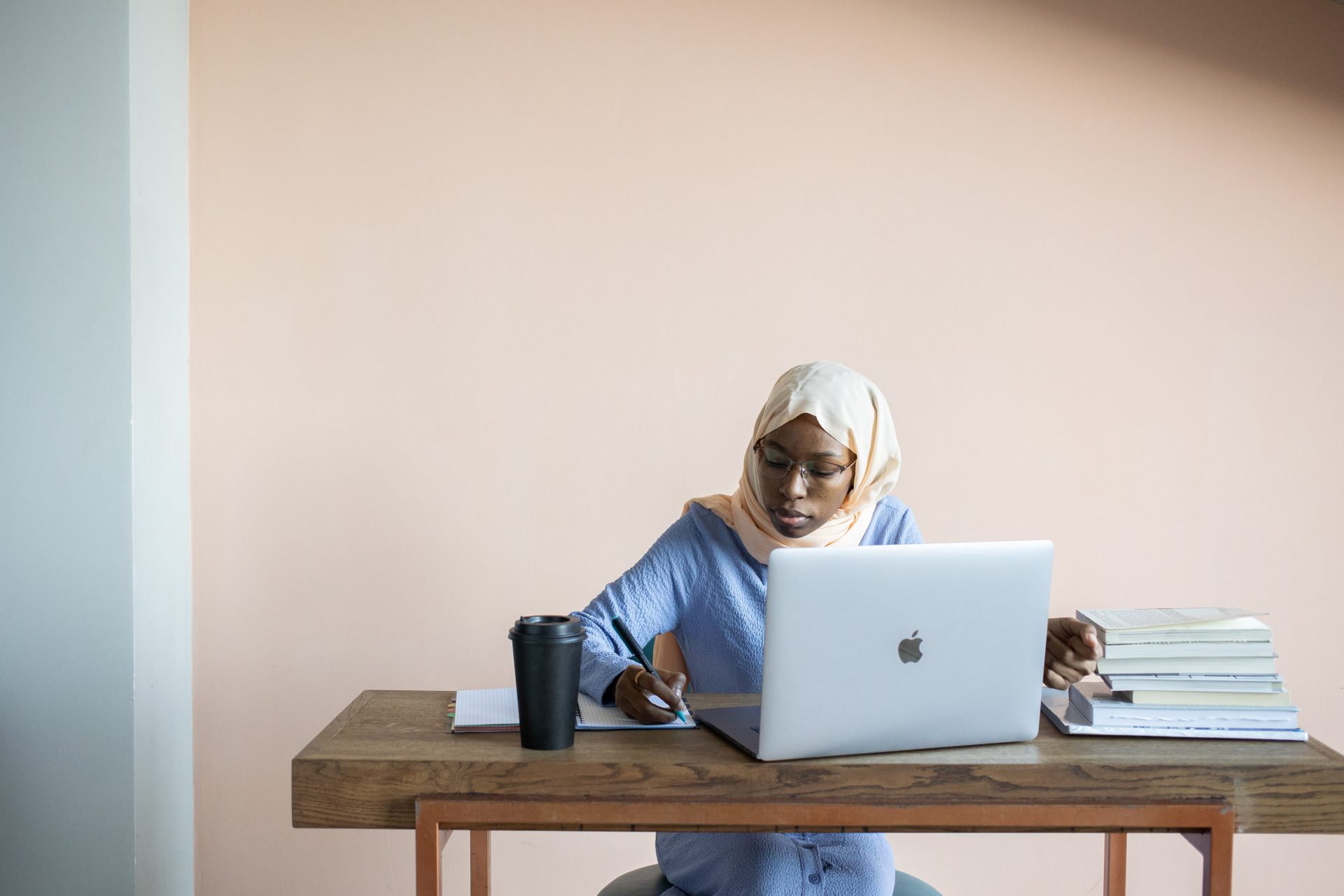 Second-year mechanical engineering students had the opportunity to learn about the variety of professional options from two distinguished speakers this month. Tracey Caruana and Sarah Shortreed met with Lassonde students to discuss their own careers and to introduce the many possibilities that await Lassonde students upon graduation.  
The talks also highlighted women's potential in the industry.  
On Monday, October 19 Tracey Caruana spoke to students in Mechanical Engineering. She is a licensed professional engineer (P.Eng.) and graduate of McMaster in mechanical engineering. She pursued engineering consulting and then mentored interns before lisencing. She currently works at Professional Engineers of Ontario.  
On Monday, October 26, Sarah Shortreed spoke to an inspired group of students, giving advice on opportunities, work-life balance and how to be attractive to recruiters.  
"Students who volunteer and build a portfolio are more likely to get recruited. Lassonde students can use their technological knowledge in any career they choose," was some of the great advice she gave to Lassonde's Mechanical Engineers.  
Sarah Shortreed is a licensed professional engineer (P.Eng.). She graduated from Western in mechanical engineering, then pursued the utility industry and information technology, putting these two skills together to now be CIO for a nuclear energy firm, Bruce Power.