---
York University Composite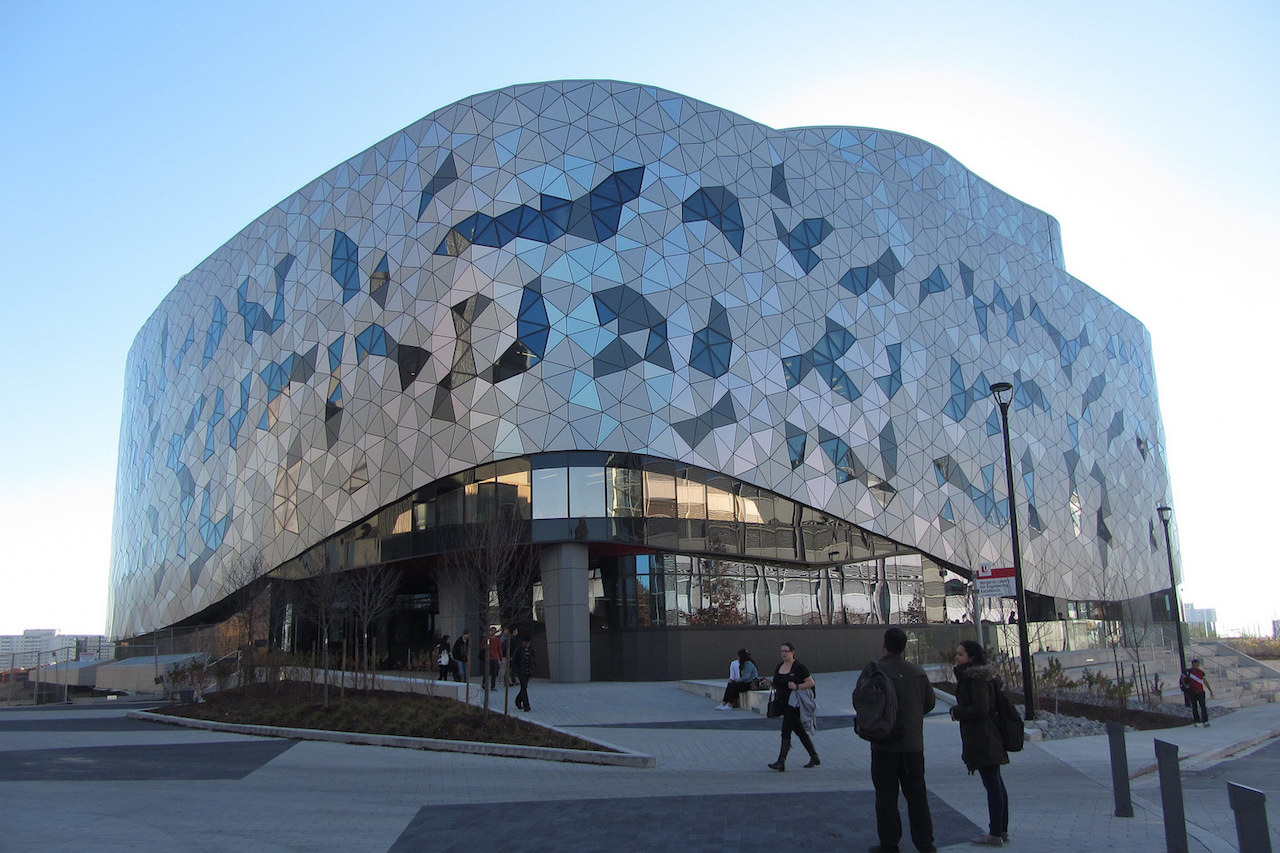 Attention Graduating Students!
Book Photography Sessions
Visit the New Paramount Studios website www.newparamount.com and follow the directions below:
1. Click "Book" at the top of the page
2. Click on "University / College Graduation To book a shoot at your school or campus, Click here".
3. At the "Log In" page click "Register as New User" and receive Password
4. Click on the "Schedule" drop down menu arrow
5. Click on GO, book a specific time at the Toronto studio
All photographs will be taken at both of New Paramount's photography studios in Toronto & Mississauga. The centrally located studios are available for all graduating students.
New Paramount Studios is abiding by all of the Health Canada Guidelines. Covid19 policies are in place.
For any assistance, you can contact New Paramount Studios via email or phone: nps@look.ca * 416-653-5103