---
York University Computer Museum featured in Canada's History Magazine
---
An article from Lassonde School of Engineering Professor, Zbigniew Stachniak, titled "Cold War Computing" was recently published in Canada's History Magazine's February/March 2022 issue.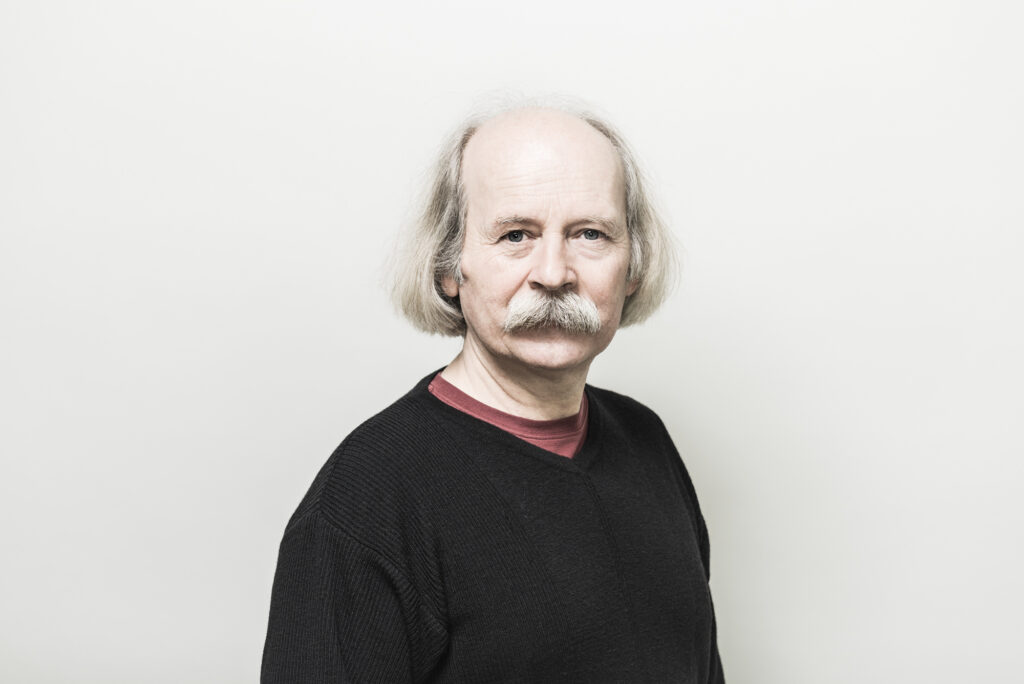 Based on archival collections from the York University Computer Museum, the article reconstructs some of the most important events in the early days of computing in Canada. It explores the story of Royal Canadian Navy officer, James Louis Belyea, who conceived the world's first wireless computer network in a daring, hidden and nearly forgotten navel project.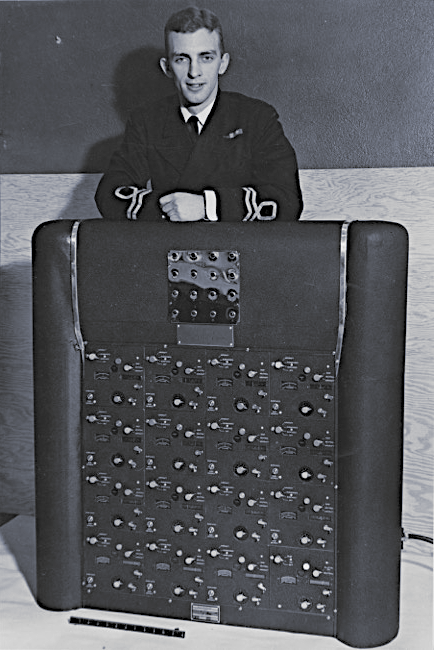 The piece dives into the history of the up-and-coming Canadian electronics industry of the early 1950s and into the creation of Canada's first digital computer system called DATAR (Digital Automatic Tracking and Remoting).
The technologies developed for DATAR offered a new computing paradigm, inspired the designs of other large-scale computer systems in Canada, led to the creation of the first Canadian computer companies and of electronics research centres within various Canadian firms. The DATAR project also spawned the country's first generation of digital electronics engineers.
"This is a fascinating article, but also quite exciting," said David Pantalony, Curator, Physical Sciences and Medicine, Canada's Museums of Science and Innovation. "This archival collection has provided great insights and an incredible story of these documents being saved in a locked trunk in [Belyea's] home. If not for that, and great preservation efforts [at York University Computer Museum], all of this history would be lost."
The article also highlights the York University Computer Museum as home to a unique and significant research collection and underscores the role the museum plays in preserving and promoting Canada's technological heritage.
Curated by Professor Stachniak, the York University Computer Science Museum is a historical collection and research centre for the history of computing in Canada. Located at the Lassonde School of Engineering at York University, it is the first museum dedicated exclusively to the history of the Canadian computer and IT industries. Its mission is to preserve, document and interpret the history of the information age in Canada. The museum initiates and supports a broad range of activities from historical research and student supervision to exhibits, lectures, seminars and more.
You can learn more by visiting the YUCoM website.