---
York University/Canadian Space Agency Vection project blasting into space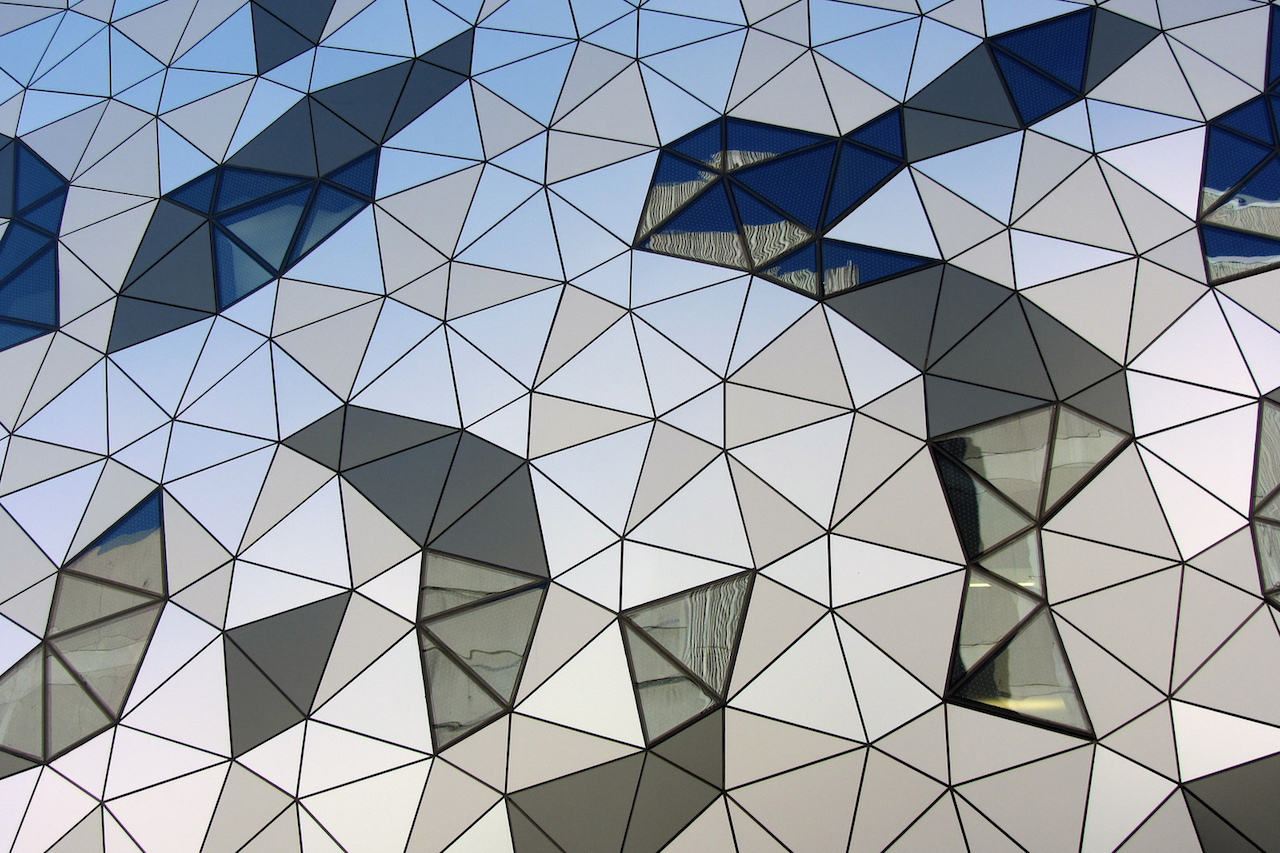 Equipment to support the York University/Canadian Space Agency Vection project is scheduled to blast into space early on November 15, 2018 from Wallops Island Virginia, aboard an Antares rocket. This supply rocket is scheduled to dock with the International Space Station three days later.
Led by Professor Laurence Harris, Department of Psychology and including Professors Michael Jenkin and Robert Allison from the Department of Electrical Engineering and Computer Science at Lassonde School of Engineering, the Vection project is investigating the effects of long duration space flight on the perception of self motion. Experiments on board the ISS are supported by ground control experiments being conducted here at York.
The launch will be broadcast on NASA TV live on November15th starting at 4:15am EST.