A school for people who want to create a better world
Lassonde School of Engineering
Do the impossible.
Engineers and scientists are the creators who turn ideas into reality. At the Lassonde School of Engineering at York University, we are fiercely committed to creating positive change for our students, our communities, and the world around us by empowering creators to put ideas into action that push the world forward. We take abstract ideas and seemingly impossible problems and create practical solutions and design things that have never been made before.
Learn more about our vision, purpose and values by visiting the Lassonde Strategic Academic Plan website.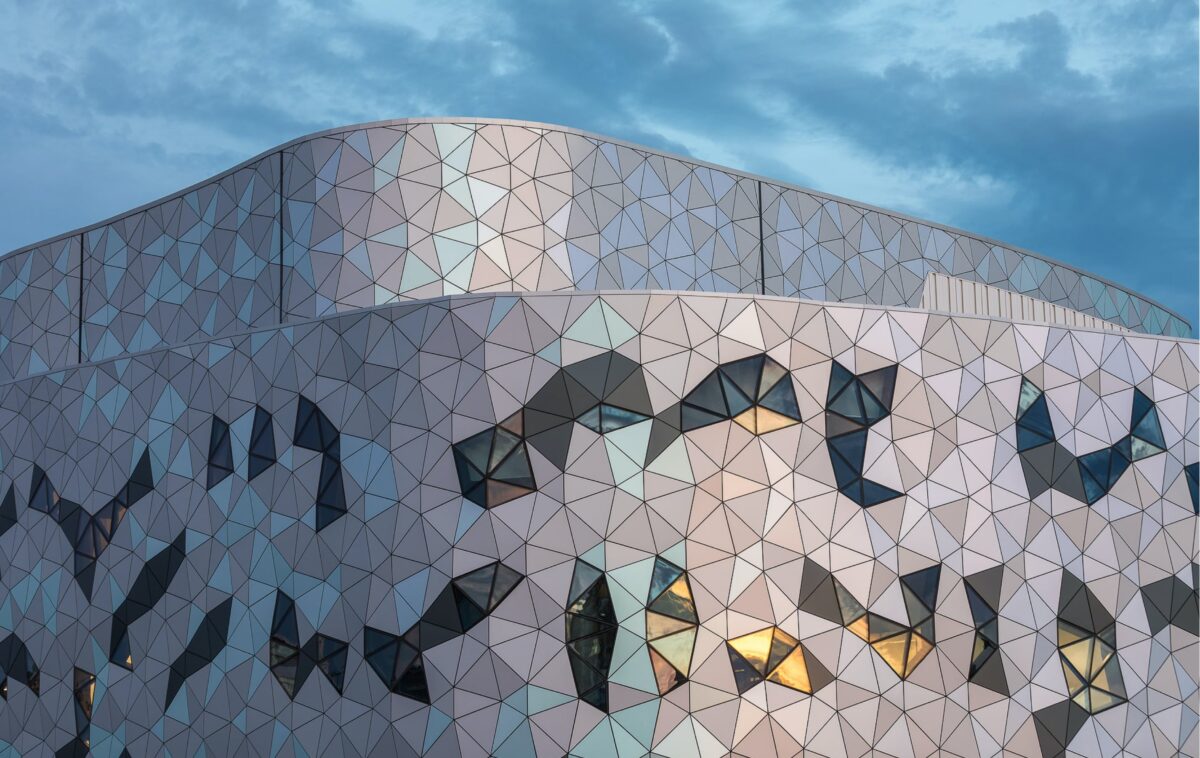 4,830
Undergraduate students
250
Active research grants
Empowering the next generation of creators and changemakers who want to make an impact.