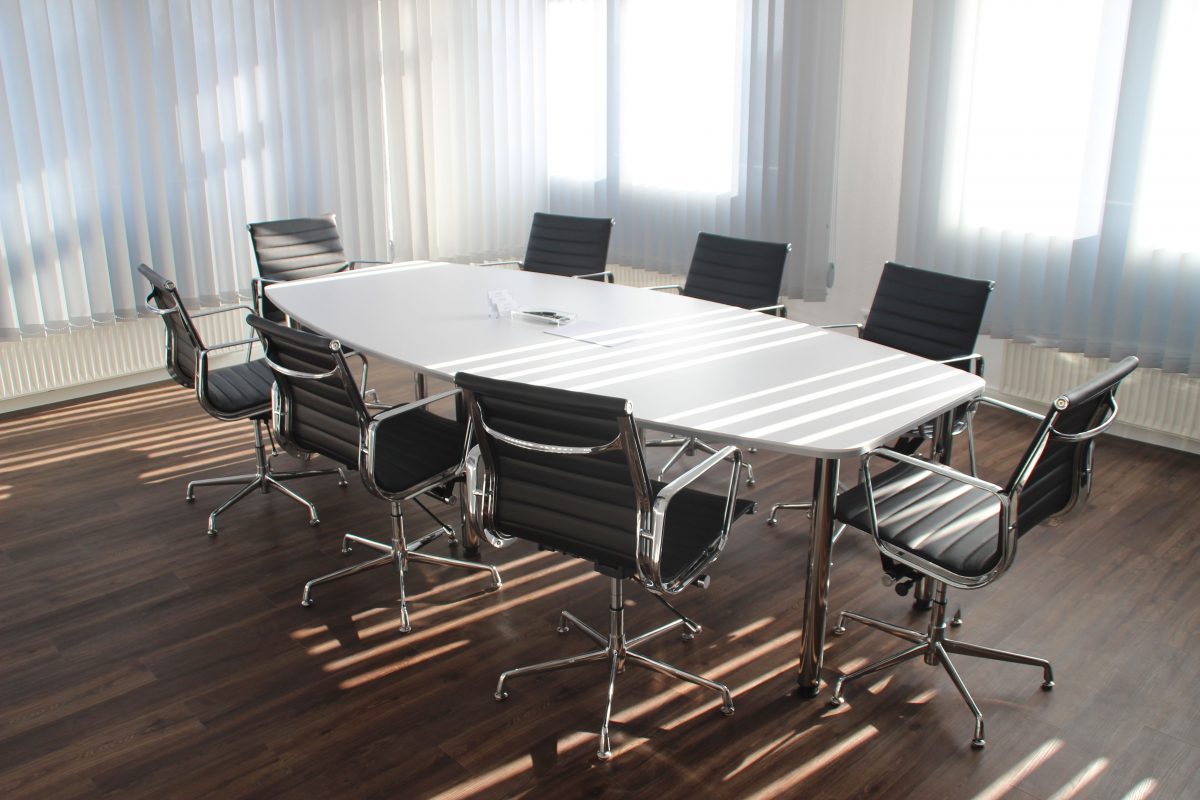 Academic Governance
Lassonde Faculty Council, Academic Standards and Quality Assurance.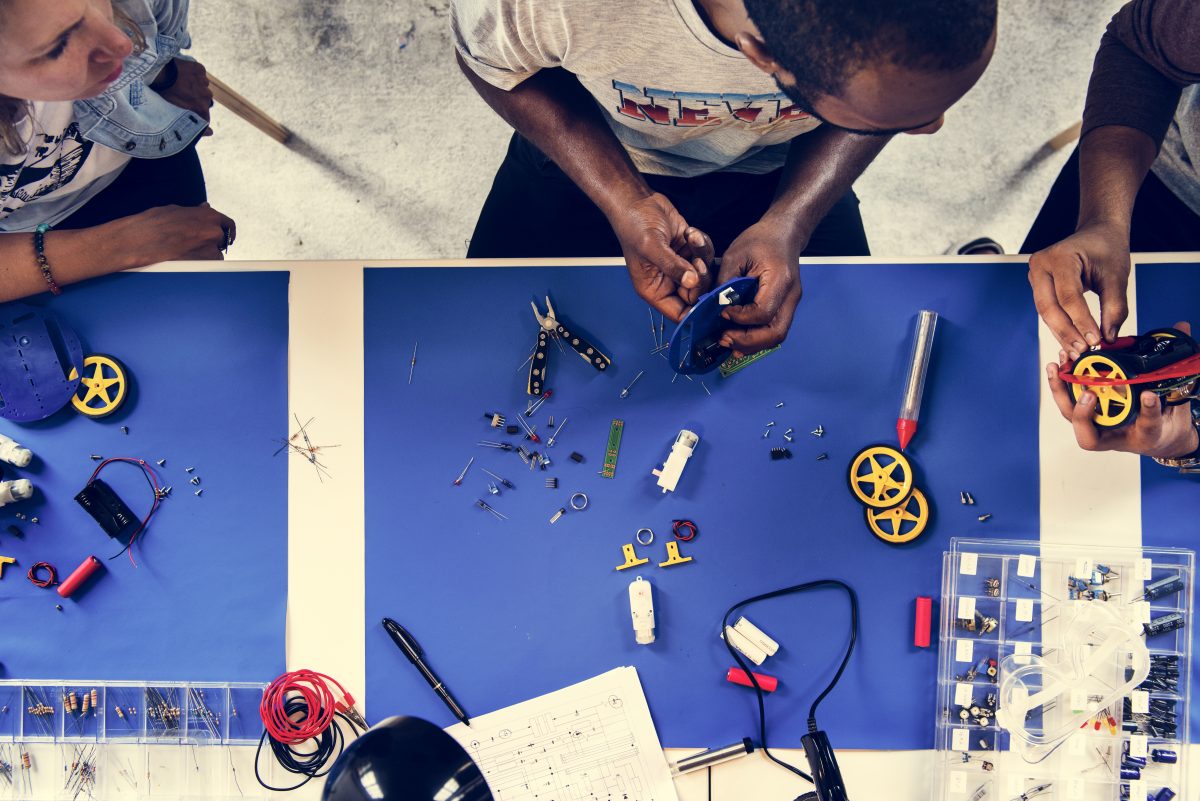 Courses
Course related guidelines, information and related University Policies.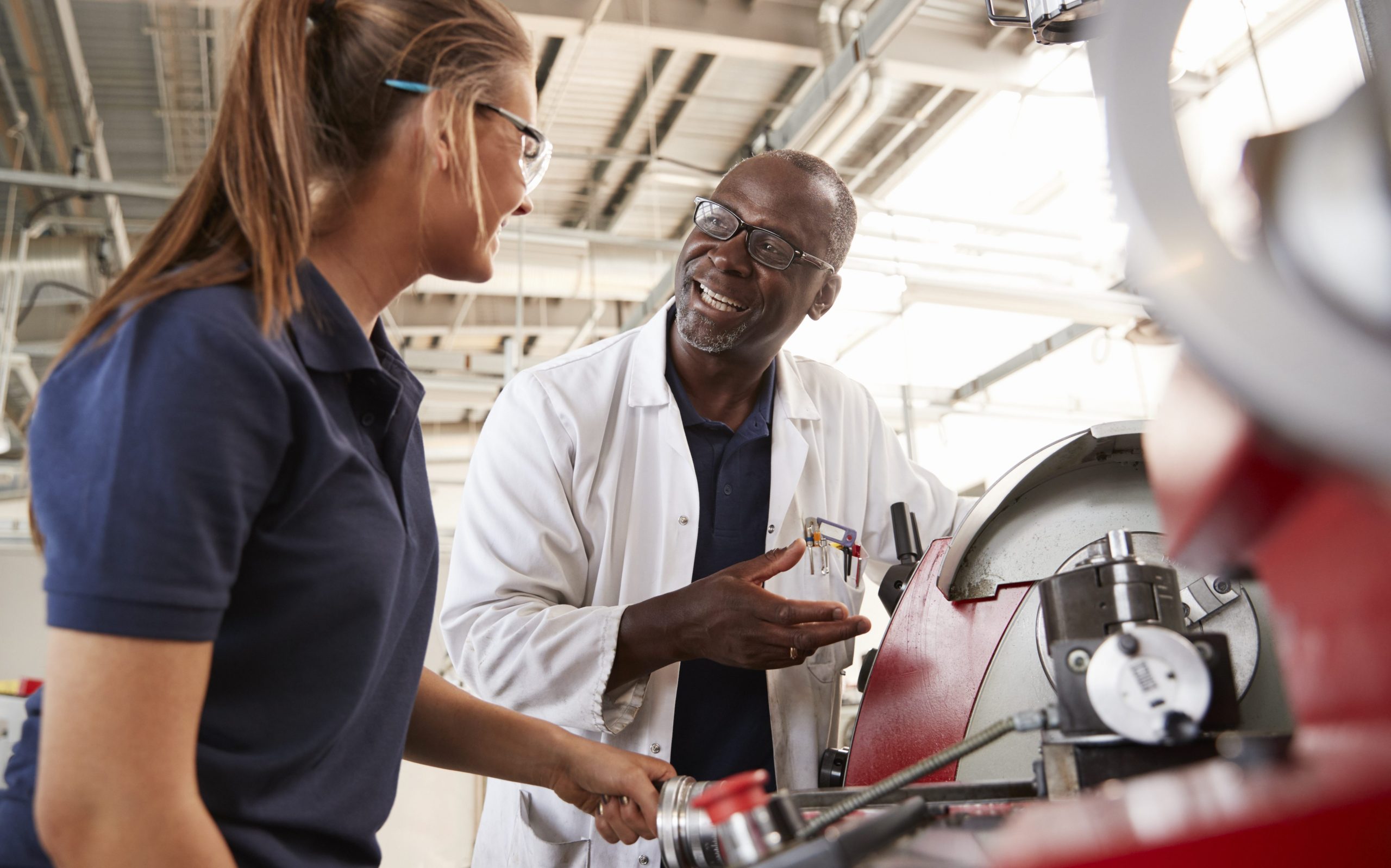 Engineering Resources
Engineering accreditation boards, graduate attributes and Engineers Canada.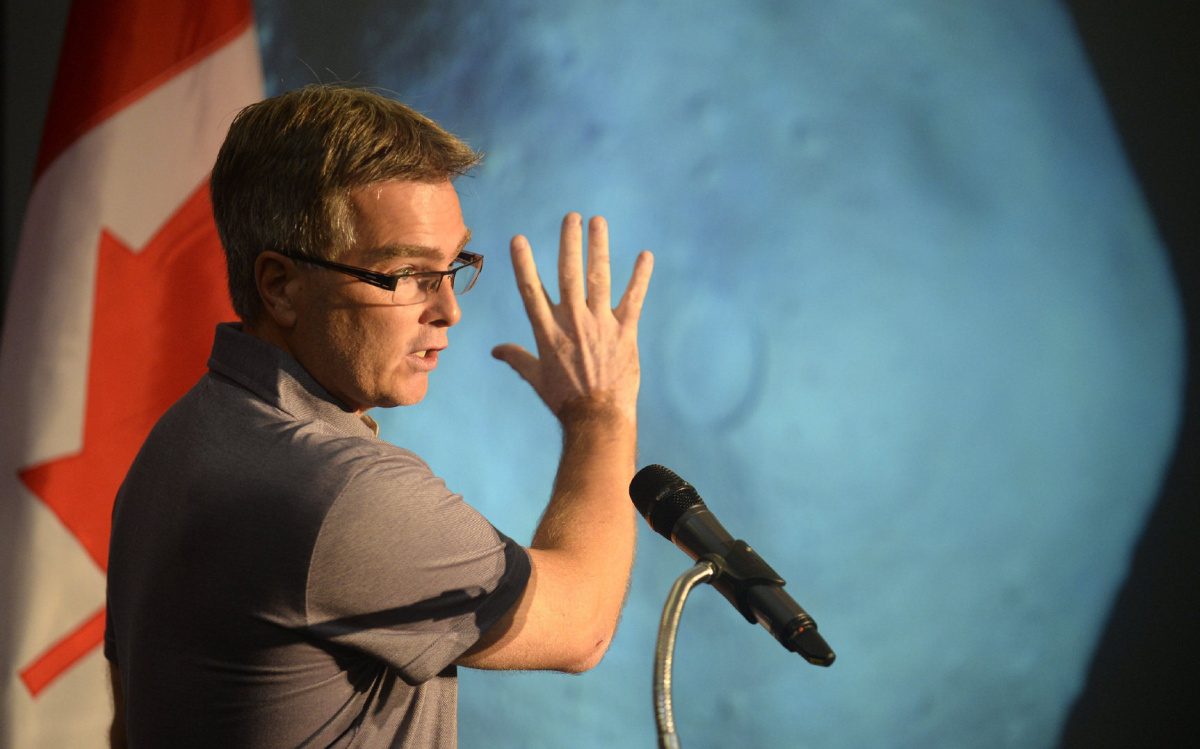 Faculty Hiring
Faculty Hiring related information, affirmative action, relocation, YUFA, Faculty Relations.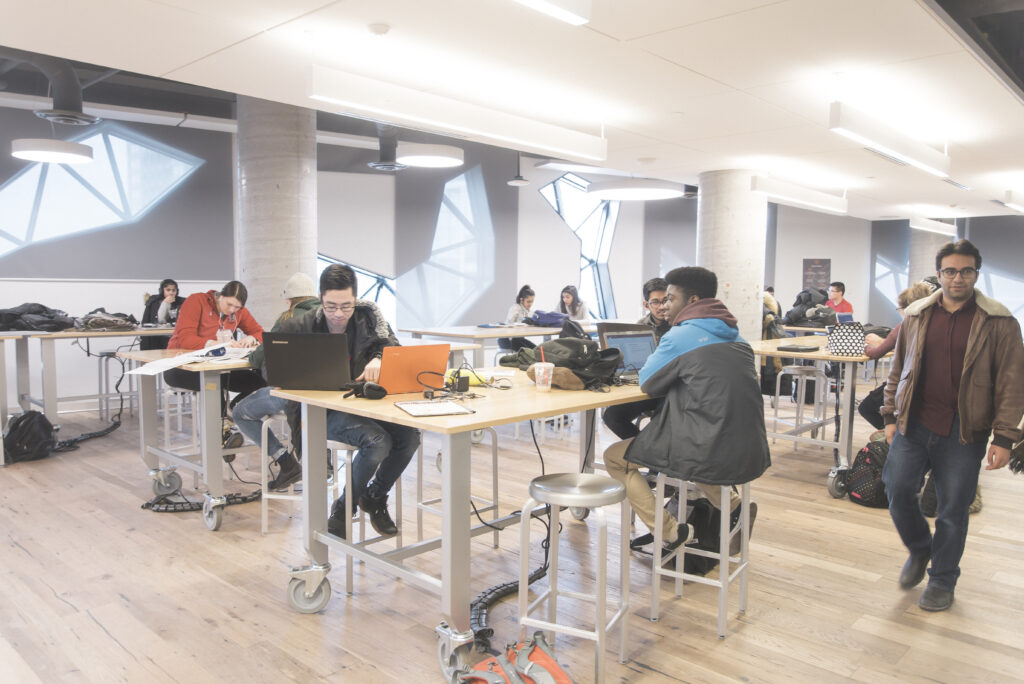 Student Services
All things student centric, from the Lassonde Student Welcome Centre to University policies.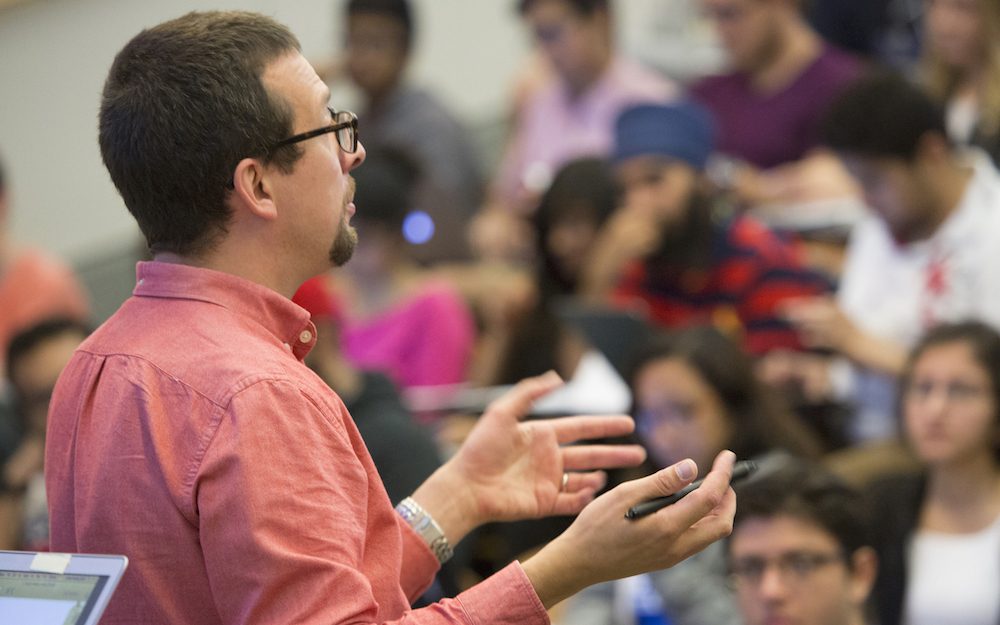 Teaching Resources
Links to teaching tips and practical pedagogical advice.