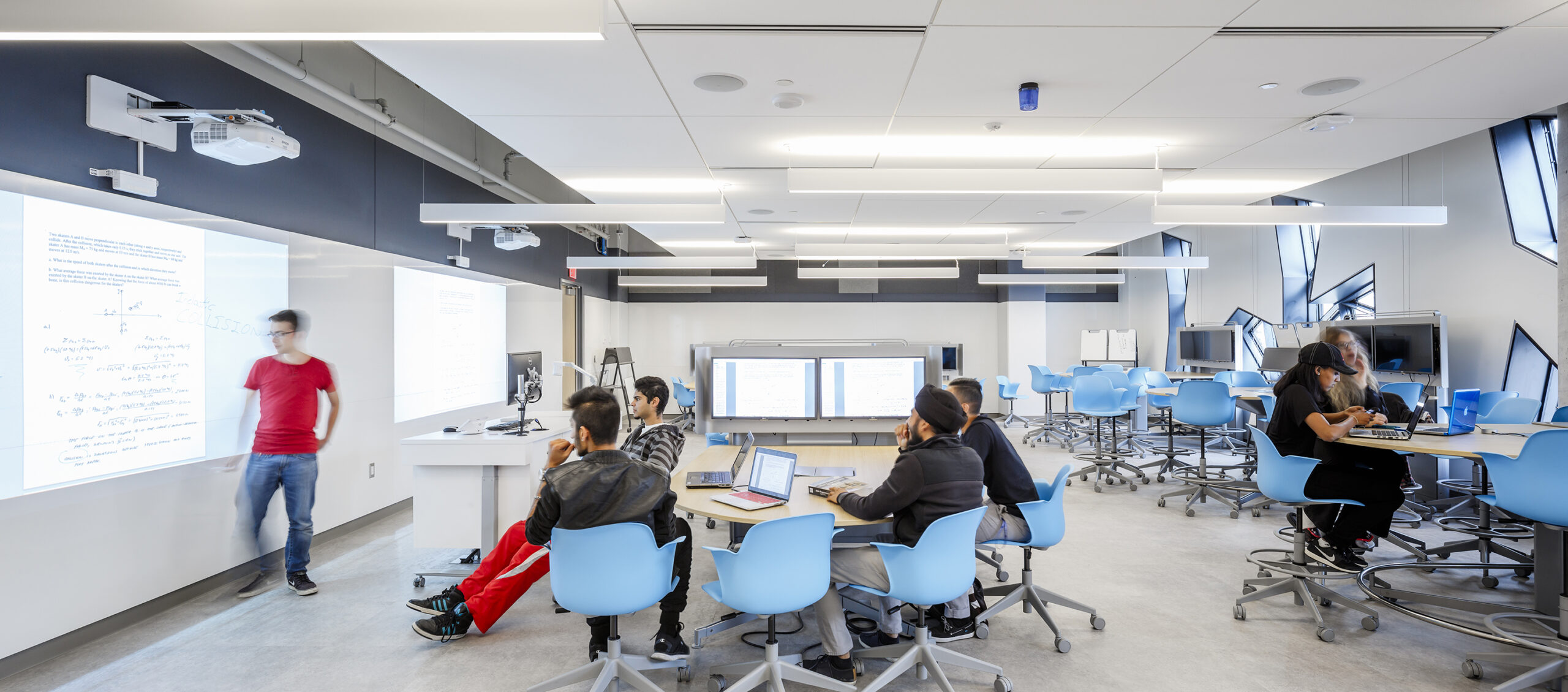 Leadership
Our leadership team is here to support our students, faculty and staff and empower creators to put ideas into action that push the world forward.
As leaders of the School, they drive the vision of research, teaching & learning, and student services at Lassonde.
They also lead initiatives at the core of Lassonde – ensuring the School excels in equity, diversity, and inclusivity, work-integrated learning, and engineering education.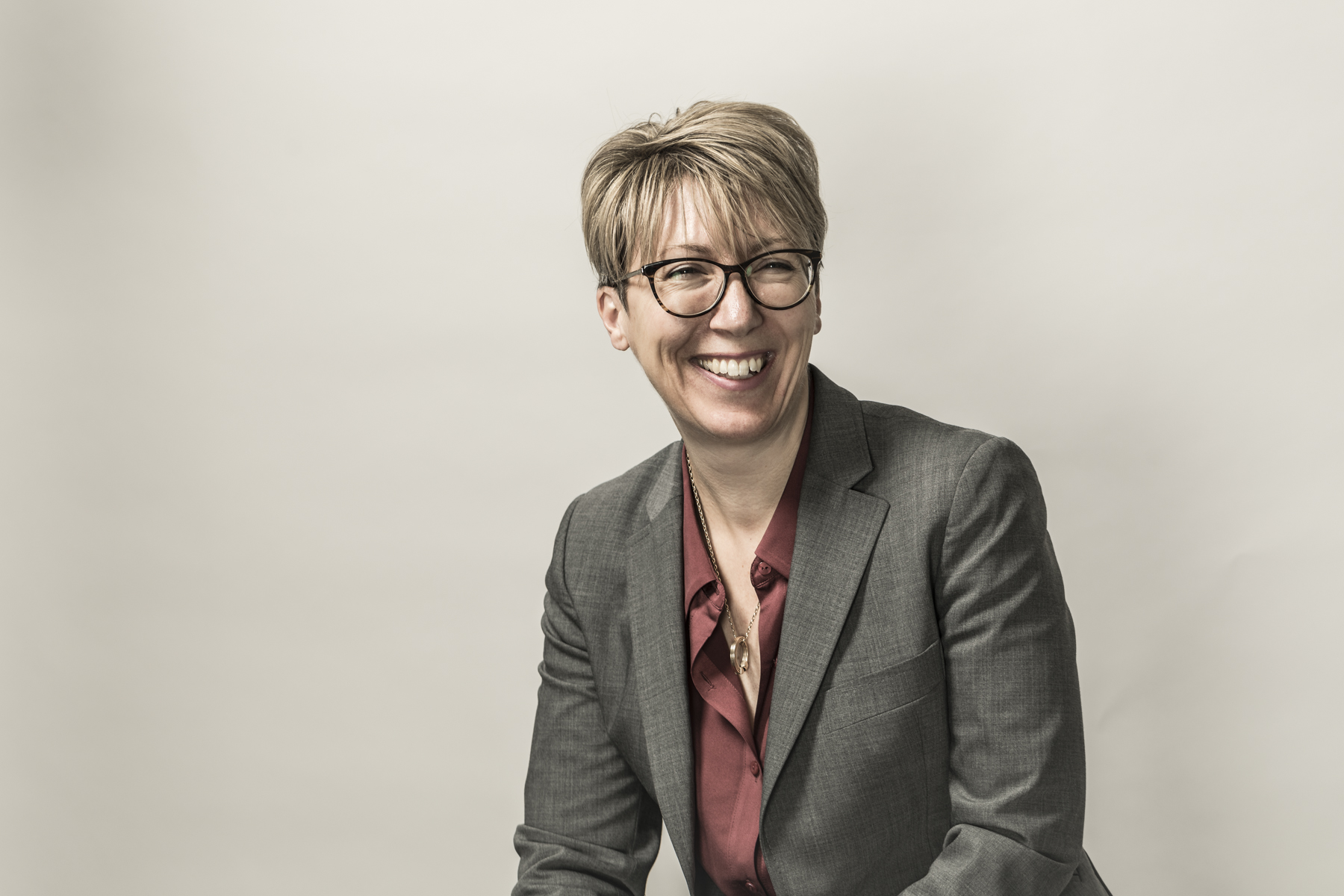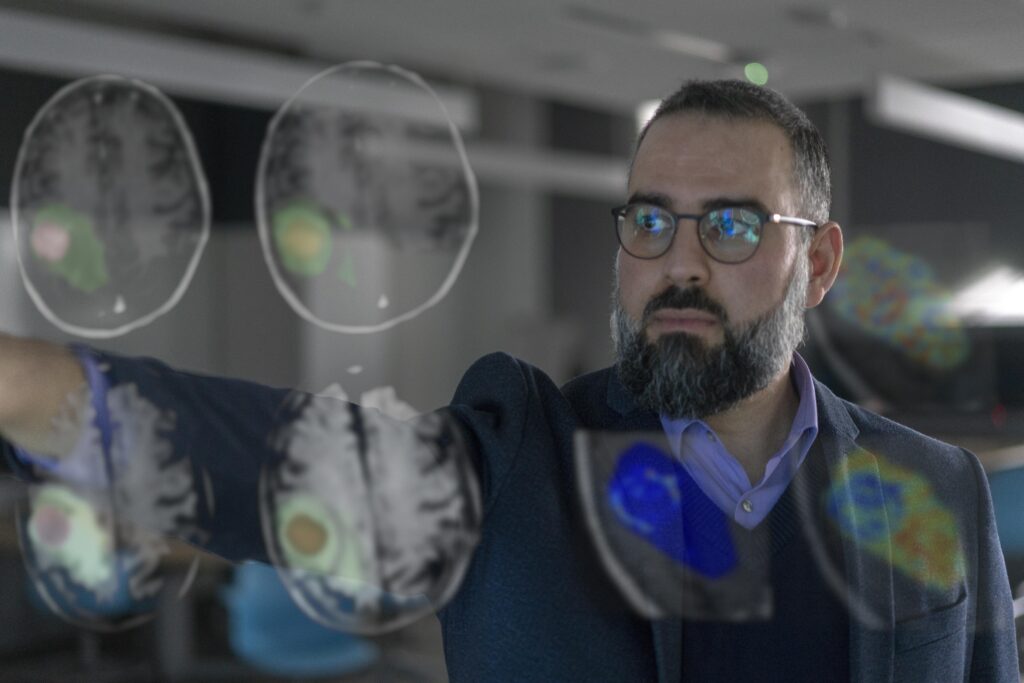 Faculty
Our faculty members are world-class researchers and teachers with expertise in a wide variety of disciplines.
Our faculty members are committed to empowering the leading engineers and scientists of the future to create solutions to global problems and build a better future.
As experts in their fields, they lead dynamic and ground-breaking research creating real social impact.
Staff
Our staff are here to support students and faculty members in achieving their goals.
There are various support areas to explore including the Dean's Office, Recruitment & Admissions, Student Welcome & Support Centre, k2i, LEIS and more!
These units are committed to service excellence, and provide support for the Lassonde community both inside and outside the classroom.