Be a part of this extraordinary first for Canada!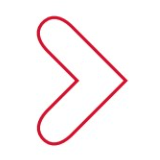 A uniquely flexible alternative to traditional university study where a learner will work in a full-time job with 20% of their time released to study for a degree and gain off-the-job training.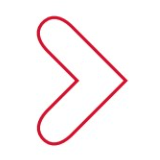 A four-year degree program for aspiring technology solutions professionals looking to develop, protect and improve products, services and productivity through the implementation of technology solutions as software developers, cyber security analysts, and data scientists.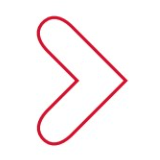 A collaboratively co-designed program bringing together technology experts from leading national organizations and the Lassonde School of Engineering.
The program will begin in September 2023.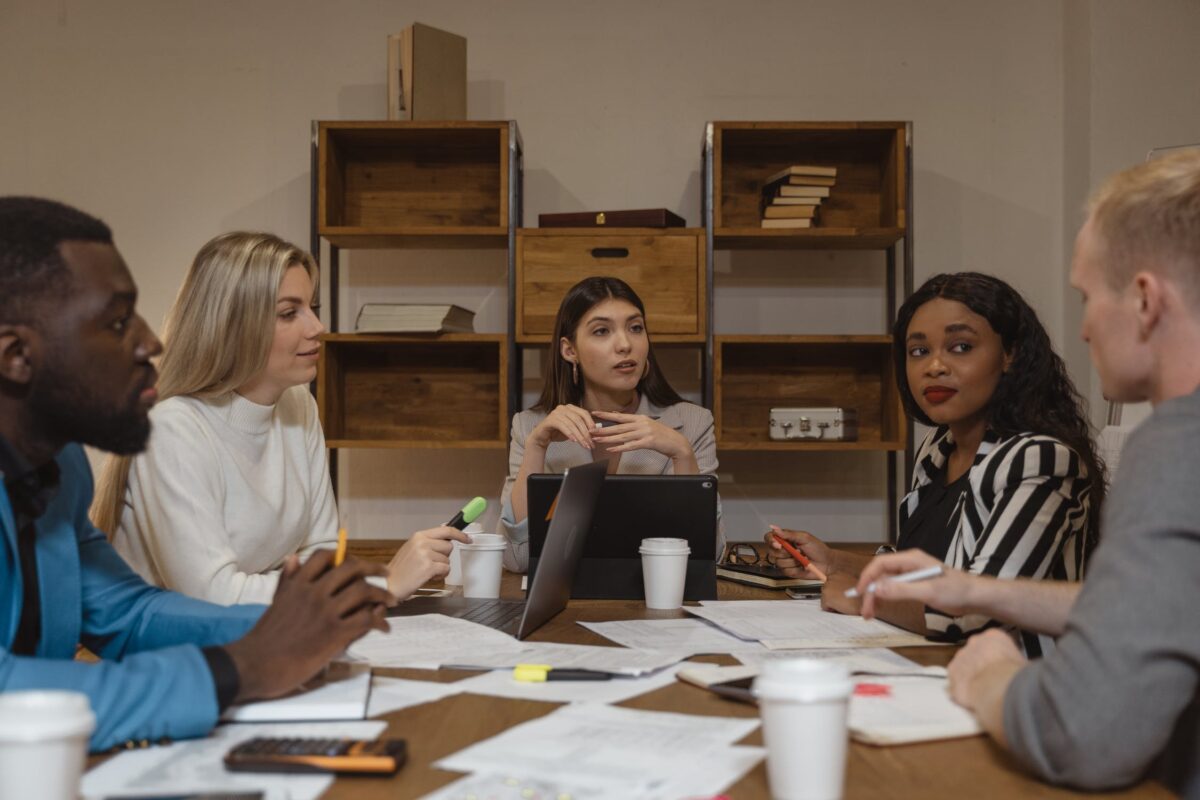 I'm a learner
What's completely unique about this program is that it combines full-time paid work with study. That means you'll earn while you learn! Imagine earning a full-time salary while spending 20% of your working time released to study for a Bachelor of Applied Science in Digital Technologies degree. This program has been designed with a wide range of organizations to provide a combination of both work-based and academic experiences that will give you a competitive edge upon graduation.
I'm an employer
As a corporate leader, you know well that to keep pace with the rapid evolution of knowledge and shifts in the way we educate, learn and work, we must continuously adapt and innovate. The need for more work-integrated learning opportunities is even more important given skills shortages, exacerbated by COVID-19. To help you upskill your existing workforce and access new talent pipelines, increasing equity, diversity and inclusion, Lassonde has created Canada's first Integrated Program.