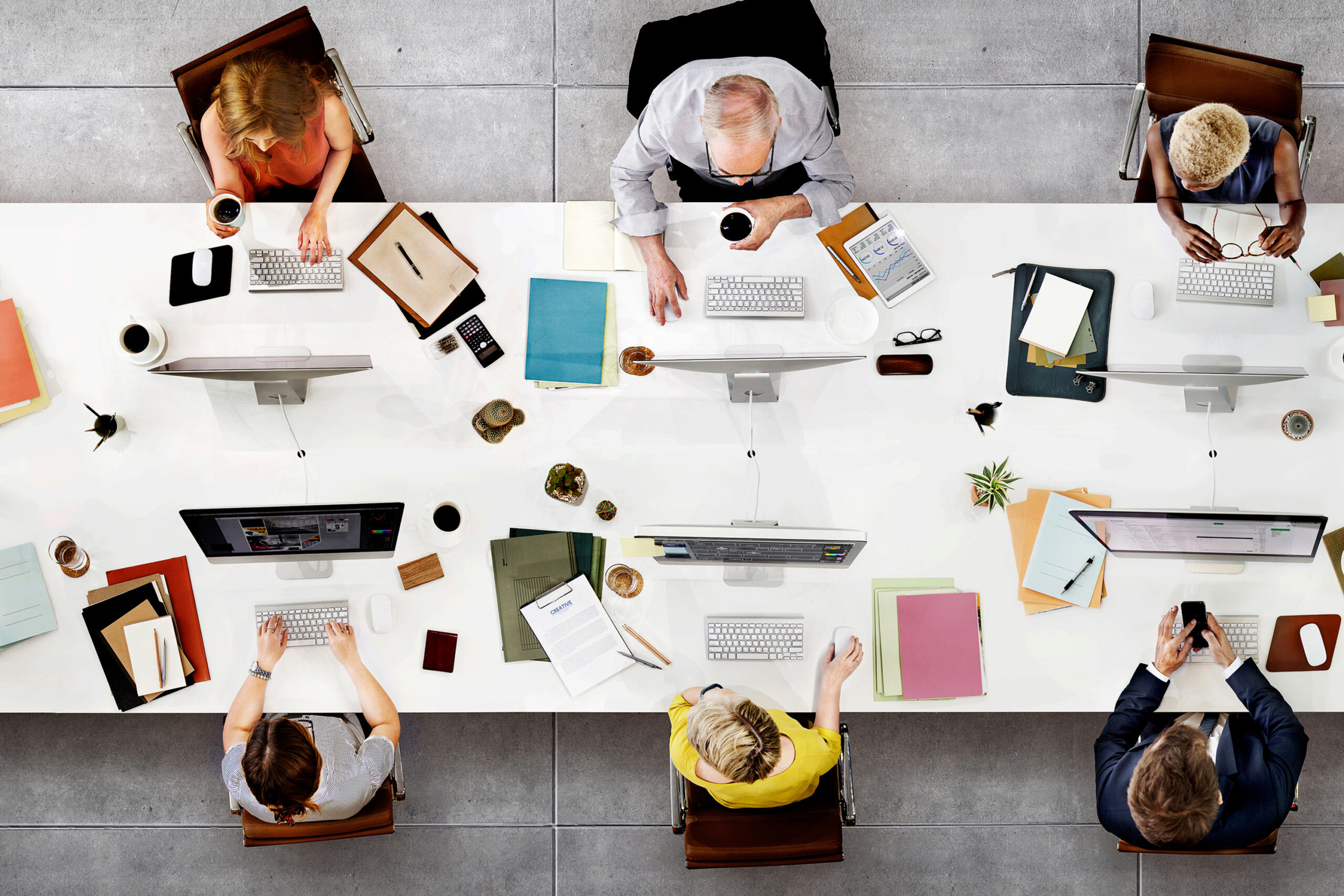 Digital Technologies
Student Job Postings
Find an employer that's right for you and start your journey towards a degree in Digital Technologies.
Apply for a job with one of our employer partners
To take part in Lassonde's work-integrated Digital Technologies (BASc) program, you must secure a relevant job offer with an employer. You are encouraged to apply for a position with one of our employer partners. Browse the listings and click the link to go straight to the employer's website and apply. If you're looking for additional job opportunities, we have a link at the bottom of the page with more information about what qualifies as a Digital Technologies position. Feel free to check that out!
New jobs will be posted until June 2023. Visit this page and check your email for new job opportunities.
Current Job Postings
Create your own employment opportunity or recommend an employer
If you are already working for an employer that has a tech department, unit, or team, and would like to explore internal opportunities,orIf you would like to consider an employer you're connected with and would like to explore new opportunities,
1. Verify the required criteria for a position to qualify as part of the Digital Technologies program.
2. Introduce the Digital Technologies program to your contact, hiring manager and/or supervisor.
3. Be ready to share what interests you about Digital Technologies and why you'd like to work with the company's tech team.
Here are some questions to help guide your conversation:
What unique skills, previous experiences (including part-time jobs, summer jobs, camps, and extracurriculars) have prepared you to pursue a career in the tech sector?What are your top (2-3 maximum) strengths/attributes that best describe your personality that you'd like to bring to this employer?
Provide examples to showcase each of these strengths.
Try to keep your answers concise
, focus on the most recent 2-3 years, and if submitting a written statement of interest, keep in mind that it should be a couple of paragraphs (the typical length of a paragraph has 100-200 words and 5-6 sentences).
If your employer is interested in learning more about this great program and would like us to present the program to their team
We are here to introduce the program to potential employers!
Please send the request for a presentation to: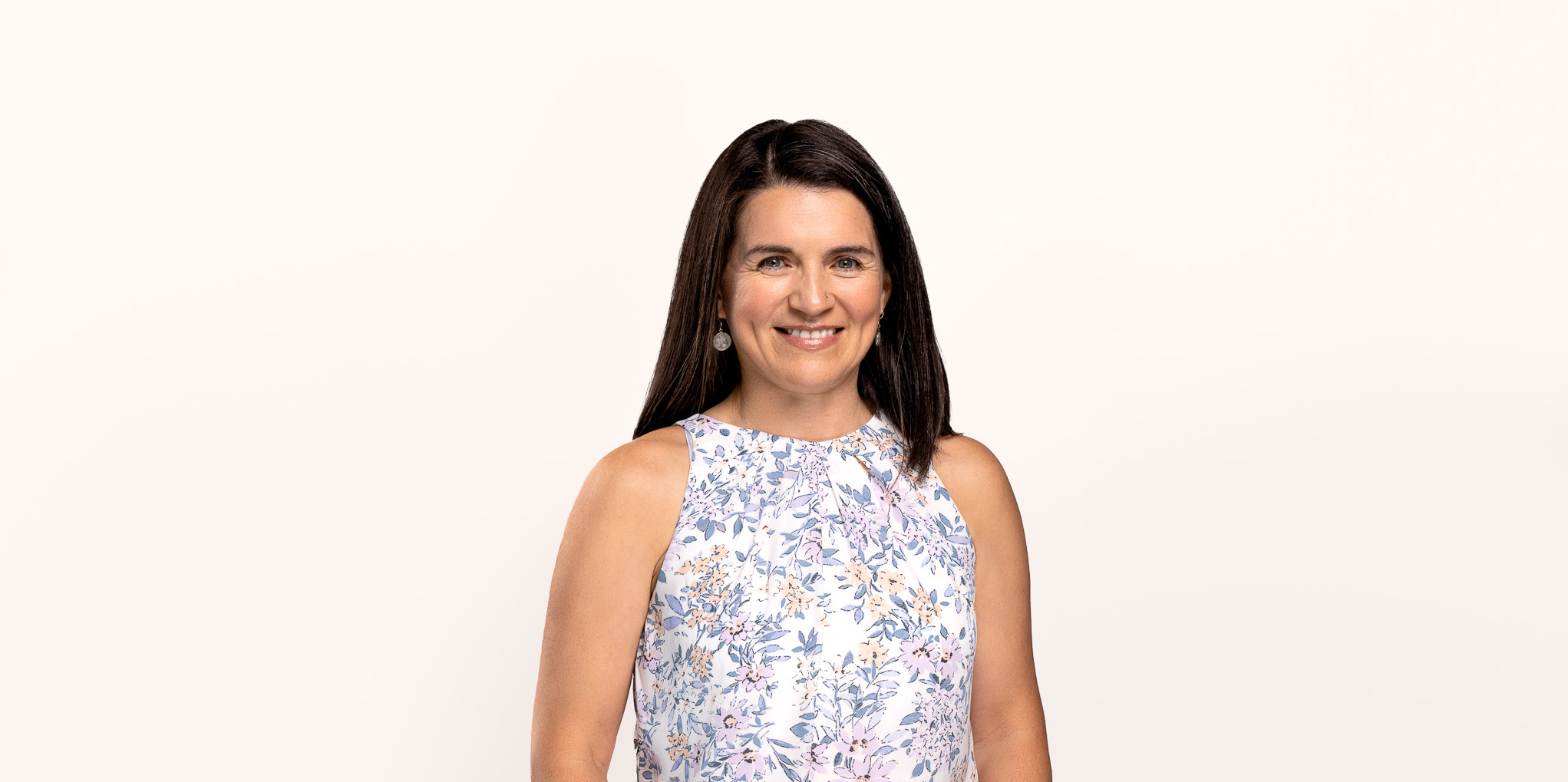 Marily Molina, Business Development Manager

LinkedIn

hire@lassonde.yorku.ca
Please read all the requirements below to see if the opportunity qualifies.
What qualifies as a Digital Technologies position?
Positions should be related to Digital Technologies (Software Development, Cybersecurity, Data Science).
Positions may occur within these technical units: 
● Application Development  
● Back-End Software Development  
● Computer Systems Analysis  
● Cyber Security Analysis 
● Data Analysis – Informatics and Systems  
● Front-End Software Development  
● Information Management Systems   
● Information Security Analysis 
● Machine Learning 
● Programming
● Quality Assurance
● Security Architecture 
● Software Development
● System Security Analysis
● Systems Design
80/20 work-study, full-time paid roleFull-time
: Positions must be 35-40 hours per week
Paid
: You must receive actual remuneration equal to or greater than the minimum wage in Canada
12-month minimum
: You must work a minimum of 12 months for 3 consecutive work terms, Fall, Winter and Summer (September 2023 to August 2024).  Each term is 12-16 weeks in duration.
Comply with 80% Full Time Work, 20% Study Release Time
.
80% Work (Full-time paid)
Approximately 36 hours per week fully immersed on-the-job. 
20% academic learning (in-class, online, on the job)
4 hours per week self-study.
2 blocks of 1-week in-person learning per term.
First year only, students complete 3-week foundation block (orientation and professional skills).
Family
Please contact us at 
hire@lassonde.yorku.ca
for further discussion if you're interested in working within a family business or directly under a relative.