---
Doug Bergeron Visits Lassonde School of Engineering, meets BEST startup founders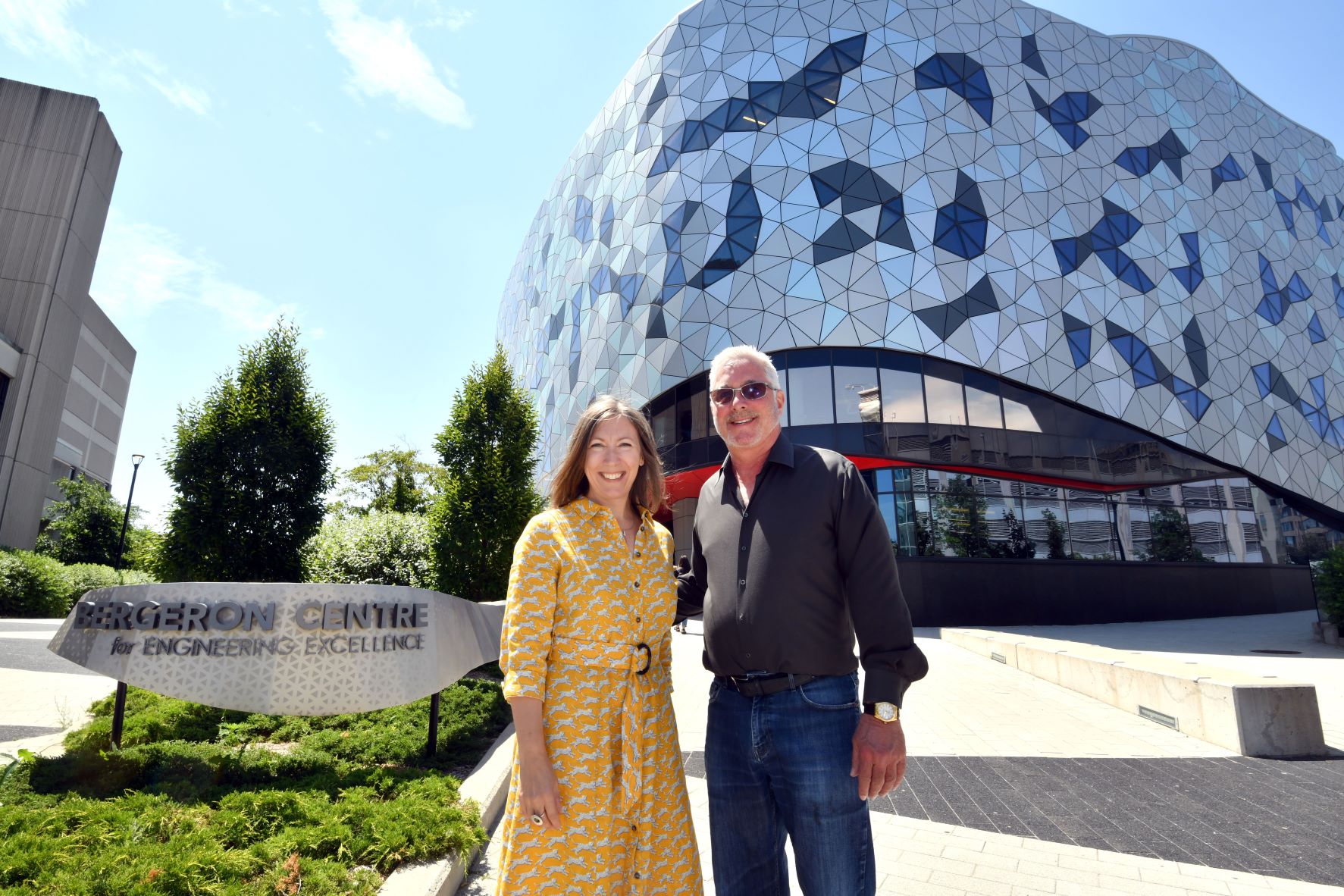 In July, Doug Bergeron and his family visited the Lassonde School of Engineering. After meeting with Jane Goodyer, Dean of the Lassonde School of Engineering; Rhonda Lenton, President of York University and other members of York's senior leadership team, they had an opportunity to tour various spaces across campus for the first time since 2016. Space tours included centres with resources provided to students along with the BEST Lab, 3D Printing Lab and Sandbox, all of which showcase the collaborative and creative environment at the Bergeron Centre.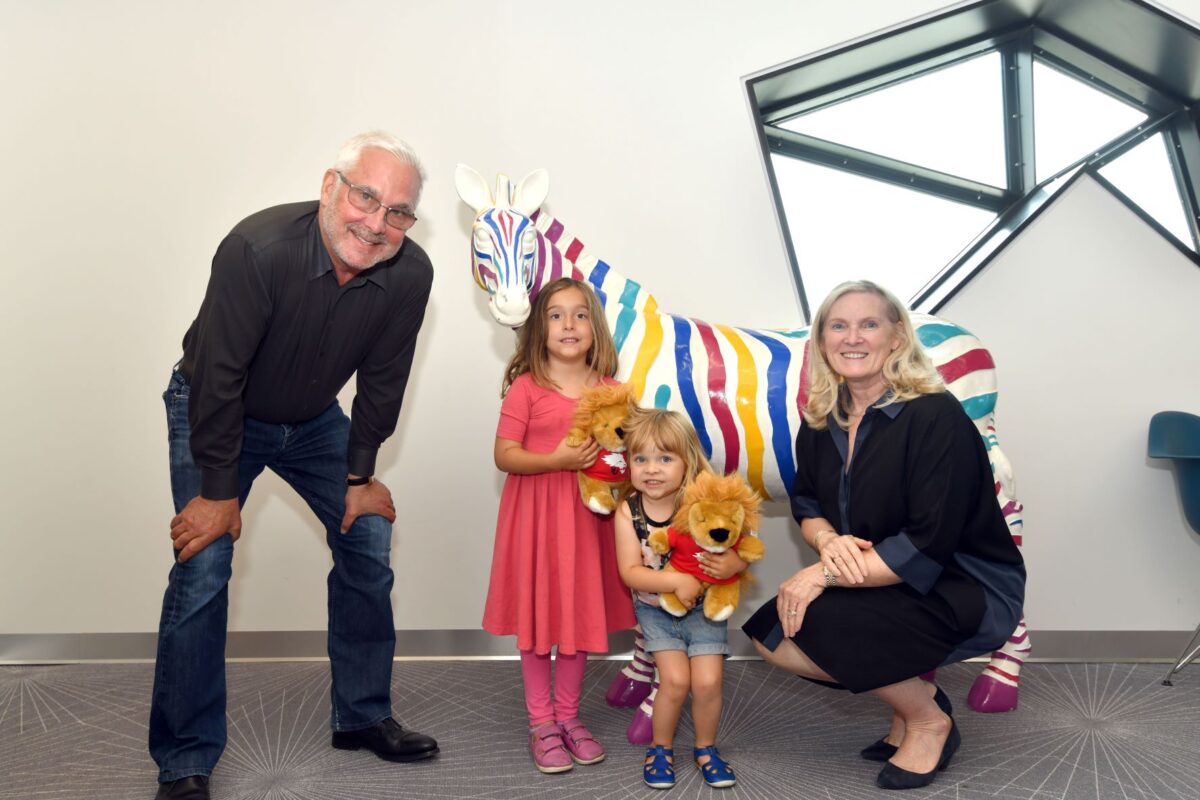 The visit provided Mr. Bergeron with an opportunity to see firsthand the growth of the BEST program and the impact of his support on students and the School. The day also allowed for insightful discussions around the growth of the School, Lassonde's new Strategic Academic Plan and new program development. Topics around Living Well Together, Keele Campus strategy, the new Markham Campus and our commitment to serving communities were also a focus throughout the day.
As part of the visit, several BEST Lab startup founders had the opportunity to meet with Mr. Bergeron and showcase their work and achievements to him and his family. Startups included Skygauge Robotics, Skinopathy, Between, YuRide, Radar, Pantheon Prototyping and BeTimeful.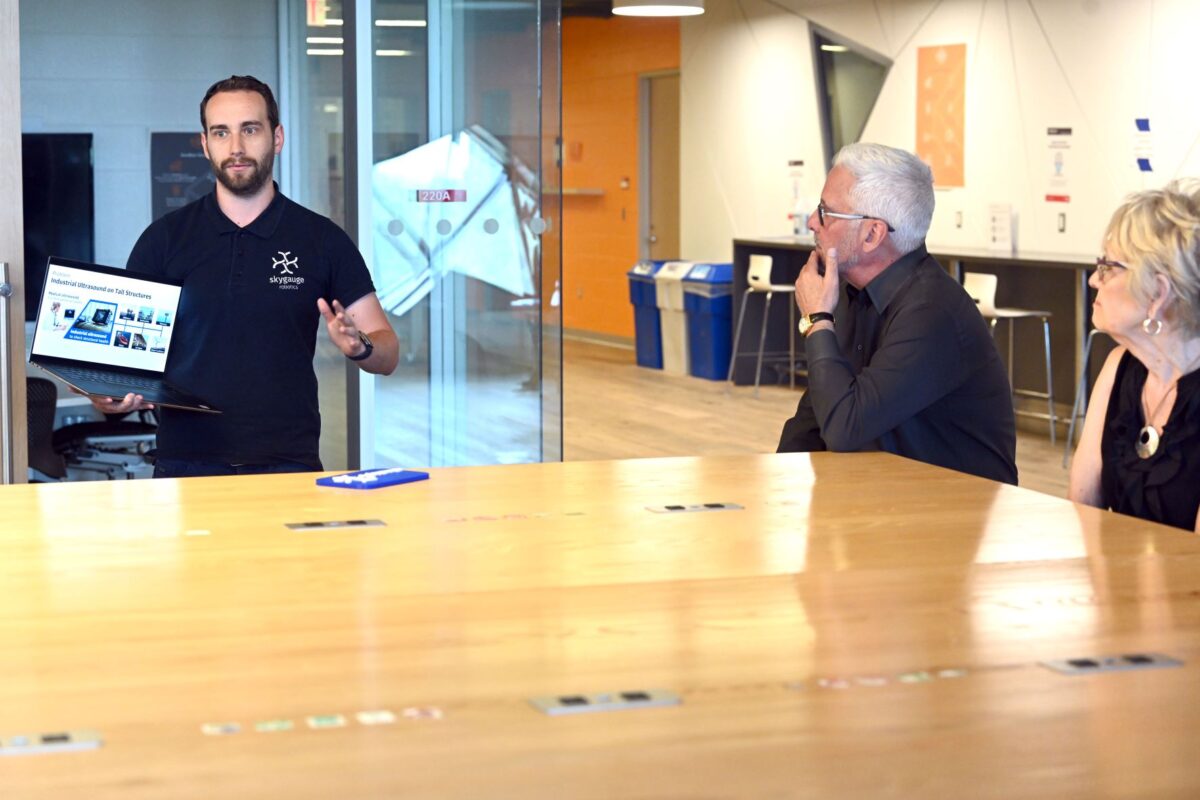 "It was incredible meeting Doug and his family in the environment that is thriving thanks to their support," said Artem Solovey, Civil Engineering graduate student and co-founder of YuRide. "We had the opportunity to share stories about our experience working in the BEST Lab and talk about what we're currently working on within our startups. Seeing everyone together in that room, including the President of York and the Dean of Lassonde, reminded me how much York University values innovation and community".
Another highlight of the visit was a demonstration of the new SARIT, a micro-mobility and electric vehicle brought to York by auto magnate Frank Stronach to create a "living lab" on campus. Mr. Bergeron and his family got to test drive these vehicles and learn about the new learning and research opportunities this innovative technology will bring to Lassonde and York.