---
Geomatics Club heads West for national competition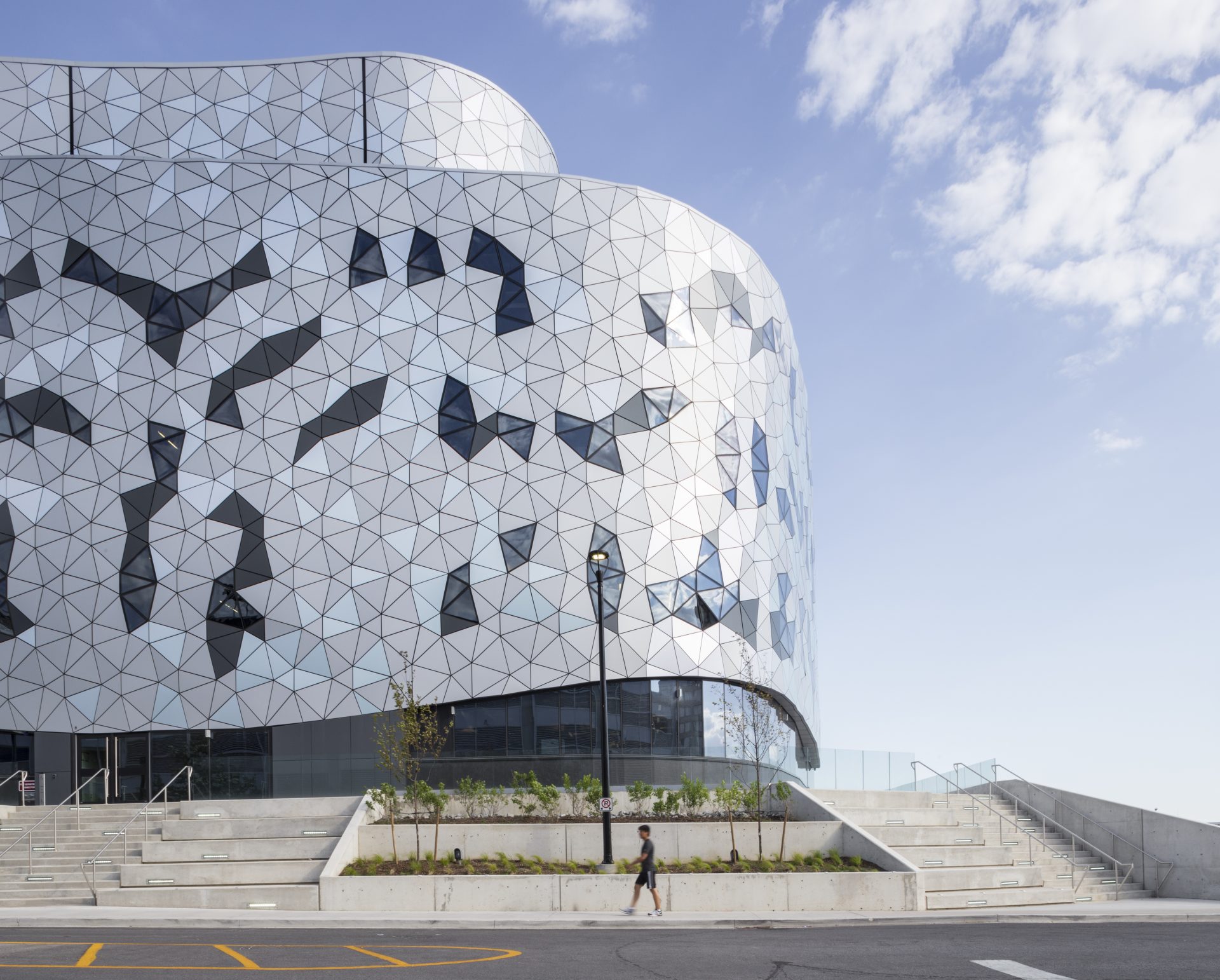 From Feb. 22 to Feb. 24, the 2nd National Geomatics Competition (NGC) and the 1st Canadian Geomatics Engineering Conference (CGEC) took place at University of Calgary in Calgary, Alberta. The Geomatics Club sent two teams of third- and fourth-year students to Calgary to compete in the National Geomatics Competition last weekend. Professor and Earth & Space Science & Engineering Department Chair Jinjun Shan and Professor and Undergraduate Program Director Jianguo Wang accompanied the students. This year's theme was "Innovating Earth." Participants included:
Third Year Team
Evan Rueb
Andrew Robertson
Dominic Chan
Fourth Year Team
Daniel Berec
David Recchia
Mitch Palmer
Teams were tasked with choosing a plot of land to settle internal refugees in Meta, in Colombia, and then designing a cadastral land registration system for settlers to use to keep their property over the long term.  
Care was taken to make sure different cultural groups would not be overpowered or left out. While neither team placed, both teams represented York university well, with solutions incorporating machine-learning, innovative use of imagery and photogrammetry and Geographic Information Systems (GIS).  
The team members had a lot of fun, and this was an excellent learning experience.  
The goal of CGEC is to give Geomatics Engineering Departments across Canada the opportunity to meet, exchange ideas, and foster the inter-department collaboration for the benefit of students, programs, and the profession.