---
Graduate student, Abdul Basit receives Master's Thesis Prize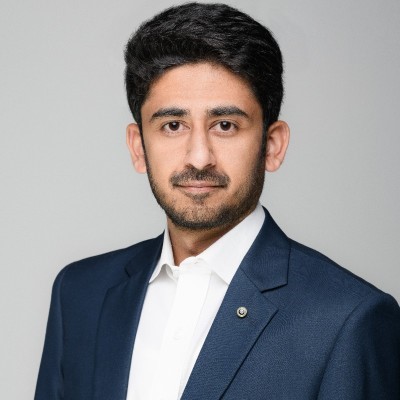 Abdul Basit (MASc, Civil Engineering) has received a Master's Thesis Prize for his paper "Impact of Climate Change on Thermal Behaviour of Pavement Structures in Ontario."
Basit's cutting-edge study was motivated by rapid alterations to the climate, the particular consequences of which can be seen in the performance of road infrastructure systems. Through his research, Basit developed a critical evaluation for anticipated climate change and how this could potentially cause changes to asphalt binder grades and variations in spring load restriction (SLR) periods across Ontario. His innovative work contributes to the discipline of civil engineering through its useful industrial conclusions, as is attested by Basit's peers.
"The new generation of civil engineers will be increasingly reliant on a sound academic background in climate change to make appropriate and intelligent engineering decisions," said Rashid Bashir, Basit's supervisor. "Mr. Abdul Basit's graduate training, and specifically his thesis, is a step in the right direction."
Learn more about graduate student winners of thesis and dissertation prizes in the full YFile article.