---
k2i academy's Michelle Tsui-Woods appointed board member for Science Teachers' Association Ontario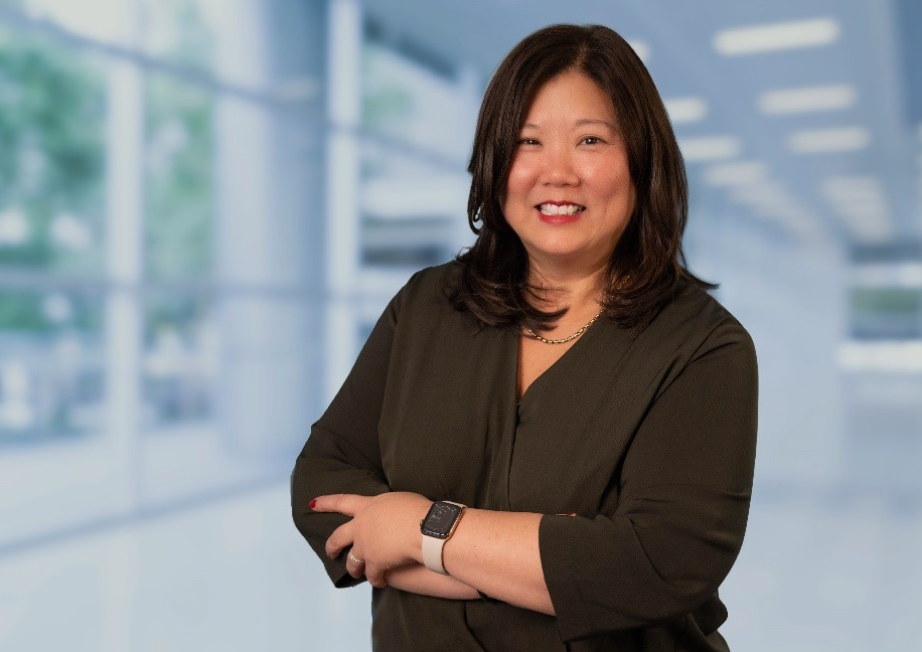 Michelle Tsui-Woods, associate director of the kindergarten to industry (k2i) academy at York University's Lassonde School of Engineering, has been appointed as a board member of the Science Teachers' Association of Ontario (STAO), a provincial organization aimed at supporting science and STEM educators.
Tsui-Wood's appointment to the STAO board will support the work that STAO does to engage and inspire STEM educators across Ontario. Her experience, leadership and expertise will provide a unique perspective for STAO as they build upon their successes and create new programs.
Tsui-Woods brings over 20 years of experience and knowledge to the role, having worked to build STEM outreach programs in postsecondary institutions for the past eight years. In her role at Lassonde's k2i academy, Tsui-Woods has successfully created unique, impact-driven, equity-focused programs that support youth and educators.
"I am honoured to join the STAO board and look forward to collaborating with an amazing team of educators to guide science and STEM education," says Tsui-Woods. "STAO is an invaluable network and source of resources for educators across Ontario and I am pleased to bring my background and expertise to the board."
The k2i academy is building a diverse ecosystem of collaborators to tackle the systemic barriers in STEM education. k2i is committed to working alongside organizations to make a positive impact in diversifying the pipeline of prospective students in STEM fields of study. To date, the academy has reached 6,000+ students, teachers, families and community members, spending over 175,000 hours in virtual and face-to-face engagements.
k2i academy has previously delivered webinars within STAO's teacher professional learning series and had numerous discussions about future collaboration.
"The challenges we face in STEM education are complex, and require diverse perspectives, skills, knowledge and people willing to come together to co-design, co-learn and co-deliver information," says Tsui-Woods. "By supporting each other, we will start to create the change we need in our educational system."
Other strategic partnerships include the appointment of Lisa Cole, director of programming for k2i academy, as a Board of Directors member for Canada Learning Code.