---
Lassonde Alumnus Matthew Corkum recognized in Avenue Calgary's Top 40 Under 40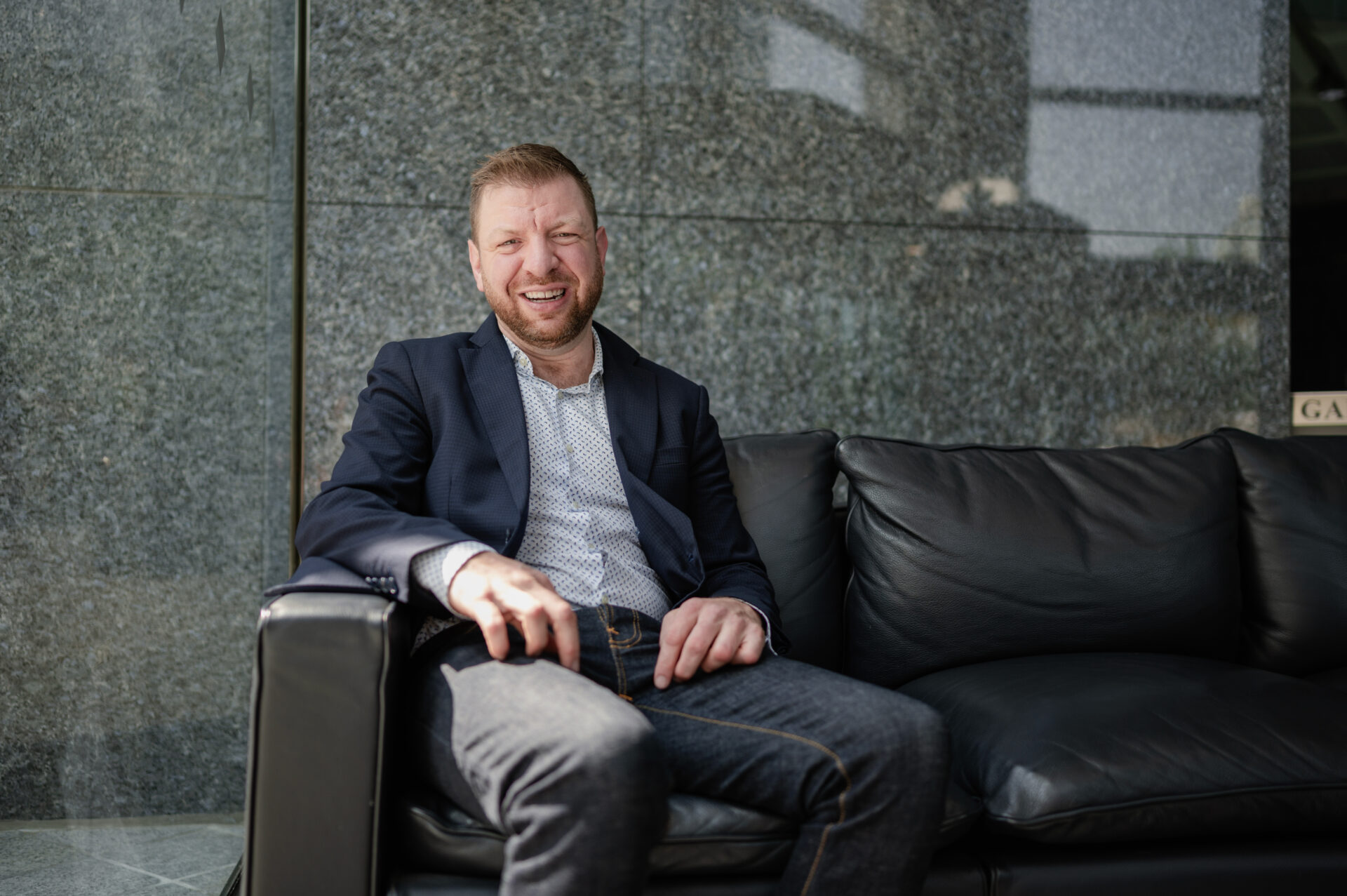 Alumnus Matthew Corkum (PhD '13) was recently named in Calgary's Top 40 Under 40 by Avenue Magazine. Corkum is recognized for his tireless advocacy for individuals with disabilities, particularly his efforts to promote inclusive sports opportunities and raise awareness through public speaking.
Corkum completed his PhD in Atmospheric Science in 2013 under the supervision of Professor Peter Taylor. During his time at York, he held an NSERC industrial postgraduate scholarship with Toronto Hydro. His research collaboration with Toronto Hydro was looking at offshore wind energy resource assessment east of Toronto in Lake Ontario. He currently holds the position of Head Meteorologist at Dynasty Power.
Being diagnosed with spastic cerebral palsy at 18 months old, Corkum knows how important accessibility and inclusivity is and is actively working to make the world a better place for others. "It is an absolute honour to be recognized for the work I do to make sure everyone is included," says Corkum. "I choose to share my story to help others understand why it is so important to promote inclusion and diversity within organizations and society."
Corkum's public speaking is closely tied to his work with Rocky Mountain Adaptive (RMA), which provides adventure opportunities for those with physical or neurodivergent challenges. Since becoming a director at RMA, he has expanded programs and revenue, and he's raised substantial funds, including $25,000 at the International Skiing Fellowship of Rotarians Gala.
For the past five years, Corkum has been actively involved in the City of Calgary's Advisory Committee on Accessibility, advocating for inclusive initiatives. He also engages with medical students at the University of Calgary and acts as a mentor for adaptive sports projects for students at Mount Royal University.
To learn more about Matthew and the work he does, please visit his website.
Congratulations Matthew Corkum!