---
Lassonde is home to Esri Canada GIS Centre of Excellence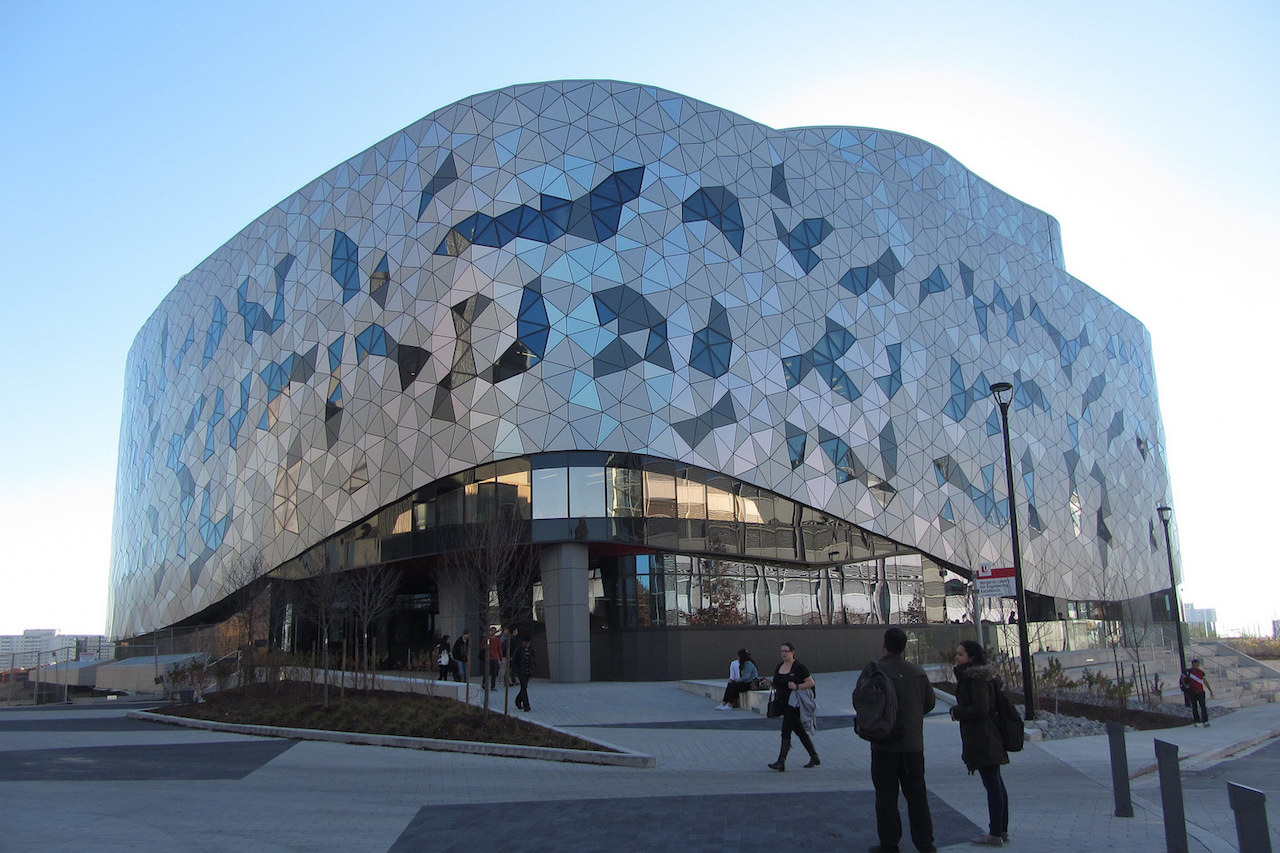 Lassonde School is Engineering has been selected by Esri Canada as a GIS Centre of Excellence. The partnership with Esri Canada means that students will benefit through experiential learning using the ArcGIS platform and faculty will have the opportunity to conduct innovative research.
"The Centre will help our students develop valuable entrepreneurial skills and create new products and services for spatial data management and analysis. As well, it will promote teaching excellence and collaboration with the other GIS Centres of Excellence," said Costas Armenakis, associate professor, Geomatics Engineering.
The Centres will also provide access to scholarships, conferences and competitions for students.
To enhance further their GIS skills, students from member Centres can participate in an annual app development challenge that focuses on the use of open government data and Esri technology.
Launched in 2014, Esri Canada GIS Centres of Excellence in Higher Education are aimed at encouraging innovation in GIS research and promoting teaching excellence in spatial data management and analysis in higher education across Canada.