---
Lassonde PhD student wins Unmanned Systems Canada prize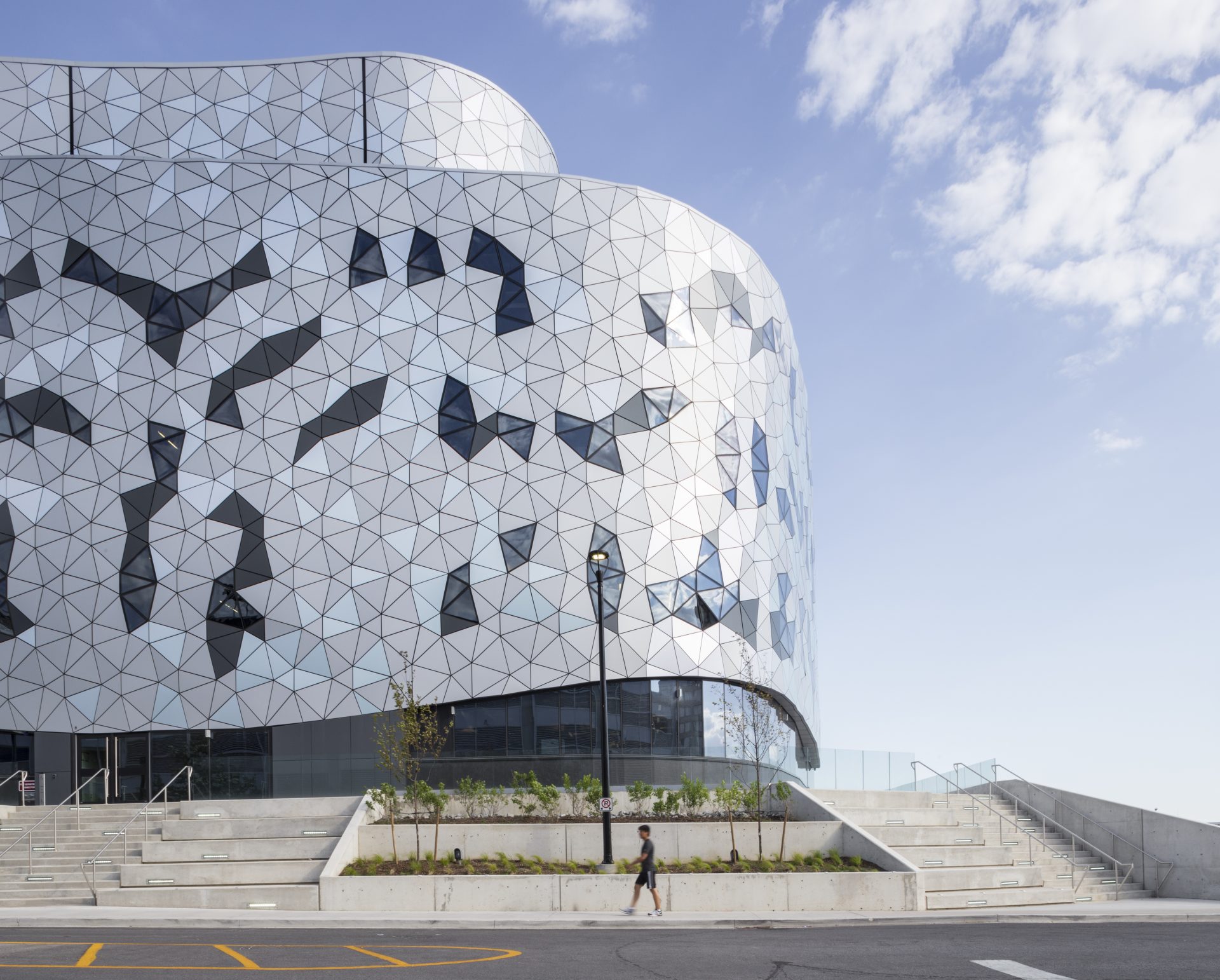 Julien Li-Chee-Ming, PhD graduate student of Geomatics Engineering, is the winner of this year's Unmanned Systems Canada student paper competition 2014.
The Competition is open to all Canadian undergraduate and graduate students at a recognized university or college who are registered in full-time studies at the time of submission.
Those students whose abstracts were rated in the top three of all submissions, as decided by the Selection Committee were invited to write full papers to be judged and presented at the 2014 Conference in Montreal (an all-expenses paid trip), 4-6 November 2014.
In addition to the conference experience, Julien will also get his expenses paid to accompany Unmanned Systems Canada to an international Unmanned Vehicle Systems (UVS) conference next year in order to present his paper and help to represent the Canadian unmanned systems community.
The experience at the Unmanned Systems Canada conference is invaluable in that students get to interact with the rest of the Canadian UVS community and more clearly understand how their research resonates with practitioners.
Julien's paper is on Rapid Mapping and Tracking with Small Unmanned Aerial Systems and ROBOEARTH's Cloud Computing. The paper explores the feasibility of using RoboEarth's Cloud Engine in outdoor mapping and tracking applications by small unmanned aerial mapping system to off-load heavy computation and store data to secure computing environments in the cloud.
Julien's supervisor is Costas Armenakis, Geomatics Engineering, Department of Earth and Space Science and Engineering.