---
Lassonde professor and students launch stratospheric balloon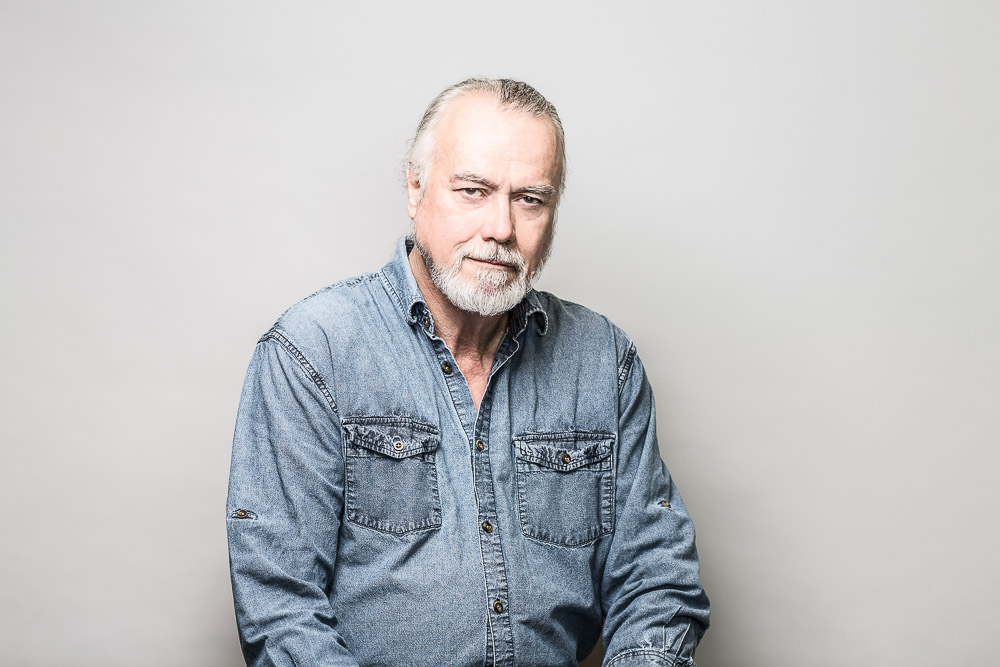 While Timmins was sleeping at 3:15 am on Sunday, September 13 Lassonde Professor Tom McElroy and a group of students launched a 400,000 cubic metre stratospheric balloon to the edge of space. The balloon was carrying 764 kg PARABLE scientific gondola with instruments and Bethune College's beloved mascot, Normy, all the way to 36 km above Earth.
Professor McElroy and his team were waiting for a clear and quiet day with low winds, as balloon-flying conditions need to be precise for a successful launch.
The payload comprised research instruments from York University and UofT under the FAST (Flights for the Advancement of Science and Technology) program of the Canadian Space Agency (CSA). The program is specifically intended to provide training and education in space science in order to train the next generation of space scientists in Canada. 
All four instruments onboard are designed to make measurements important for understanding climate change and ozone depletion.  Several of them have a long history of previous flights but were flown partly to test newly-developed optical pointing systems as well as collecting scientific data. 
The flight lasted approximately 24 hours and ended with a dry landing in eastern Quebec. The payload returned to Timmins in the wee hours of Tuesday, September 15. The instruments returned in excellent condition and Normy has been returned to Bethune after his trip into space.