---
Lassonde professor appointed Vice President of International Society of Mechanical System Dynamics (ISMSD)

As a testament to his international research impact and decades of professional experience, George Zhu, professor in the Mechanical Engineering department at York University's Lassonde School of Engineering, was elected Vice President and executive board member of the International Society of Mechanical System Dynamics (ISMSD) for a three-year term.
ISMSD is a non-governmental, non-profit, liberal and international academic organization which unites international scientists and engineers with expertise in mechanical system dynamics to advance scientific, technological and industrial progress in the field. The organization specifically focuses on the science and technology of the laws of motion and interactions between objects of mechanical systems throughout their design, manufacturing, testing, evaluation and utilization lifecycles.
ISMSD also hosts an International Conference on Mechanical System Dynamics every two years and serves as a hub for international and interdisciplinary research through the publishing of multiple peer-reviewed papers in the International Journal of Mechanical System Dynamics.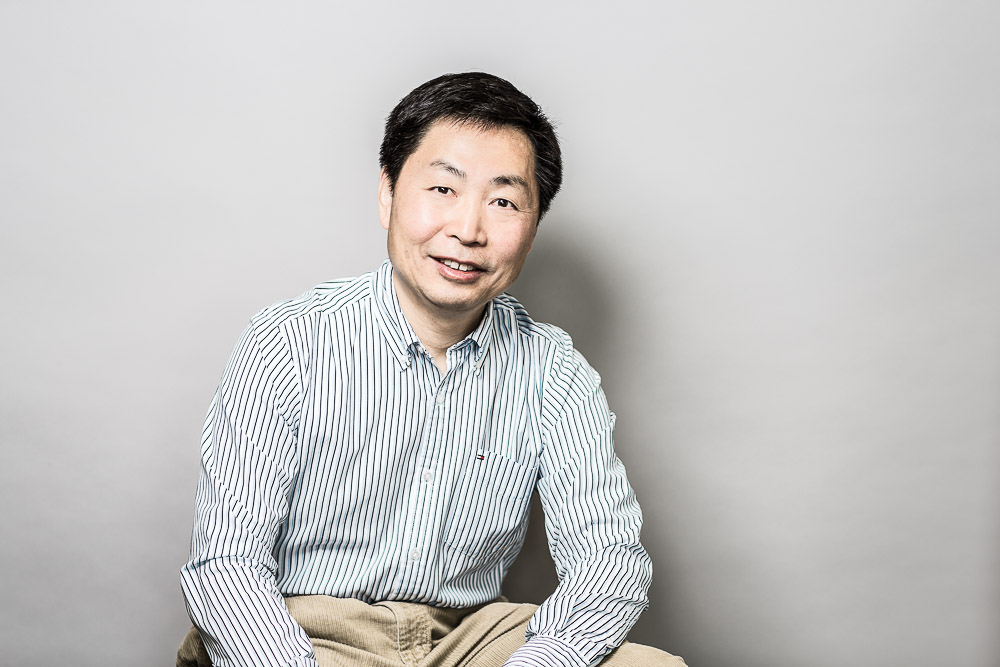 Among ISMSD's community of 69 prestigious scientists from 56 renowned educational institutions spanning 23 countries, Professor Zhu will use his position and expertise to lead various initiatives and activities in the aerospace engineering sector. For example, he hosted ISMSD's first general assembly and executive board meetings, where the team approved the society's launch and held elections for the appointment of executive roles and board members.
"My role as Vice President of ISMSD will contribute to my growth as a professional in the international arena of my field," says Professor Zhu. "My participation will also help raise Lassonde's profile, especially the mechanical and space engineering profiles and provide opportunities for the School community to interact with leading researchers worldwide."
Congratulations Professor Zhu!