---
Lassonde Professor Grau receives NSERC grant to develop novel battery manufacturing process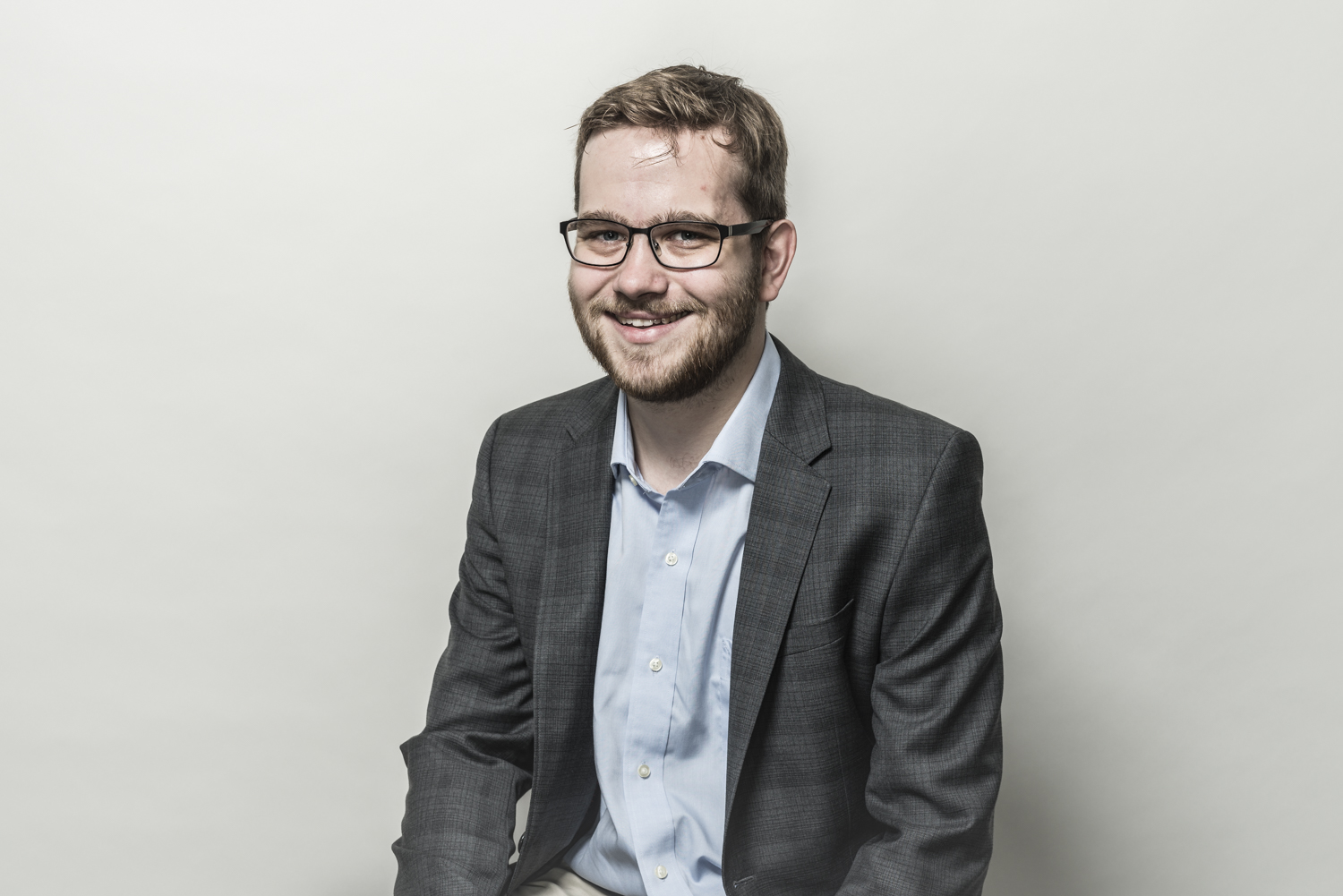 Lassonde Professor Gerd Grau has received an NSERC Engage Grant together with his industrial partner SolarGrid Energy Inc. (SGE) on their project: Printed solid-state lithium-ion battery for integration with solar panel.
Smart green energy generation and storage are key challenges of our times. SolarGrid Energy Inc. is a leading company in the design and manufacturing of integrated energy solutions such as solar street lights that include a solar panel, a battery for energy storage and an LED light. In order to improve such products, SGE needs batteries with improved performance characteristics and form factors that are customized to their needs.
Professor Grau's team is working on developing a novel battery manufacturing process using printing technology. State-of-the-art battery concepts will be implemented in a printed process for the first time. This will lead to lower cost, lower weight and higher performance batteries that can be directly integrated with SGE's solar panels. This innovation will help SGE improve their products and target new markets for green energy products.