---
Lassonde Professor Jinjun Shan is elected Fellow of the Canadian Academy of Engineering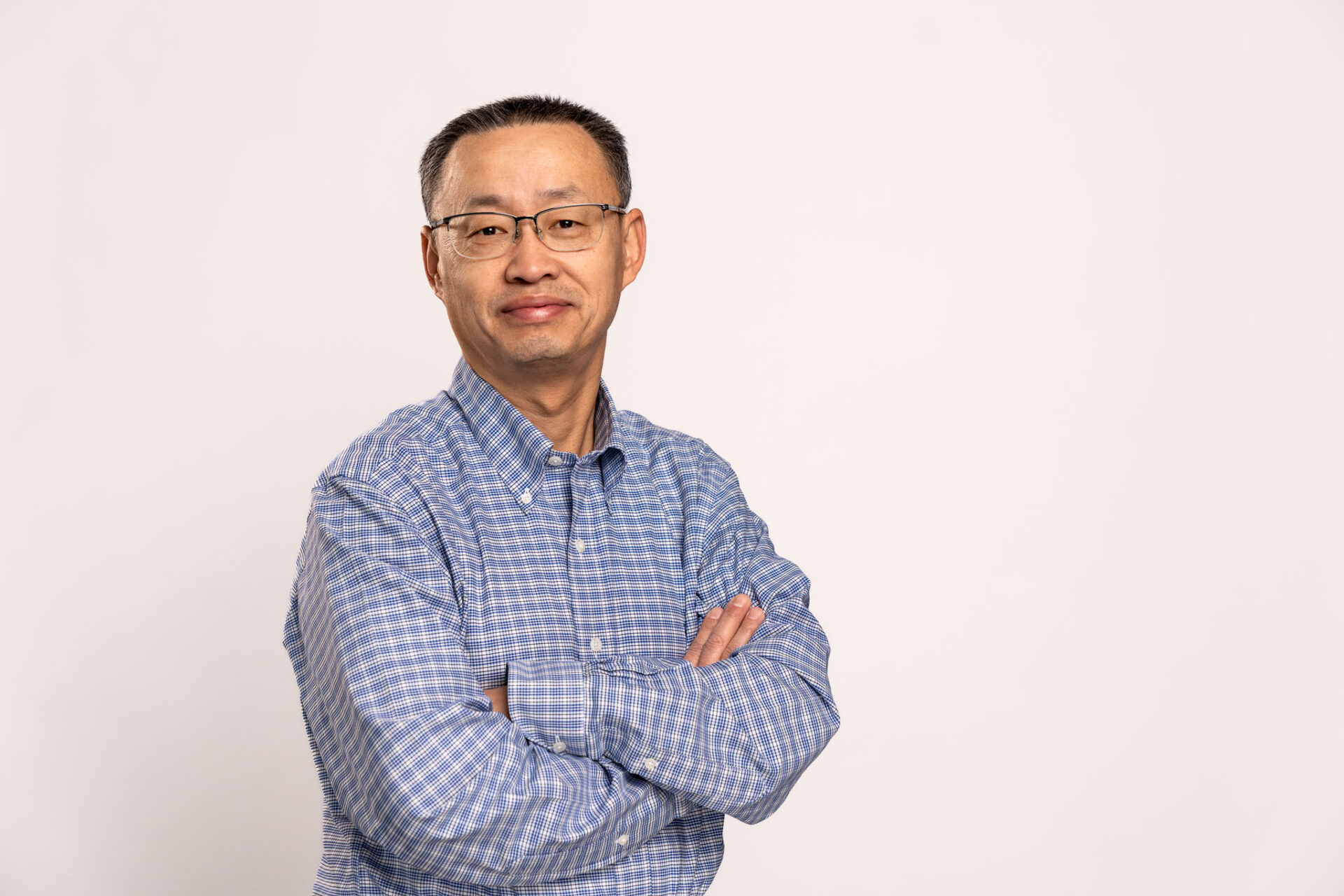 In recognition of his outstanding achievements and impactful research, Jinjun Shan, Professor and Chair of the Earth and Space Science and Engineering Department at York University's Lassonde School of Engineering, has been elected as a Fellow of the Canadian Academy of Engineering (CAE).
CAE Fellows are committed to shaping the future of engineering, exemplifying leadership, integrity and strategic applications of knowledge. Becoming a distinguished member of this organization also provides opportunities to form valuable partnerships with Fellows who share a unified goal of tackling complex and emerging challenges in engineering through collaborative work.
Each year, the CAE invites a small number of highly accomplished individuals demonstrating extraordinary contributions in engineering to become Fellows of their organization.
Professor Jinjun Shan is an ambitious researcher, internationally recognized for his work on space and autonomous systems. His research extends across diverse areas including spacecraft dynamics, control and navigation, as well as space instrumentation, multi-agent systems and smart materials and structures. His ongoing research has resulted in over 200 high-caliber publications, two books and two patents. Professor Shan is also a Fellow of the American Astronautical Society (AAS) and Engineering Institute of Canada (EIC), as well as an Associate Fellow of the American Institute of Aeronautics and Astronautics (AIAA). In recent work, Professor Shan is leading various projects focused on technologies for autonomous systems, including self-driving cars, with the support of over two million dollars in research grants.
Professor Shan's research has enabled many industrial applications and collaborations, addressing numerous challenges. Among his many projects, Professor Shan developed an imaging spectrometer to monitor and evaluate climate change through the measurement of greenhouse gases. This instrument has been validated through two high-altitude balloon flights organized by the Centre National d'Études Spatiales (CNES) and the Canadian Space Agency (CSA). Professor Shan and his research team are currently working on a miniature version of this instrument that will provide long-term observations to help the world better prepare effective actions against global climate crises.
As a newly appointed Fellow of the Canadian Academy of Engineering, Professor Shan will continue to exemplify research excellence and leverage his innovative work, while collaborating with other Fellows to transform the future of engineering.