---
Lassonde professor publishes 'Engineering Surveying' textbook
---
This story originally appeared in YFile.
---
Lassonde School of Engineering Professor Jianguo Wang co-authored the English textbook of Engineering Surveying – a core subject in geomatics engineering and surveying engineering.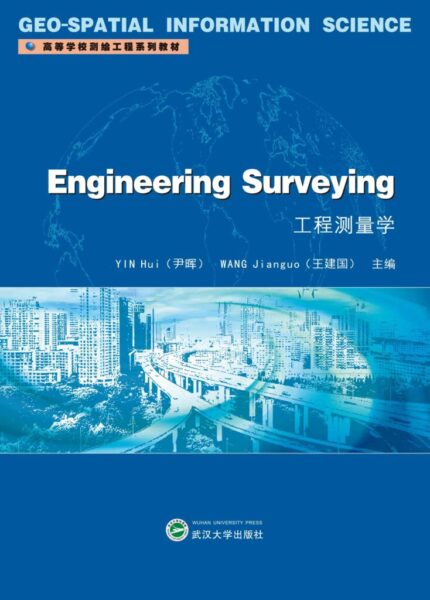 Wang co-authored the book with Professor Hui Yin of Wuhan University. It is published by Wuhan University Press. 
Designed to be a standard textbook for undergraduates studying surveying engineering, geomatics engineering or geospatial engineering and technology, the textbook also serves a reference for scientific and engineering professionals such as surveyors, engineers, scientists and technicians in the relevant disciplines.
The different requirements of the survey work are described and divided into 12 chapters. The content covers the acquisition and application of various types of terrain information in the planning and design stage of engineering construction involved in engineering surveying, the quality analysis and optimization design of engineering control networks, and engineering surveying. It also highlights construction measurement and stakeout methods in construction, deformation monitoring technology and data processing in engineering construction and operation management, etc.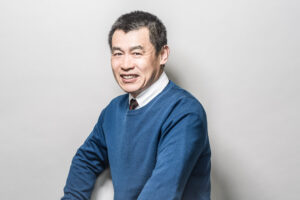 Wang has been a faculty member in the Department of Earth & Space Science & Engineering since 2006 and is a founding member of Lassonde School of Engineering. He is a member of Professional Engineers Ontario of Canada and a Fellow of Engineers Canada. He worked as senior navigation engineer at Applanix Corp. (A Trimble Company) from 1999 to 2006, and was faculty member as assistant lecturer, lecturer at Wuhan Technical University of Surveying and Mapping (WTUSM) from 1982-93. Prior to this, he obtained his bachelor's and master's degrees in surveying engineering from Wuhan Technical University of Surveying and Mapping, and his doctorate in geomatics engineering from University of The Federal Armed Forces Munich in Germany.
With more than 35 years of academic and industrial experience in Canada, China and Germany, Wang has been teaching different undergraduate and graduate courses. His current research interests focus on multisensor integrated kinematic positioning and navigation, GNSS (Global Navigation Satellite System), precision engineering surveying and advanced data processing methodologies. He has authored and co-authored more than 60 publications.