---
Lassonde Professor receives grant from CIHR to support stem cell research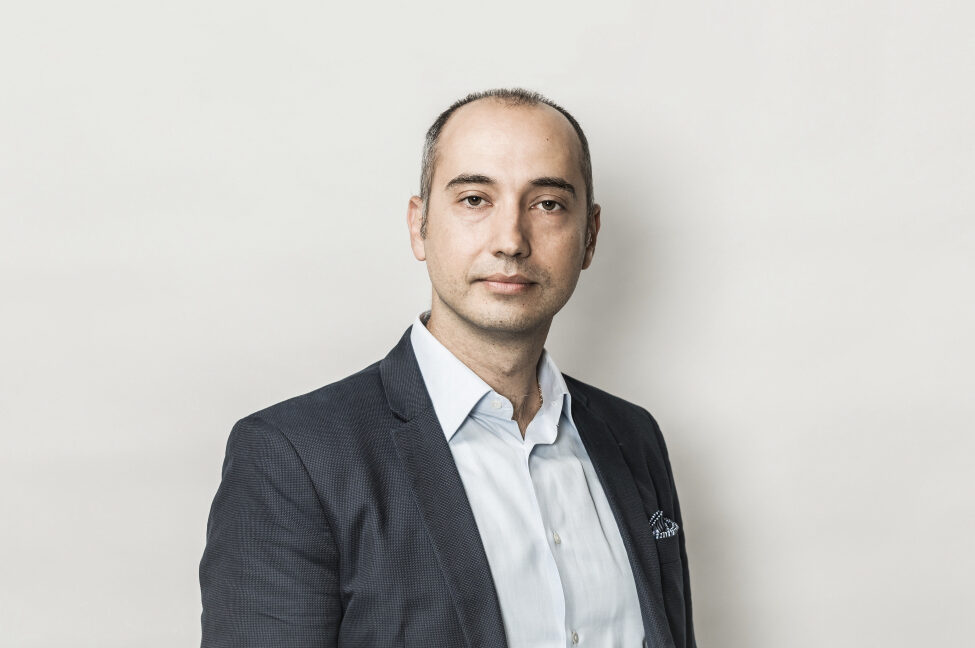 Terry Sachlos, assistant professor in the Mechanical Engineering department at Lassonde School of Engineering, received a $730,575 project grant from the Canadian Institutes of Health Research (CIHR) to support his research related to bone marrow transplants. An important milestone for the School, this marks the first time a CIHR grant has been received by a principal investigator at Lassonde.
For this research, through a multidisciplinary team approach, Professor Sachlos will be collaborating with Dr. John Dick and Dr. Mark Minden from the Princess Margaret Cancer Centre, part of the University Health Network, as well as Professor Jörg Grigull from the Mathematics and Statistics Department at York University.
The project titled "Tissue Engineering of 3D bone marrow niche for hematopoietic stem cells vs acute myeloid leukemia stem cell molecular target and therapeutics discovery", will focus on developing safer bone marrow transplants for patients with Leukemia and Multiple Myeloma. In addition, Professor Sachlos is working to extend the application of this research to treat patients with autoimmune disorders, such as Multiple Sclerosis. Bone marrow transplants involve the introduction of stem cells into a patient's body; these cells have the ability to transform into different kinds of healthy blood cells which are used to replace a patient's unhealthy cells, ultimately treating the disease. Though bone marrow transplants are a common treatment method, at this time, approximately 10% of patients do not survive these procedures – indicating a need for safer options.
To make bone marrow transplants safer, Professor Sachlos intends to grow more stem cells – the more stem cells introduced into a patient, the safer the procedure. This project will use patient samples to better understand stem cells by engineering microenvironments that will support their growth and experimental procedures.
The goal of this research is to make a positive impact across healthcare; providing a greater number of safe and effective treatment options. "We want to understand how the science works and apply it in a clinically relevant way that will benefit patients," says Professor Sachlos. Beyond clinical applications, this research will evolve knowledge sharing and collaboration across the scientific community through knowledge dissemination, making progress towards UN Sustainable Development Goal 3: Good Health and Well-being. This landmark achievement also opens the door to future CIHR grants and growth of biomedical research at Lassonde.