---
Lassonde Professor receives SSHRC grant to advance the future of online classrooms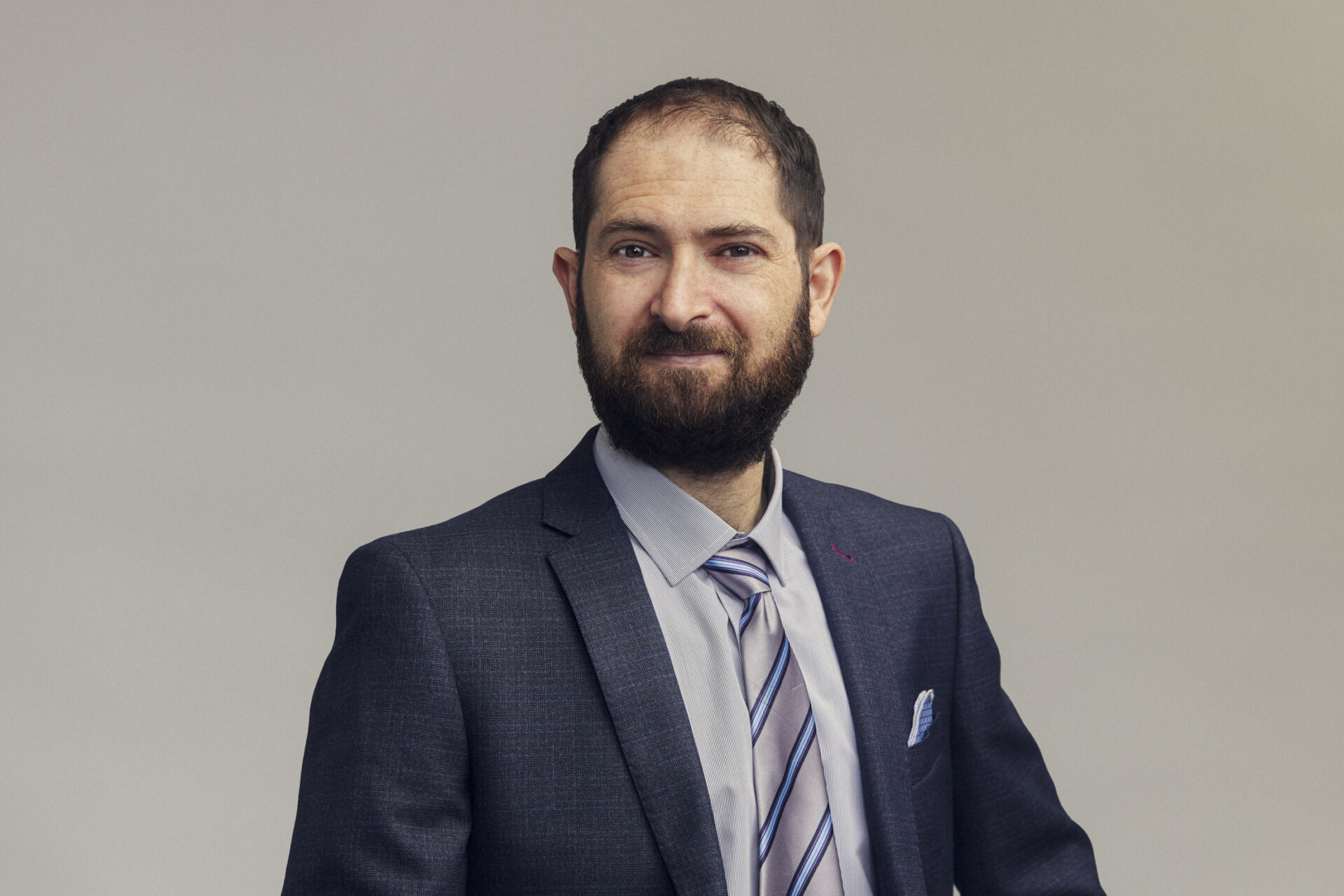 During the COVID-19 pandemic, educators across the globe were forced out of their classrooms and into virtual teaching environments. Online educational platforms quickly became the de facto standard alternative to in-person teaching, influencing many educators to use online platforms indefinitely; however, this urgent transition left many unanswered questions about potential privacy concerns. Through features such as location-based tracking to confirm student attendance and video conferences that can reveal socio-economic indicators in users' homes, online educational platforms have access to an abundance of highly sensitive information, raising the question: do online educational platforms violate our privacy expectations?
To answer just that, Yan Shvartzshnaider, assistant professor in the Department of Electrical Engineering and Computer Science at York University's Lassonde School of Engineering, is part of a collaborative project with the support of funding from the Social Sciences and Humanities Research Council (SSHRC). In addition to supporting meaningful work, this SSHRC grant represents a unique achievement for a Lassonde professor, highlighting the diverse applications of engineering research. The funded project will build on a large network of research, including a recent analysis of popular online educational platforms that revealed many with questionable privacy policies and advertising practices.
"Everyone has gotten used to this new normal, but no one is asking if these platforms respect established privacy norms," says Professor Shvartzshnaider. "We want to understand how these educational systems actually work and if they deviate from our privacy expectations."
In collaboration with researchers from Colgate University, New York University, University of Chicago, University of Illinois and Cornell Tech, this project will analyze the functionality and information handling of online educational platforms to determine if their practices align with user expectations and privacy regulations. This involves extensive review of information governance practices put in place by schools to protect students, staff and parents. The research team will also explore the ways in which the pandemic has changed information handling practices, and if these practices contribute to educational values and purposes or violate them.
As educational institutions have become increasingly dependent on online services, this research is more important than ever. Knowledge gained from this work will be used for informative guidance, providing relevant stakeholders with useful tools and methodologies so they can better design online educational platforms that prioritize user safety and privacy.
Leveraging his work with diverse partners, Professor Shvartzshnaider looks forward to bringing Lassonde and Canada into the international conversation of online classroom privacy. In addition, this project provides unique learning opportunities for Lassonde students, allowing them to become a part of interdisciplinary research that blends computer science and information technology with social sciences and humanities.
"I'm really excited for this project which will bring together multiple disciplines" he says. "This SSHRC funding will allow us to get lots of students involved in this important and timely project."
With innovative future plans, this is only the beginning of Professor Shvartzshnaider's research regarding online privacy and education. In prospective work, he will explore the use of learning model systems and virtual reality (VR), aiming to elevate the future of online classrooms, while prioritizing safety and privacy. He will also continue to work alongside Lassonde students and international partners, to collaboratively achieve a unified goal of creating safer, more informed spaces for online teaching.