---
Lassonde student is an academic star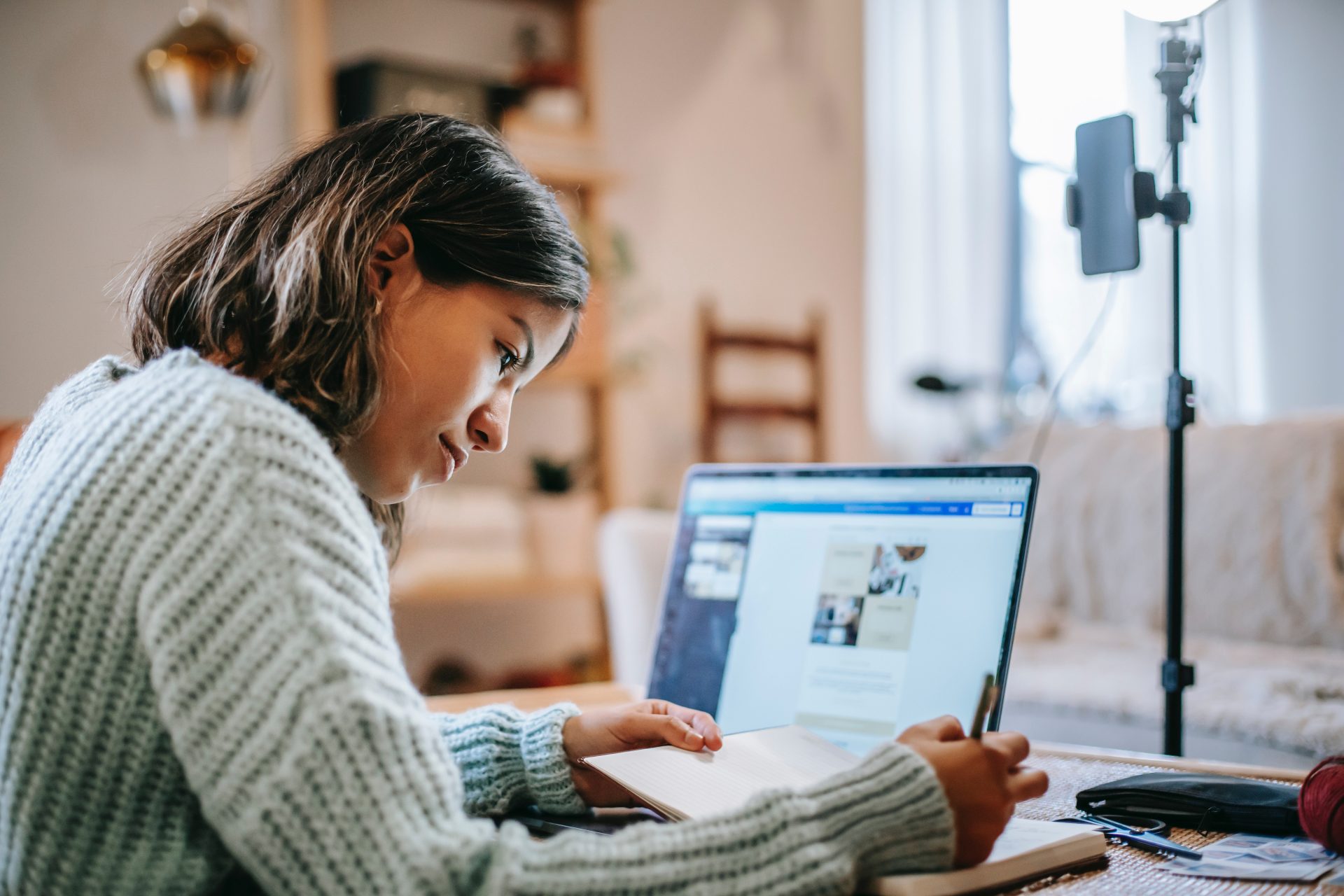 After her first year, Vidushi Jain was uncertain, struggling to balance studies with a part-time job while adapting to a university atmosphere.
This Thursday she is receiving her diploma at Convocation but that's not all. Vidushi is receiving the Ontario Professional Engineers Foundation for Education (OSPEFE) gold medal for the highest score by a graduating student in engineering.
At Lassonde, Vidushi studied Space Engineering at the Department of Earth and Space Science and Engineering, a program she chose for its versatility, professional edge and space focus.
"The Space Engineering program is very versatile. I got to study many different streams of Engineering. Lassonde didn't limit my choices, and I could take courses from other programs," says Vidushi about her experience at Lassonde.
It's the variety and interactive nature of learning experiences that kept Vidushi engaged in her program and excited about space engineering. Learning hands-on made all the difference. Her favourite project involved writing code to track satellites using a 46-meter dish located in Algonquin Park.
"We had to drive to the radio observatory, test our code and track a real satellite. When you work on developing something complex and then you see real results of your work, there's no greater feeling," says Vidushi.
Vidushi's undergraduate experience was not simple and straightforward. She struggled in her first few years while trying to balance part-time work with a full course load.
"Then I got the determination to do well. I started to accomplish my goals. I learned what worked for me, and did that in all my courses," says Vidushi about her turn-around.
In third year, Vidushi was even more encouraged to continue doing well in her classes after seeing awards that were given out to students during the Lassonde Awards in 2015.
This year Vidushi received five awards during the ceremony, the most of any Lassonde student in 2016.
She will be convocating on Thursday June 23, 2016 with the Lassonde class of 2016.
This summer Vidushi is working as a research assistant with Professor Tom McElroy, and is planning to pursue a career in the space industry in the future.
Congratulations!