---
Lassonde students meet top tech employers with the virtual Silicon Valley Tech Tour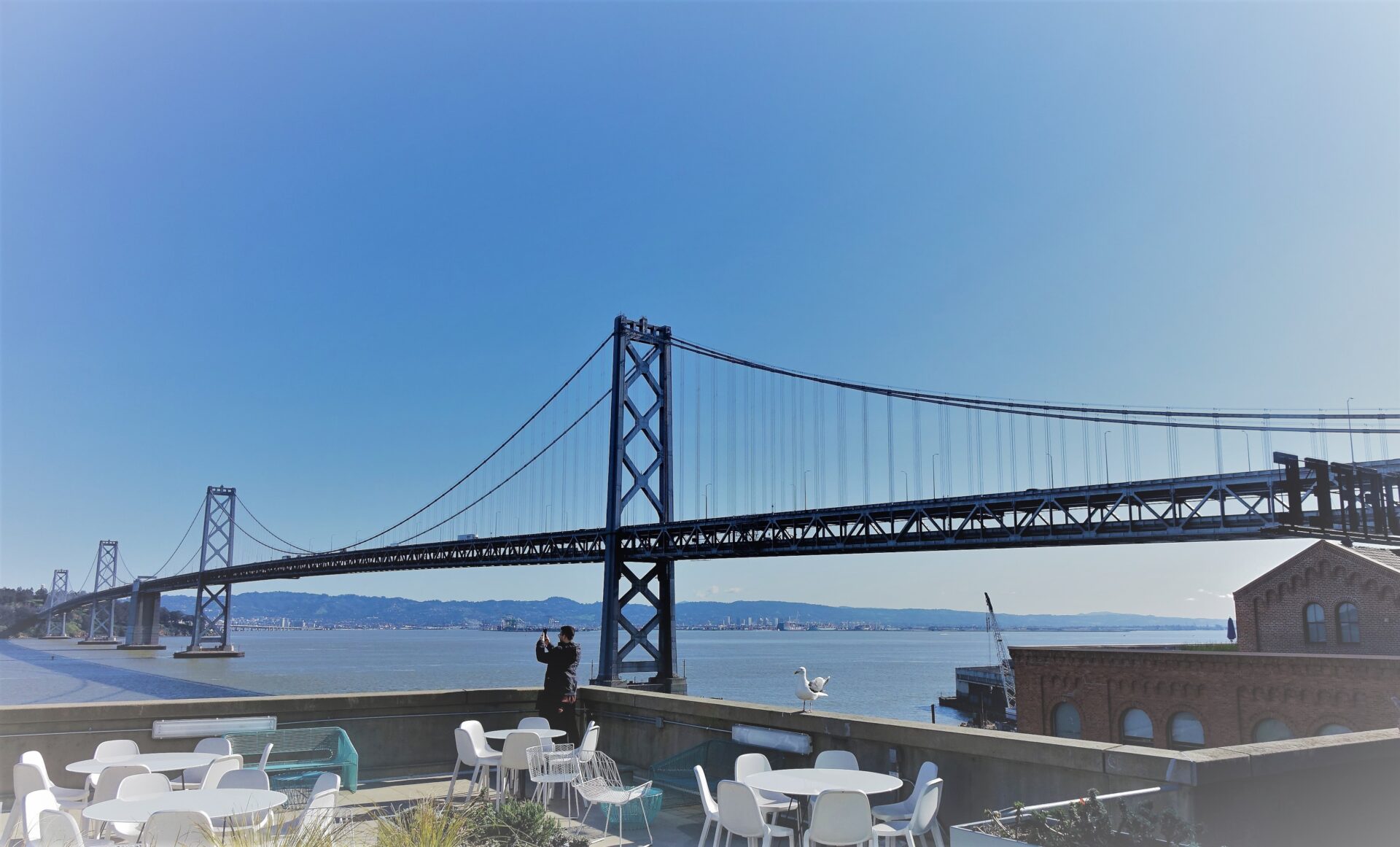 In September, 13 Lassonde students participated in the Silicon Valley Tech Tour, hosted by Lassonde's co-op team. The annual event, held virtually this year, allows students to meet with top tech employers and find out how they can land co-op opportunities at these leading companies.
This year, students met with employers and alumni including Apple, Twitch, Tesla, Coinbase, Facebook, Twitter, Square and Avenue Code.
"What really made this tour stand out was that it was exclusive to Lassonde students," said Sarthak Pandey, a third-year Computer Science student. "Usually, it's hard to make connections with employers on a personal level, this virtual tour gave us useful insights into the culture and values at these companies and allowed us to get all our questions answered."
"This was a very valuable experience," said Kushagra Thakur, a third-year Computer Science student. "Not only did we get to interact one-on-one with recruiters and engineers that are working at our dream companies, but we also got to understand what the average day for a software developer looks like."
The Lassonde Co-op Program helps students obtain relevant industry experience, which enhances their professional network and strengthens their technical skills and employability after graduation. Most of the employers that participated in the Silicon Valley Tech Tour have Lassonde students who are currently completing co-op work terms or are working there full-time. In fact, the Lassonde students who completed their co-op terms at Coinbase, Tesla, Apple and Twitch have all received return offers for new grad positions!
"Many of the people we talked to were connected to Lassonde which made us feel comfortable and open during the sessions," said Kushagra. "I was so impressed by the alumni we met from our School, they were able to give us great advice for preparing our resumes and valuable guidance regarding the interview process at these companies which eased our doubts."
The Lassonde Co-op Program invites a select group of students to participate in the Silicon Valley Tech Tour each year. Most years, this tour is held in person and students travel to the West Coast with the co-op team to meet with potential employers. To qualify, students must meet certain GPA and course requirements, as well as completion of at least one co-op work term. For more details about the Lassonde Co-op Program visit the co-op website.