---
Lassonde students present Braille simulator at CNIB and CES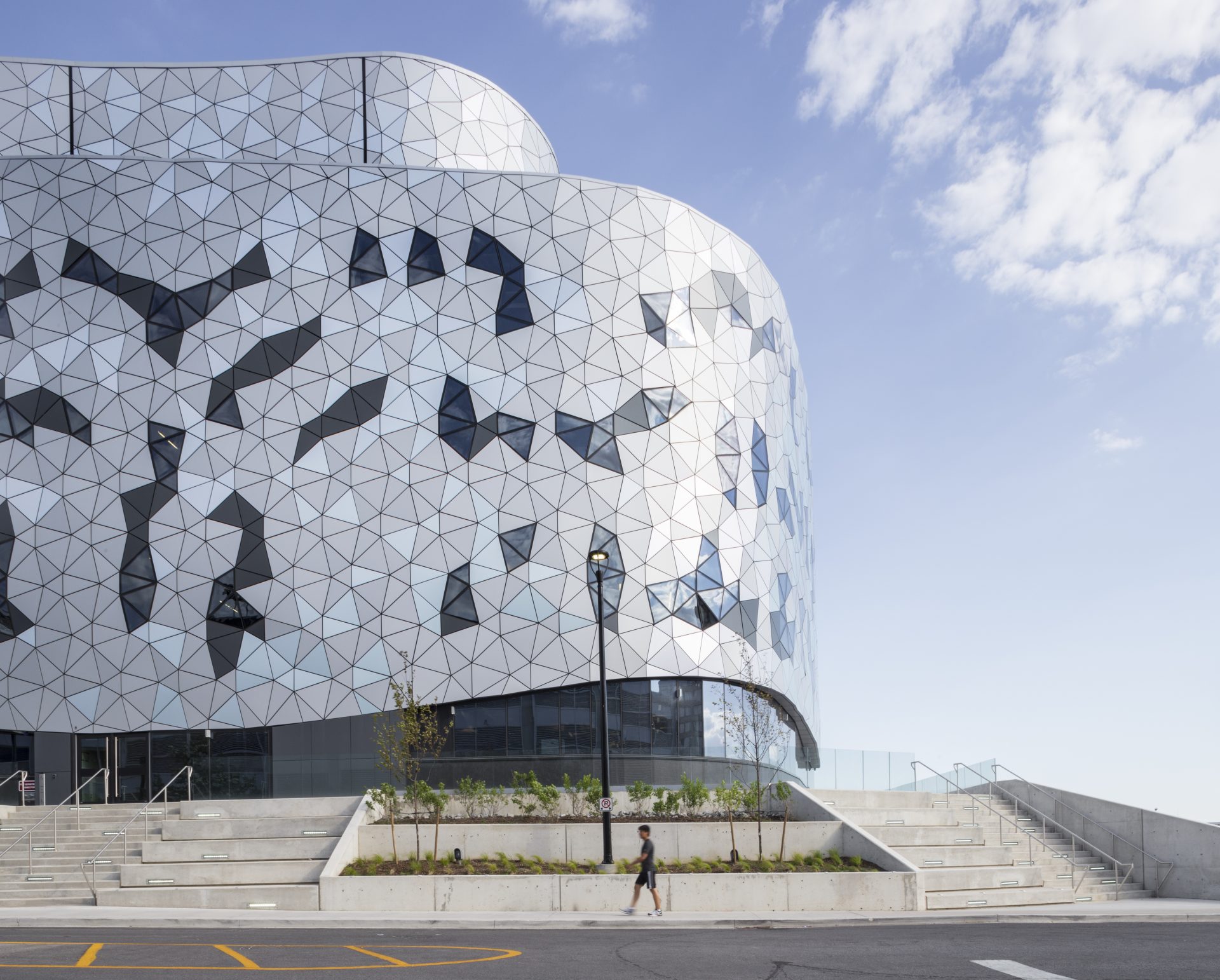 Lassonde students have been mentoring a group of young entrepreneurs, Classy Cyborgs, who are building Treasure Box Braille, a braille-learning device for kids with vision loss.
After months of development, Linar Ismagilov and Nicolas Casali will be presenting the prototype at this year's CNIB National Braille Conference on October 30 where Classy Cyborgs are the keynote speaker. 
Linar will also lead a workshop later in the day on the process of developing and designing the product.
From October 31 to November 1, Lassonde students will be exhibiting alongside Classy Cyborgs at the TAVES Consumer Electronics Show in Richmond Hill where they will be meeting with potential investors and industry stakeholders to demo the product and receive feedback.
After competing in First Lego League and deciding to realize the idea, Classy Cyborgs reached out to four Lassonde students: Will Lau, Linar Ismagilov, Nicolas Casali and Vahe Kachikyhan, and faculty Terry Sachlos and Kelly Parke.
Now the team is working with Lassonde mentors to develop a prototype and eventually bring the product to market.