---
Lassonde welcomes a multidisciplinary audience to annual Symposium on Applications of Contextual Integrity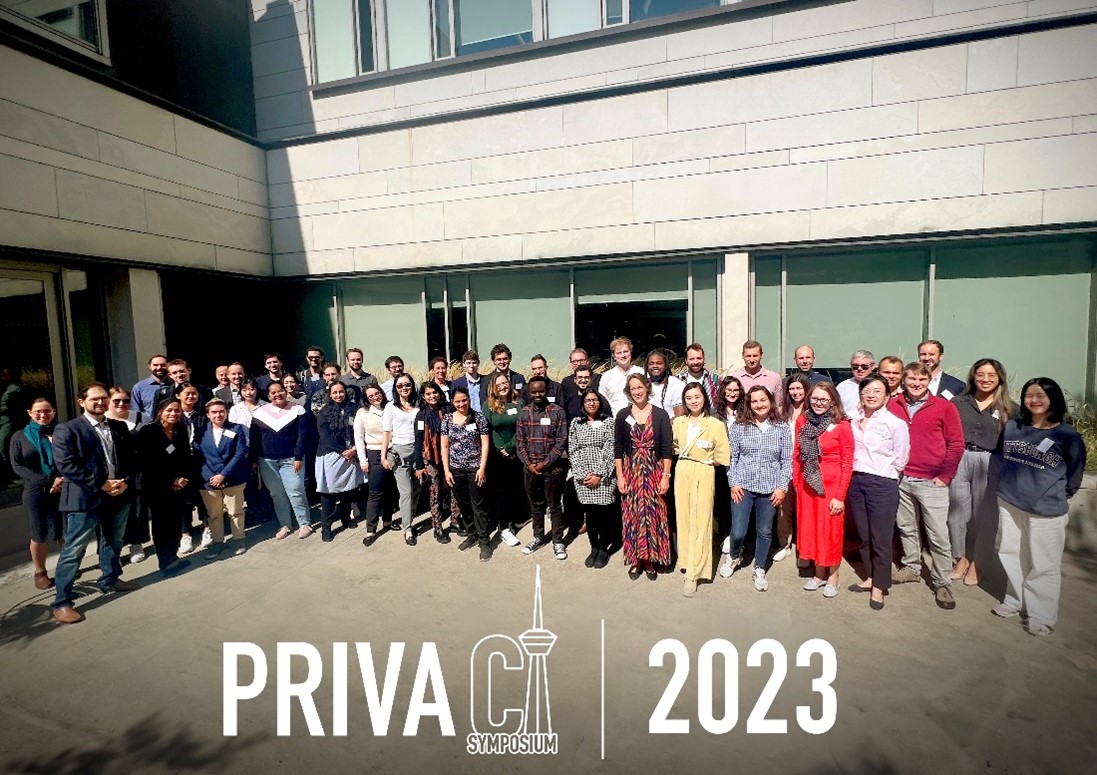 In late September 2023, York University's Lassonde School of Engineering hosted the 5th annual Symposium on Applications of Contextual Integrity; marking the first time the international event was held outside of the United States.
Students, postdoctoral fellows, faculty and practitioners from Europe, the United States and Canada gathered for this two-day event to present and discuss early-stage and published work related to contextual integrity (CI), as well as design, evaluate and generate ideas.
CI focuses on ensuring the appropriate flow of information in various social contexts and has been applied to tackle privacy issues across numerous disciplines including computer science, law and policy, media studies, social sciences and more. The symposium discussions covered a range of CI-related research and applications used to improve privacy in healthcare, smart cities and virtual-reality platforms.
"The symposium annually brings together researchers and practitioners from different backgrounds and disciplines to discuss privacy challenges and solutions," says Yan Shvartzshnaider, symposium co-organizer and assistant professor in the Electrical Engineering and Computer Science department at Lassonde.
In addition, the National Science Foundation (NSF) sponsored a mentors' lunch which was hosted by Cornell Tech Professor Helen Nissenbaum, founder of the Contextual Integrity Theory. During the lunch, student attendees had the opportunity to meet with senior researchers, ask questions and receive guidance for their work and future plans.
"Lassonde was an incredible host for the CI Symposium," says Professor Nissenbaum. "Professor Shvartzshnaider successfully attracted excellent researchers in privacy and contextual integrity from all over Canada. I was particularly impressed to meet representatives from the Information and Privacy Commissioner of Ontario, to discuss fundamental connections between university-based research and policy."
Through presentations, discussions and networking opportunities, this multidisciplinary event connected like-minded individuals across academia, industry and government organizations to ideate and inform the next generation of online and offline privacy-enhancing solutions and regulations.
Attendees lauded the collaborative and inspirational nature of the event, which helped nurture fruitful discussions and meaningful connections across various industries and institutions.
Learn more about the diverse and comprehensive symposium discussions.