---
Lassonde welcomes Dr. Satinder Kaur Brar as Love Chair in Environmental Engineering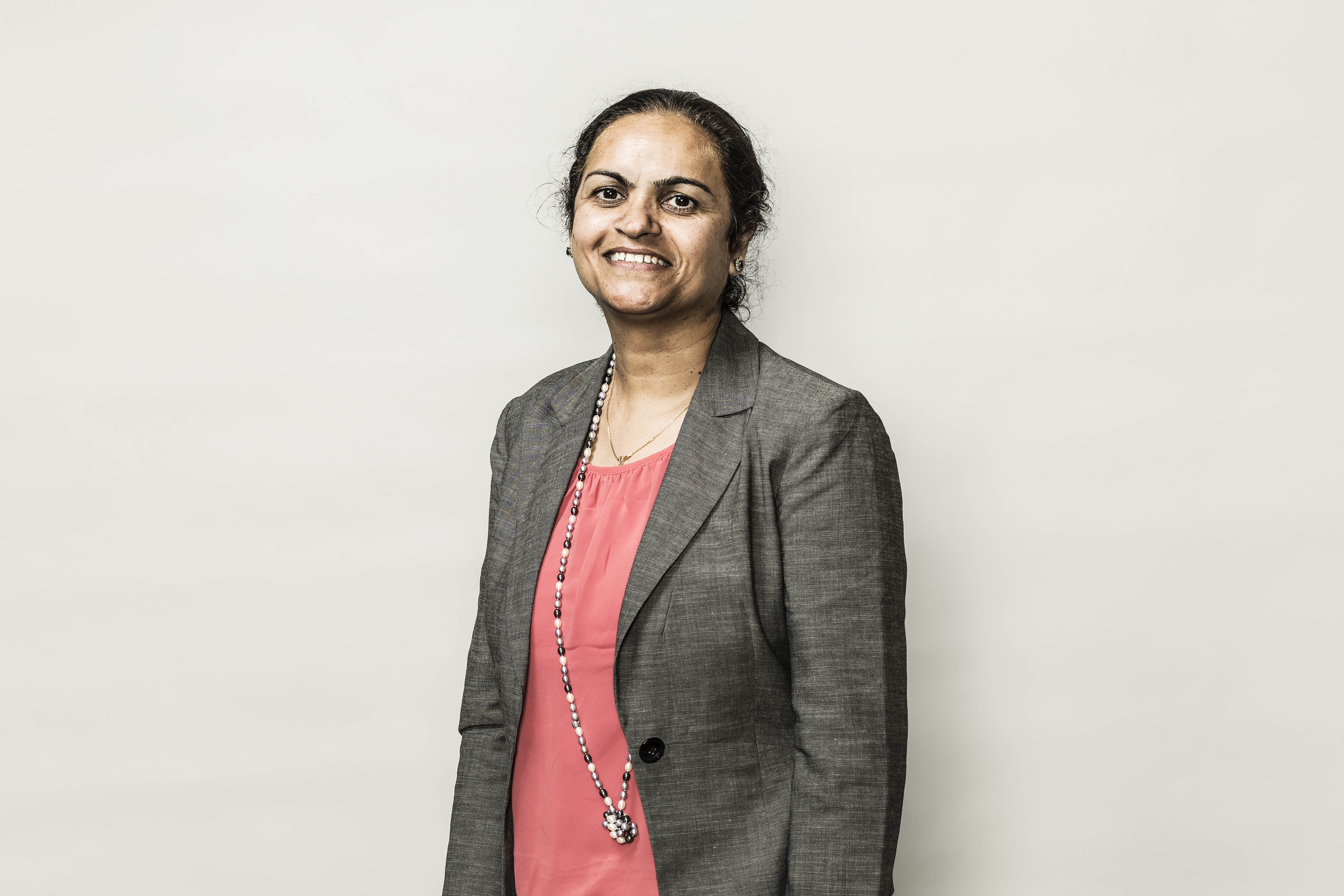 Thanks to a landmark $2.5 million donation from longtime York University supporters James and Joanne Love in support of environmental sustainability at York University, the Lassonde School of Engineering was able to create the chair in Environmental Engineering.    
After an extensive search, the Lassonde School of Engineering at York University is pleased to announce the arrival of Dr. Satinder Kaur Brar as the James and Joanne Love Chair in Environmental Engineering. She is coming to us from the Institut National de la Recherche Scientifique – Eau, Terre et Environnement (INRS-ETE) in Québec, Canada.   
Dr. Brar was chosen because of her impressive career as a research leader in the field of environmental engineering. Her portfolio covers all aspects of fundamental and applied research and development activities in the fields of water security, sustainable groundwater sources, smart environmental technologies for renewable energy and climate change adaptation, green infrastructure and environmental protection and sustainability. Her term will be for an initial five-year period, renewable for a further five years, subject to review.  
As the successful appointee, Dr. Brar will work on the intersecting areas of environmental engineering and its impact on the overall wellbeing of the global community. Her role is to enrich faculty and student research, broaden and enliven the teaching endeavour, and inspire a deep sense of environmental stewardship in graduates.  
Dr. Brar holds an MTech in Environmental Science and Engineering from the Indian Institute of Technology (IIT), Bombay, Mumbai, India and MSc in Organic Chemistry from Pune University. She received her PhD in Water Sciences from INRSETE in 2007. After a short post-doctoral fellowship at McGill University, she started her career as an Assistant Professor at INRS-ETE.  
In her previous role, Dr. Brar lead the research group on the Bioprocessing and Nano-Enzyme Formulation Facility (BANEFF) at INRS-ETE, successfully supervising twenty PhD students, six master's students and six postdoctoral students.  
Brar specializes in research of development of finished products (formulations) of wastewater and wastewater sludge-based value-added bioproducts, such as enzymes, organic acids, platform chemicals, biocontrol agents, biopesticides, butanol and biohydrogen. She also works in the field of green chemistry to find ecological alternatives to certain synthetic compounds used in the food industry (nitrites and nitrates). Her areas of expertise include industrial microbiology as well as environmental chemistry, bioprocesses and the valorization of sewage sludge in high value-added products.  
In a long list of awards and accolades for her work in the field, Dr. Brar has been the recipient of the ASCE State-of-the-Art of Civil Engineering award (2007) for her article titled, "Bioremediation of Hazardous Wastes – A Review," which was published in the Practice Periodical of Hazardous, Toxic & Radioactive Waste Management –Bioremediation issue.  
She went on to receive the Rudolf gold medal in the following year, recognized for the originality of her article published in Practice Periodical of Hazardous, Toxic & Radioactive Waste Management. In 2014, she was elected into the Royal Society of Canada's College of New Scholars, Artists and Scientists. Most recently, she was won the 2017 ASCE State-of-the-Art of Civil Engineering award for her book titled, "Nanomaterials in the Environment." Also, in 2017, Dr. Brar and her team received the Grand prize in university research conferred by American Academy of Environmental Engineers and Scientists.   
Dr. Brar has more than 350 research publications including 5 books, 40 book chapters, 190 original research papers, 120 research communications, over 20 plenary talks in international and national conferences and 4 registered patents.    "The dynamic, interdisciplinary research vision at the Lassonde School of Engineering is what originally drew me to this school. My research interests are closely aligned with the Civil Engineering Department's thematic areas of focus in sustainable development and designing for climate change."  
She also noted that the dynamic community of researchers, including several young faculty members within the department, caught her attention early on. She felt their collaboration would offer diverse and enriching research perspectives.   
"Dr. Brar embodies the talent, dedication and expertise we aim to teach here at Lassonde. I am confident she will help pave the way for our school as we strive to lead in the field of energy research and environmental stewardship," Jane Goodyer, Dean, Lassonde School of Engineering.  
Dr. Brar will arrive in January 2019.