---
Lassonde's Dr. Franz Newland awarded the ASEE St. Lawrence Section Outstanding Teaching Award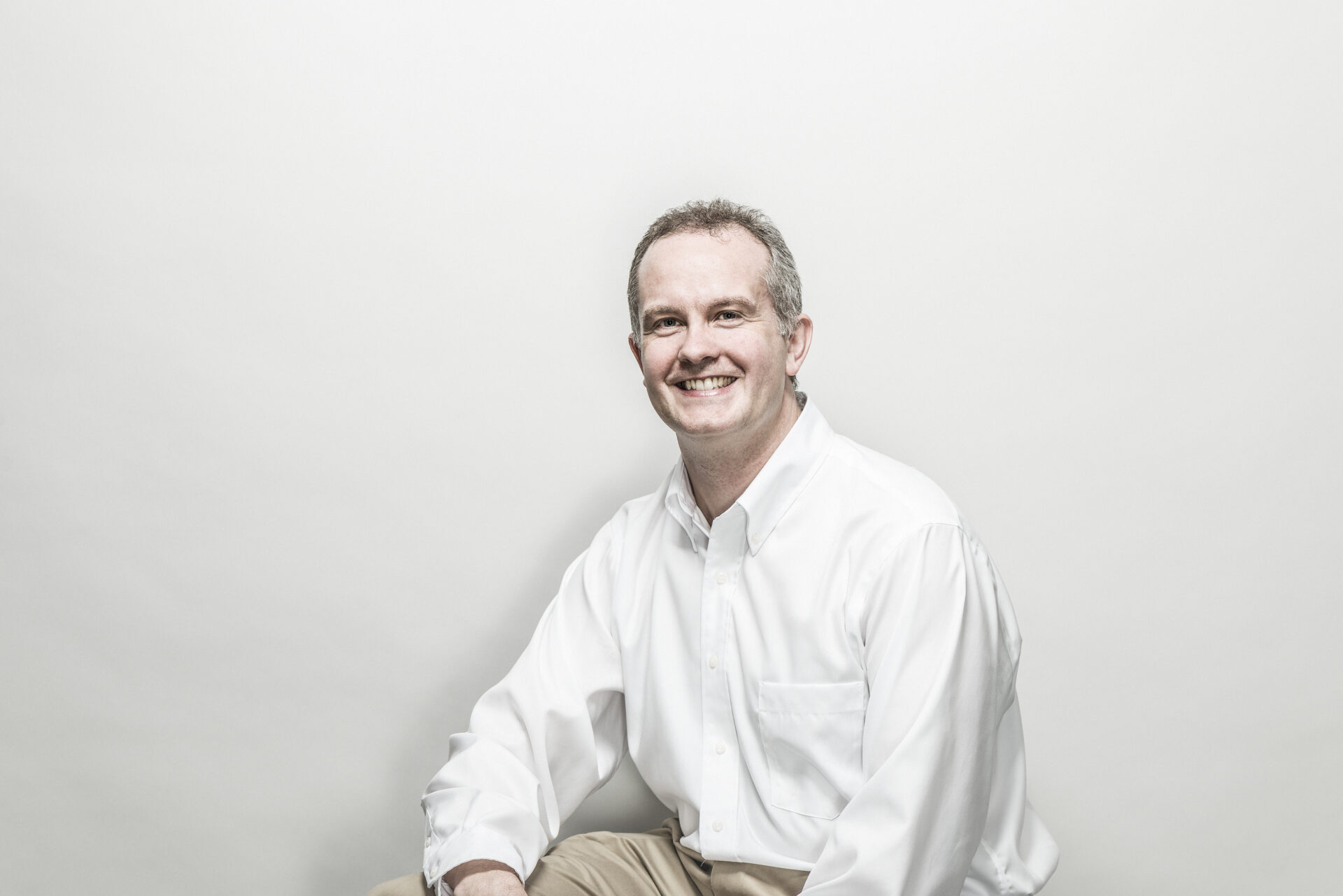 Franz Newland, Associate Professor – Teaching, and Undergraduate Program Director in the Department of Earth and Space Science and Engineering at the Lassonde School of Engineering at York University, was awarded the American Society for Engineering Education St. Lawrence Section Outstanding Teaching Award!
Dr. Newland has instructed numerous courses within the Faculty, ranging from upper-year Space Engineering courses to common engineering and other courses and is the current Undergraduate Program Director for Space Engineering.
He was also the co-founder of a cross-campus capstone course (C4), with Dr. Danielle Robinson (AMPD), which enables students from all faculties at York University to tackle impactful community and industrial projects through a multidisciplinary perspective. The C4 course was recognized in 2020 by the Global Engineering Deans Council and Airbus for their Global Engineering Diversity Challenge Award. C4 has grown from a pilot of 50 students to now hosting over 160 students.
In addition, Dr. Newland has restructured several courses within the Space Engineering curriculum. One innovation has allowed second- and fourth-year space engineering students to work together on a space mission project, and this summer, he will be working with a small group of undergraduate students across all years, along with staff from the Lassonde Educational Innovation Studio, and other faculty, alumni and industry partners, to prototype a new way of supporting a Space Engineering education. He has also been a faculty advisor for student-led curricular developments and has supported a number of student clubs and activities.
Dr. Newland has received academic innovation fund grants in 2016, 2018 and 2019 to develop blended material delivery and innovations such as C4 and the Space Engineering prototype program. He is a major collaborator with the Engineering ChangeLab, a pan-Canadian Group combining individuals from government, industry, academia and K-12 sectors, working to help the engineering community across Canada better prepare for the societal challenges and impacts of science and technology.
Due to his extensive time spent in the space industry, Dr. Newland is also a co-investigator on York's two CubeSat missions, and he has used these missions as avenues to bring space mission content to the classroom. He has also utilized data from York's first CubeSat mission, DESCENT, to provide research analysis opportunities to grade 12 students in the Helen Carswell STEAM program.
Dr. Newland is an Associate Fellow of the American Institute of Aeronautics and Astronautics and a member of the Royal Aeronautical Society. Prior to joining York University, he was a Mission Engineering Manager at COM DEV Mission Development Group.
---
This article also appeared in YFile.