---
Mechanical Engineering Department hosts third Thermasmart Workshop
---
In late November, the Mechanical Engineering Department at York University's Lassonde School of Engineering hosted the Thermal Management of Processors' Third Thermasmart Workshop: Thermal Management and Fabrication Methods for Green Energy Solutions. This workshop provided an opportunity for academics and industry experts to present the latest findings in thermal management and heat transfers for electronics and energy systems.
The two-day conference was focused on discussions about the thermal management of different systems. The workshop welcomed special guests from across Canada and beyond, including Professor Michel Gradeck from the University of Lorraine and the CNRS (National Centre for Scientific Research) in France. His highly-engaging keynote speech addressed the "Interaction between the dispersed flow of droplets and a heated wall beyond the Leidenfrost temperature."
Dr. Ben Kenny from Dana Canada Corp., a leading supplier of fully-integrated drivetrain and electrified propulsion systems for passenger vehicles, was another keynote speaker at the event. His talk focused on "Challenges and opportunities in thermal management for Electric Vehicle (EV) mobility," sparking much interest and discussion amongst attendees.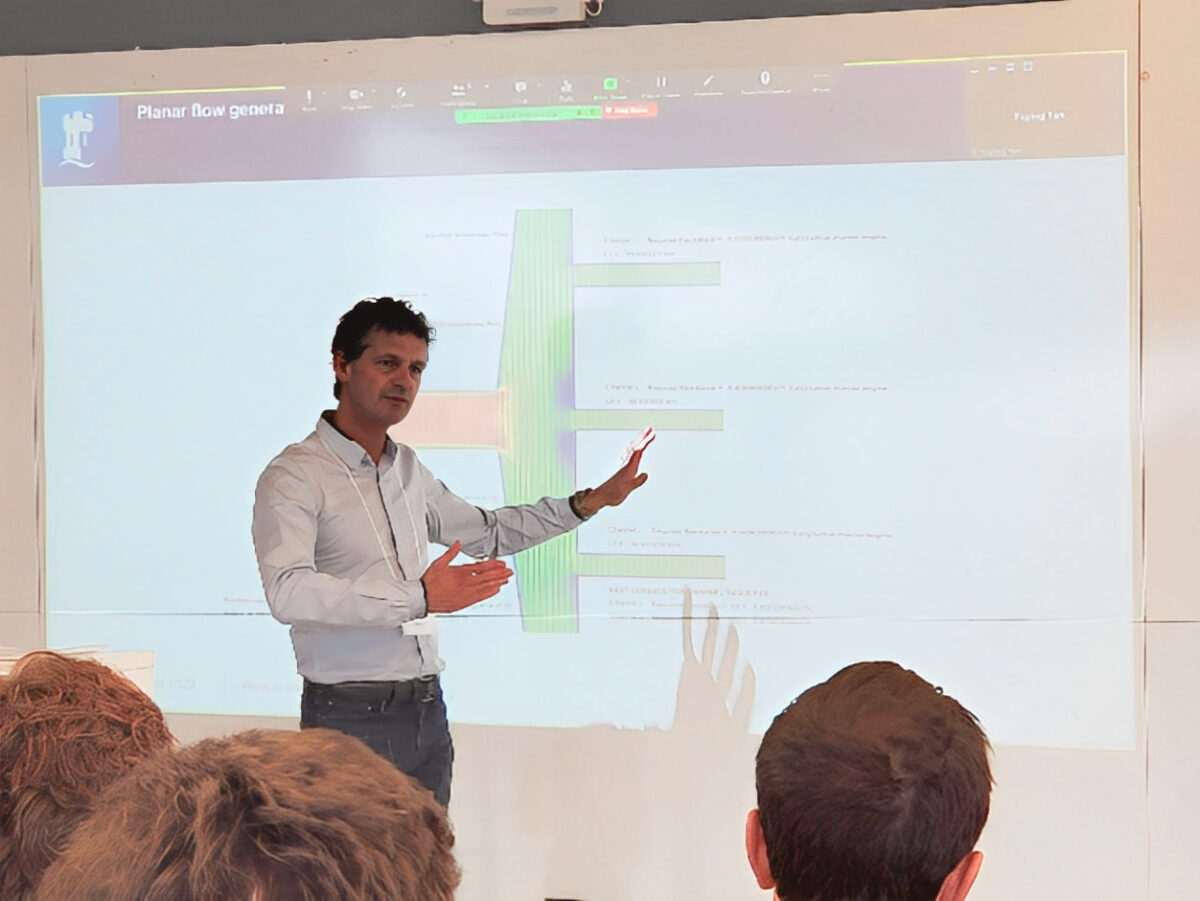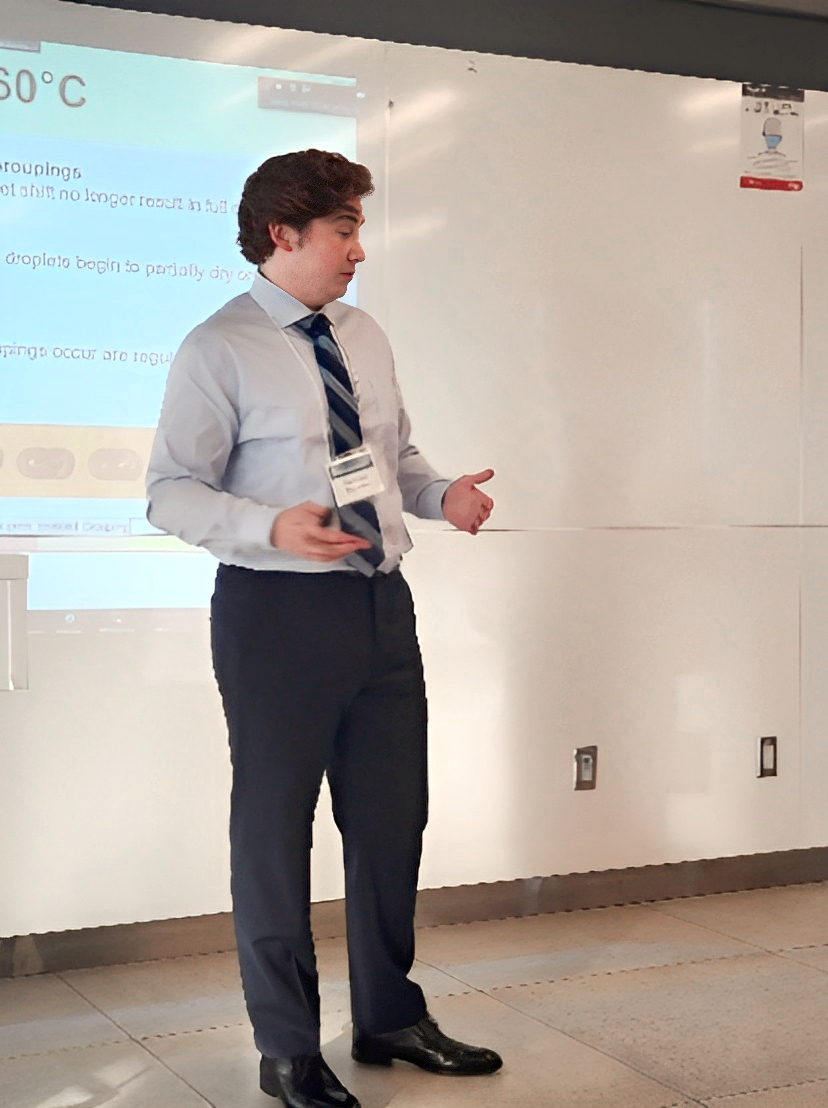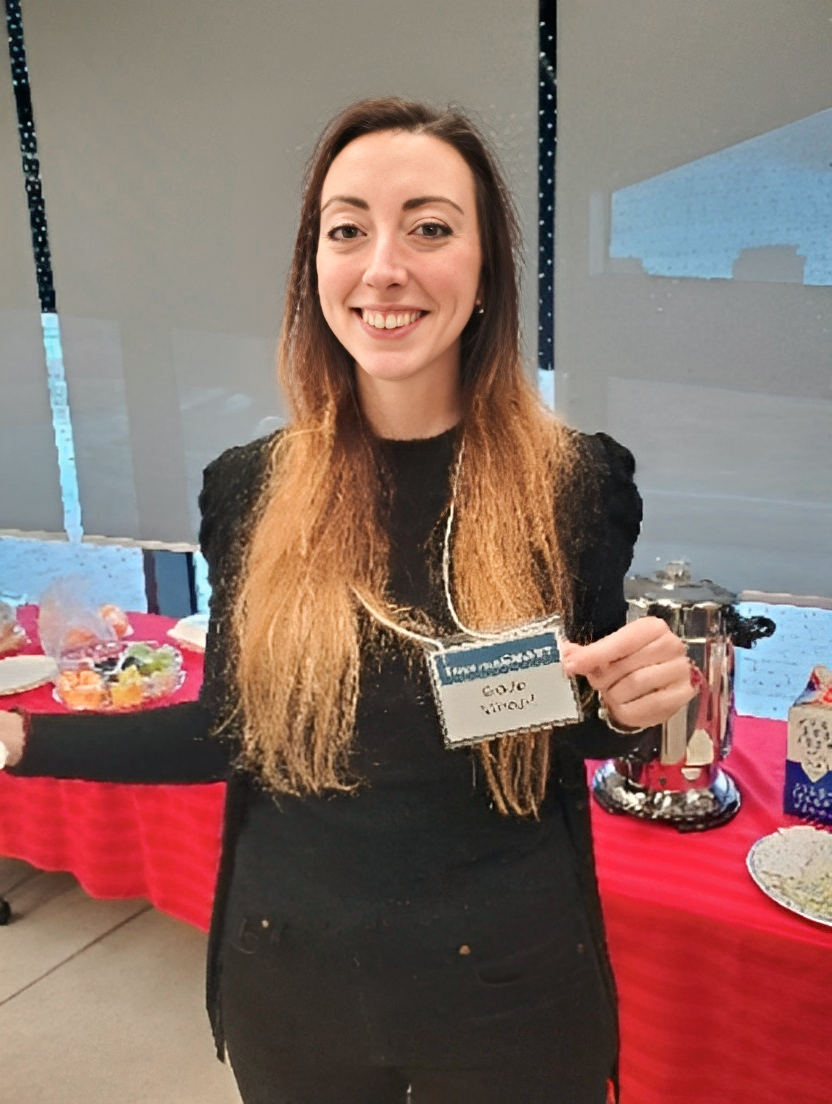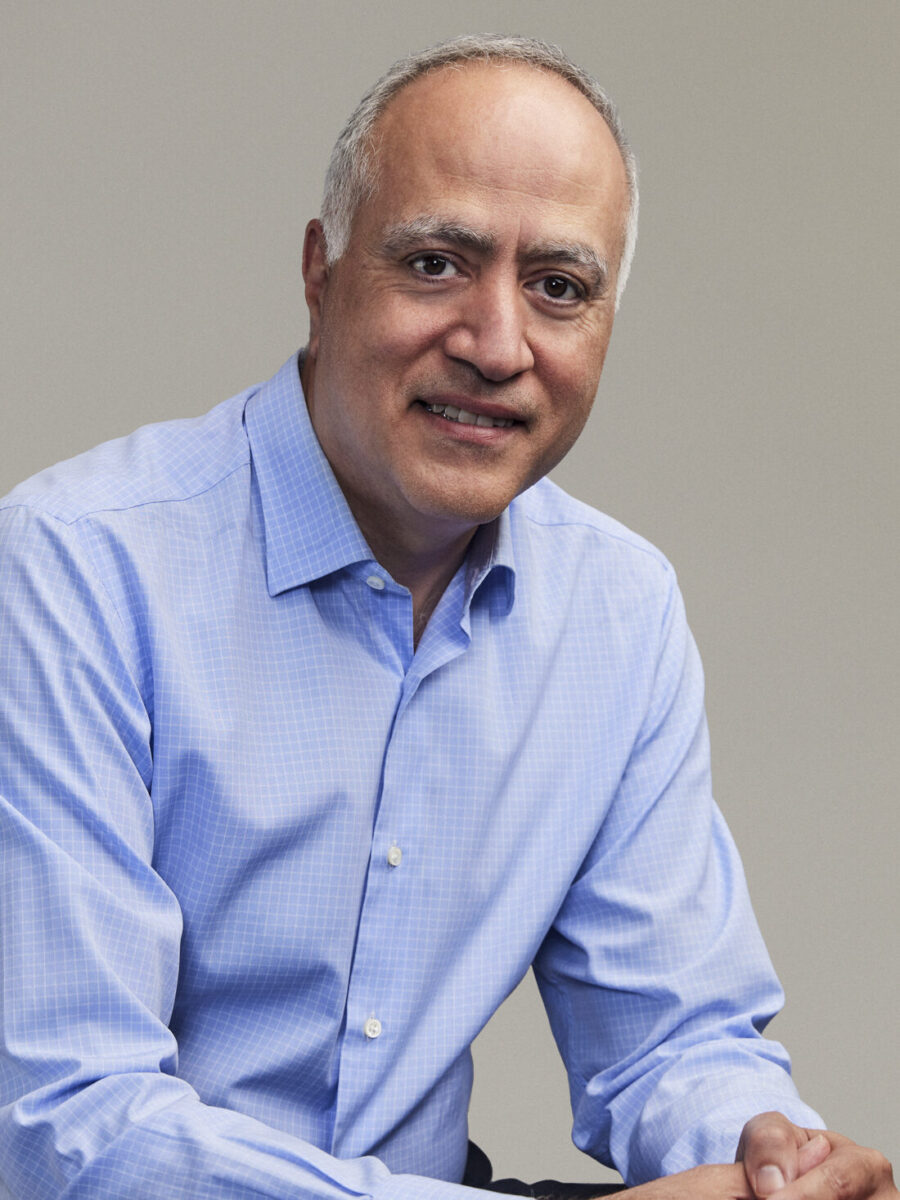 This year's Thermasmart Workshop included 30 attendees who came to Lassonde from many different countries including Japan, France, Poland, South Africa and the United Kingdom. "I loved the workshop," said Giada, a University of Edinburgh PhD student. "It was a very interactive meeting with many interesting individuals who inspired me. I also appreciated that the event was so well organized."
"This event not only provided an opportunity for some of our students to learn from the best in the area of thermal management, it was also an opportunity for a Canadian company to learn about the work that is being done internationally at the cutting edge of thermal management," says event organizer Dr. Alidad Amirfazli, Professor and Chair of the Department of Mechanical Engineering at Lassonde. "The workshop was particularly impactful for students who do not often get the chance to network with researchers from around the world."