---
Ontario announces the first official Professional Engineers Day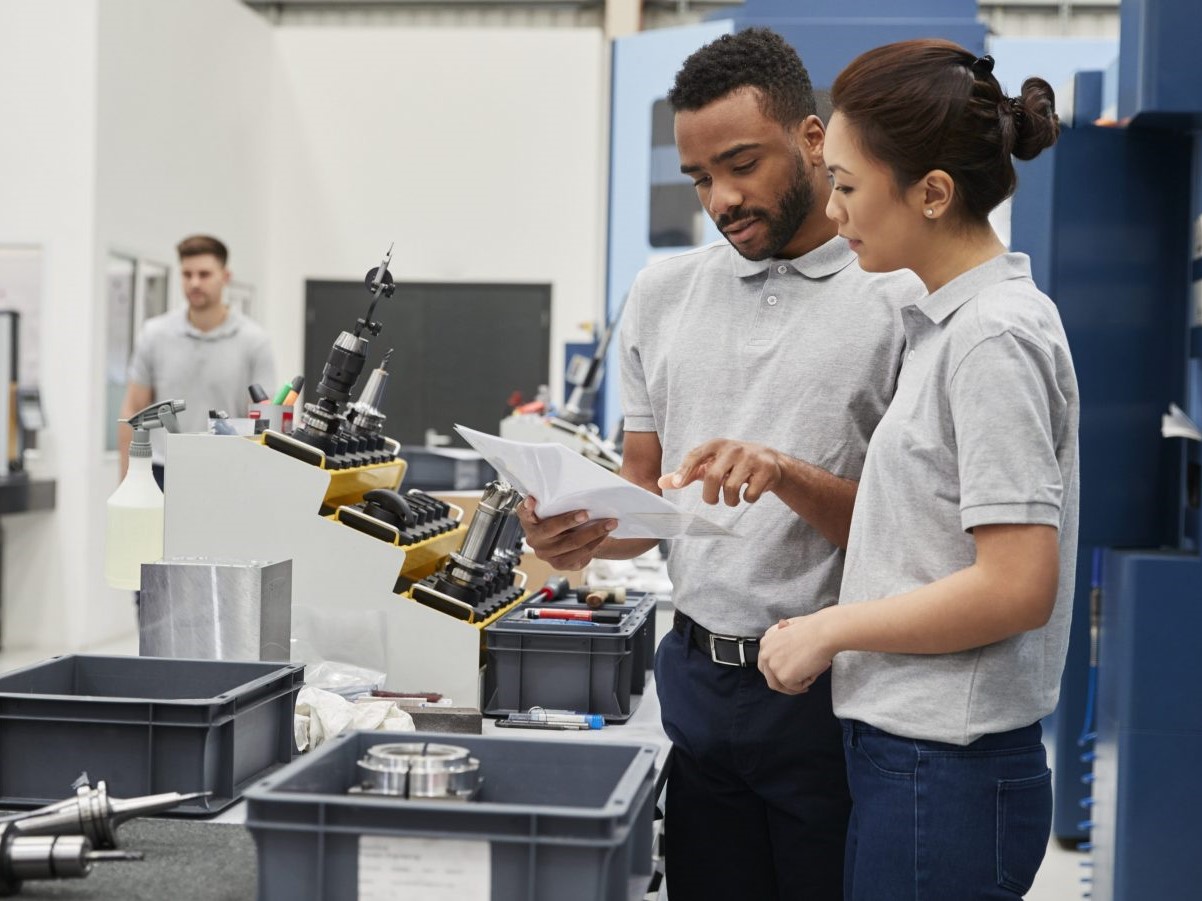 On Thursday February 22nd, Ontario Society Of Professional Engineers (OSPE) received formal recognition from the Legislative Assembly of Ontario that March 1st, 2018, will mark the first official Professional Engineers Day in Ontario!
Sponsored by MPP Granville Anderson (Durham) and grealty supported by Professional Engineers Ontario (PEO), Professional Engineers Day is the first profession to be recognized by the Legislative Assembly of Ontario for an official day and the first of its kind in Canada!
This day marks a major win for OSPE members and an important day for professional engineers from coast to coast, as we celebrate the vital roles that professional engineers play in building, innovating and safeguarding our province.