---
Ontario Mandates New Training Regulations for Engineers in 2023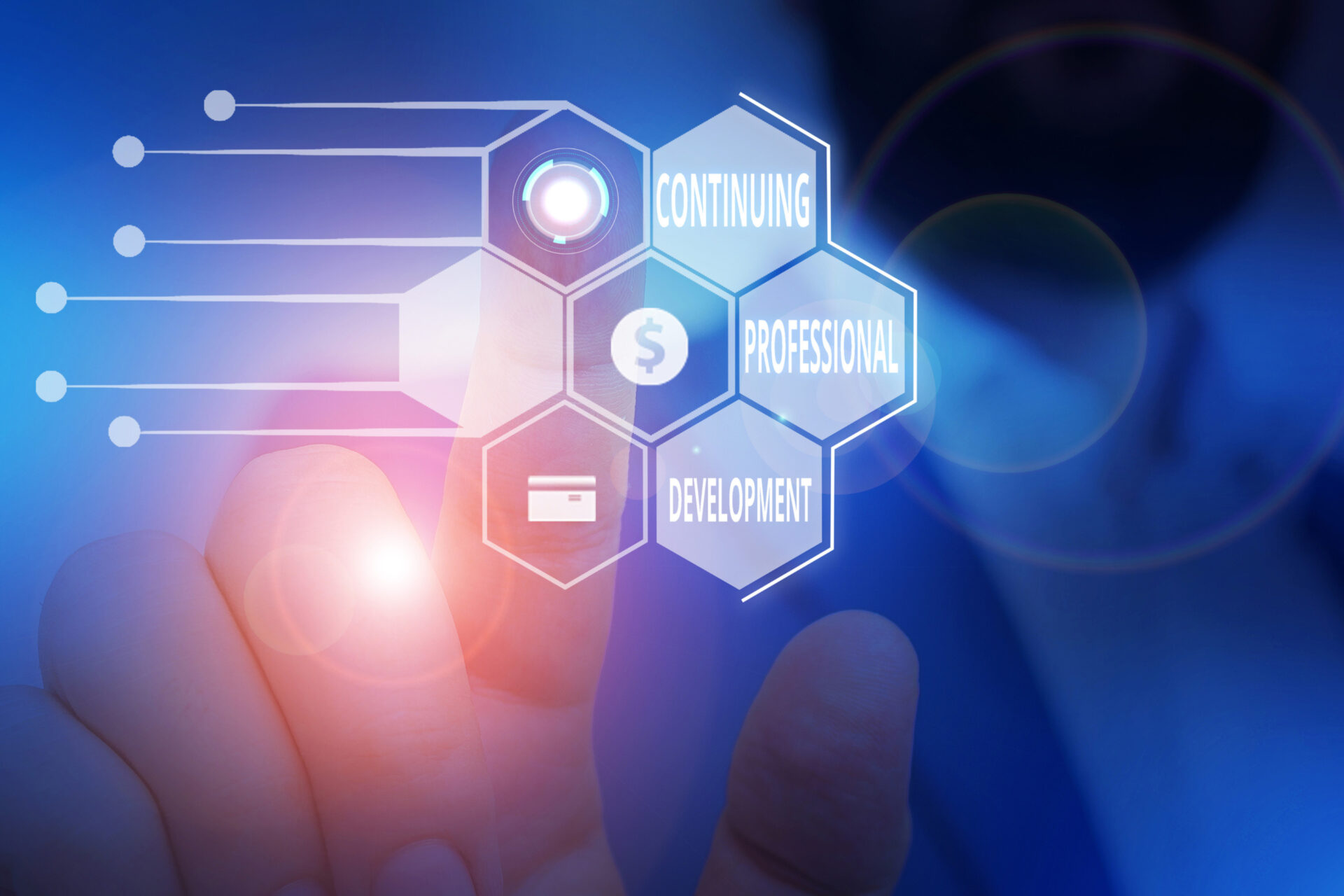 January 2023 marks a change in the regulations governing engineers in Ontario and holders of limited licences. To keep their licences current, professional engineers and holders of limited licences will be expected to complete up to 30 Continuing Professional Development (CPD) hours every year from 2023 onward. The exact number of required CPD hours will be determined by a self-assessment provided by PEO and should be submitted to PEO by the end of each year.
As outlined in Section 51.2 of Regulation 941 under the Professional Engineers Act in Ontario, the new regulation will come into effect on January 1, 2023. Regulation 941 outlines the new annual continuing education and professional development obligation on Ontario engineers in detail, as well as how the Professional Engineers of Ontario (PEO) governing body will manage, oversee and enforce it. The required CPD hours differ for licensed professional engineers and non-licensed professional engineers.
To learn more, please visit our website.
While the PEO PEAK programme details different ways to log CPD hours, engineers may still find it challenging to accumulate 30 CPDs outside of their professional practice. That's why Lassonde Professional Development (LPD) is here to help. Engineers can explore their interests and fulfil their professional development needs and license requirements through LPD course offers. In 2023, LPD will be introducing courses in technology, innovation, entrepreneurship and other areas of professional training. Many of these courses will count toward CPD hours. Participants will receive a certificate for the successful completion of each LPD course. In addition to the course offerings, the LPD team will run a series of free webinars. Participants may also apply these webinar hours toward their annual CPD complement.
For more information and a list of offered courses, please visit the PEO website.