---
Over 400 students take on global sustainability challenges with UNHack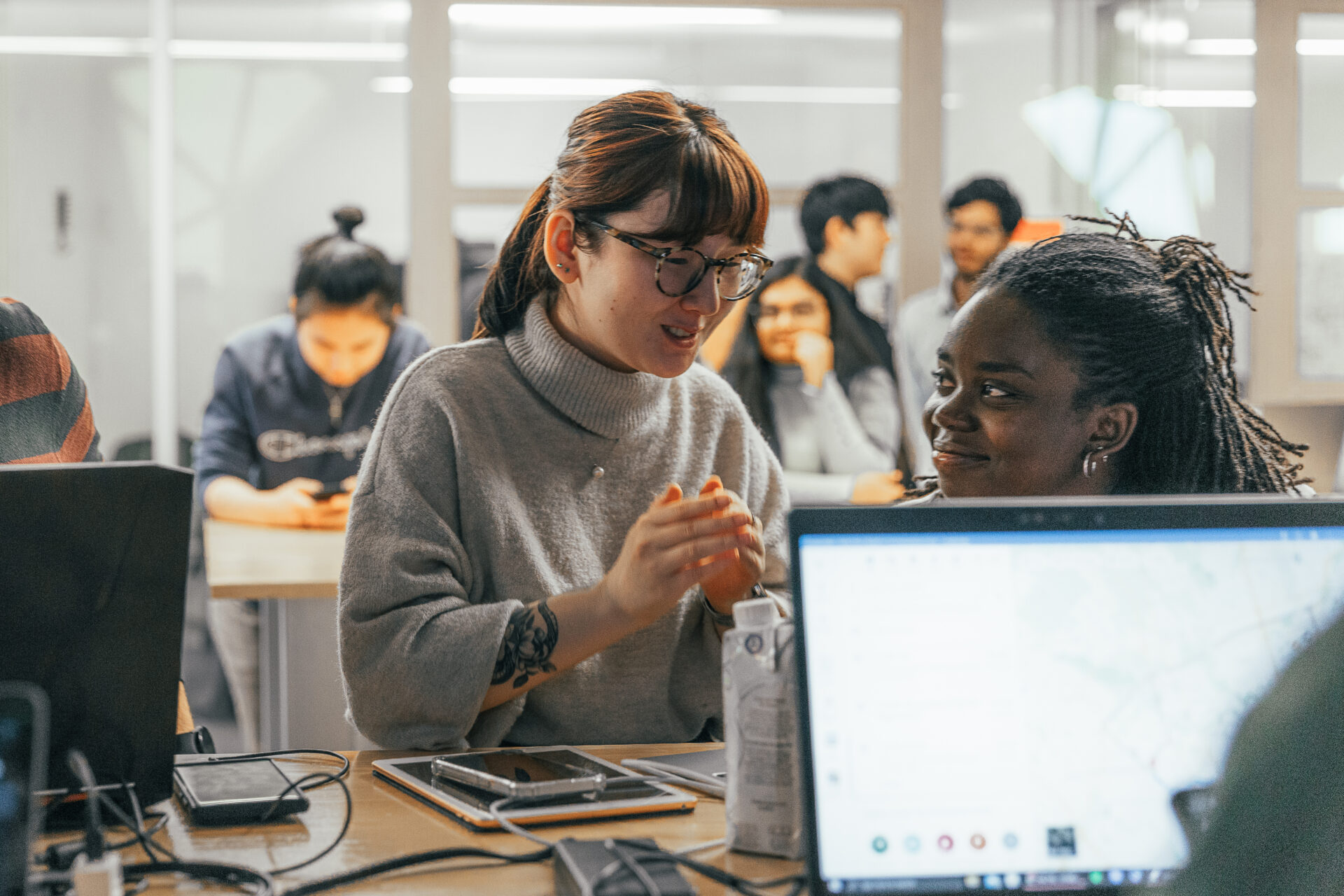 The BEST Program at York University's Lassonde School of Engineering brought together over 400 students for the annual UNHack event which took place from October 27-29, 2023. This weekend of experiential learning gave students an opportunity to collaborate and create innovative solutions to pressing global sustainability issues, many related to the United Nations' Sustainable Development Goals.
From clean water access to equal education opportunities, students from diverse backgrounds worked in teams to harness their creativity to develop forward-thinking solutions. The emphasis on teamwork, effective communication and problem solving, empowered students to overcome challenges and embrace creativity.
"Our goal has always been to foster an environment where small ideas can spark significant changes, says Maedeh Sedaghat, Program Manager at BEST. "Through this experience, our students embarked on a transformative journey that transcends the boundaries of a traditional classroom. Witnessing students express themselves, step out of their comfort zone, and cultivate a mindset that nurtures creativity has been truly inspiring. We celebrate not only the solutions created but the personal growth, resilience and collaborative spirit that will undoubtedly shape these students into future leaders and changemakers."
Over 80 projects presented their solution ideas to panel of judges at the preliminary judging and the top eight teams presented at the final judging.
"I now understand why engineers need to work in groups for many of their projects," says Mirza Baig a first-year Software Engineering student. "My biggest takeaways from this experience were improved time management skills, valuable connections and better communication skills."
"I realized I do well in leadership roles despite being an introverted person," says Samia Kiar a second-year Mechanical Engineering student. "I've become more comfortable dealing with ambiguity and problem-solving after participating in UNHack".
UNHack Winning Teams
First Place: Campus Compass (Natha Brindley-Reid, Aryan Banwait, Aayman Kareem, Mathewos Beyene, Sim Yu Lau)
Campus Compass developed a clever campus booking system, simplifying facility and service reservations for students on campus. This innovative solution streamlines everyday tasks, making student lives more efficient.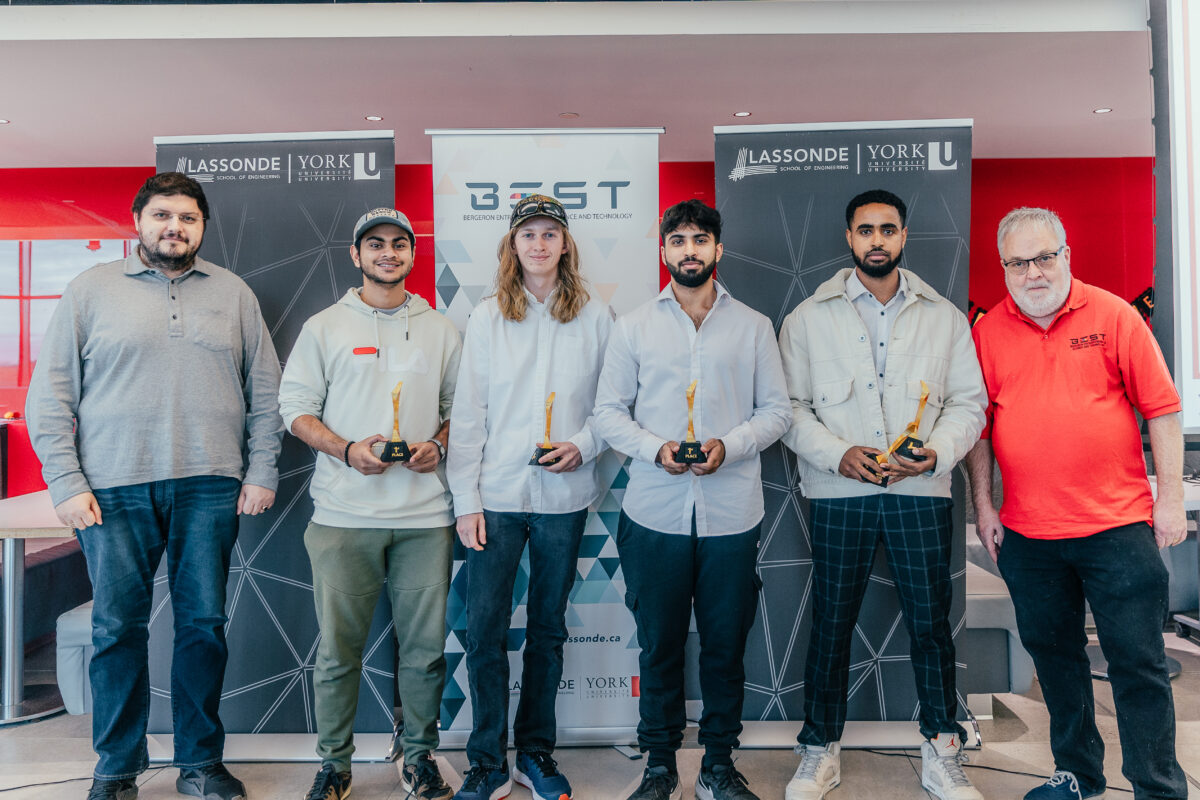 Second Place: DripDrop Water Management (Declan Palmateer, Elvis Kuang, Marco Luong, Darrick Simm)
DripDrop developed an application that monitors the sound of running water, and creates a competitive environment by encouraging users to shorten their water usage and conserve water.
"The communication, the hurdles and innovation, the conflict and the resolution; all this showed me not just who I am and what my skills are but that I can rely on my team just as much as I rely on myself," says Darrick Simm a first-year Civil Engineering student. "I always felt that I have to figure things out by myself but this experience showed me that sometimes working with a team is the right way to solve the issue."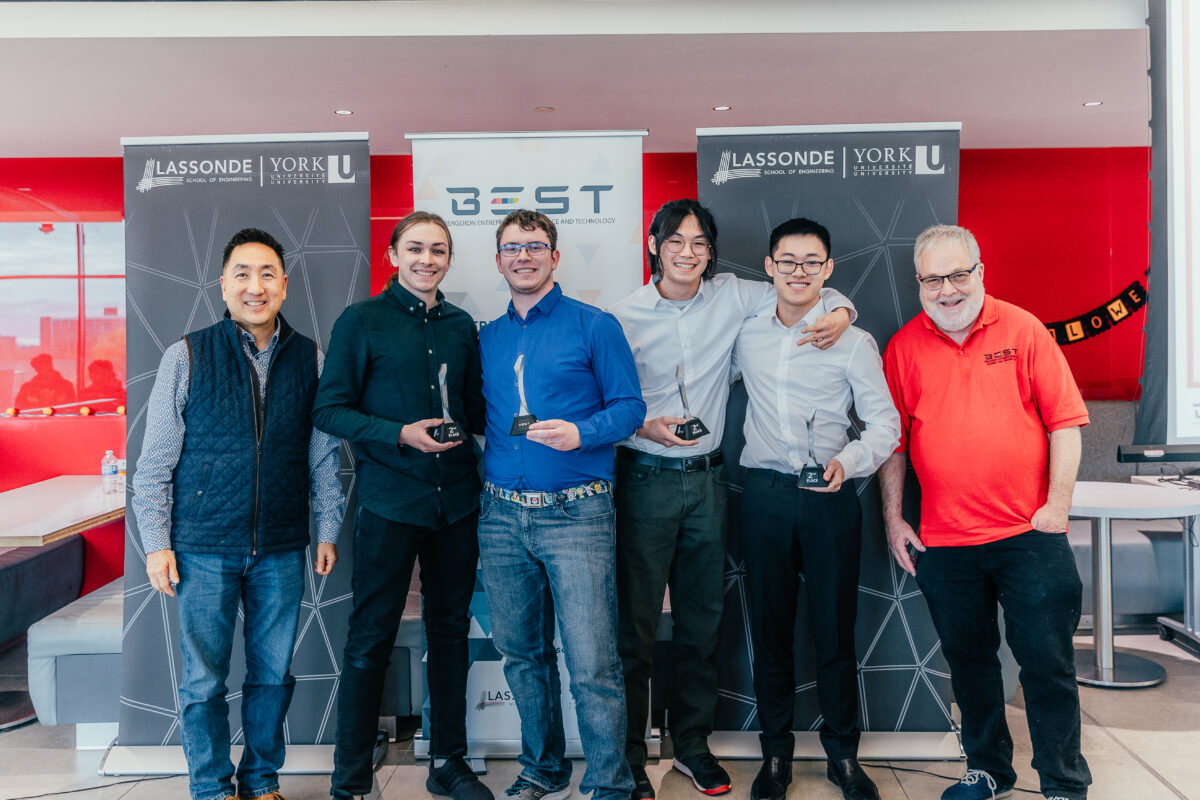 Third Place: Career Path AI System (Peter Gituma, Pranav Kulkarni, Prakriti Biswas, Arshpreet Singh Vasal, Kanwar Parth Singh)
The Career Path AI System was developed to help guide students through their career journey, empowering them to make informed decisions about their future.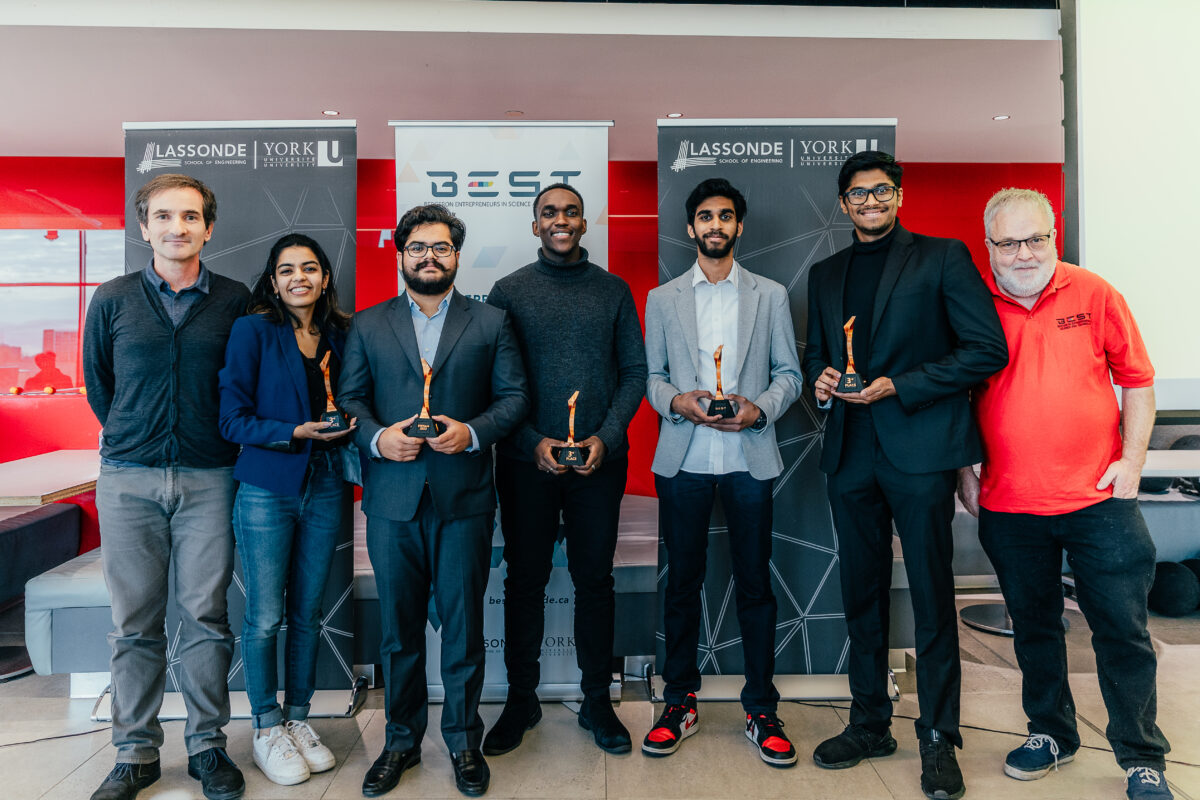 "What surprised me the most during this experience was how quickly I was able to find common ground with others from vastly different backgrounds," says Abdullah Asif, third-year York University student. "I expected a steep learning curve when it came to understanding the unique challenges faced by underrepresented communities, but I was taken aback by the instant sense of connection. It was a reminder that at the heart of it all, we share more similarities than differences, and those shared experiences can become the foundation for effective teamwork and mutual growth."
This initiative could have not been made possible without the generous support of our sponsors: KPM Power, Scotiabank and Summer Fresh. Thank you also to the mentors, volunteers and the panel of expert judges who took part in this event: Elliot Atkins, Karen Lai, Julien Papon, Dr. Jon Kerr, Dr. Robert Tsushima, and Dr. Marios Fokaefs.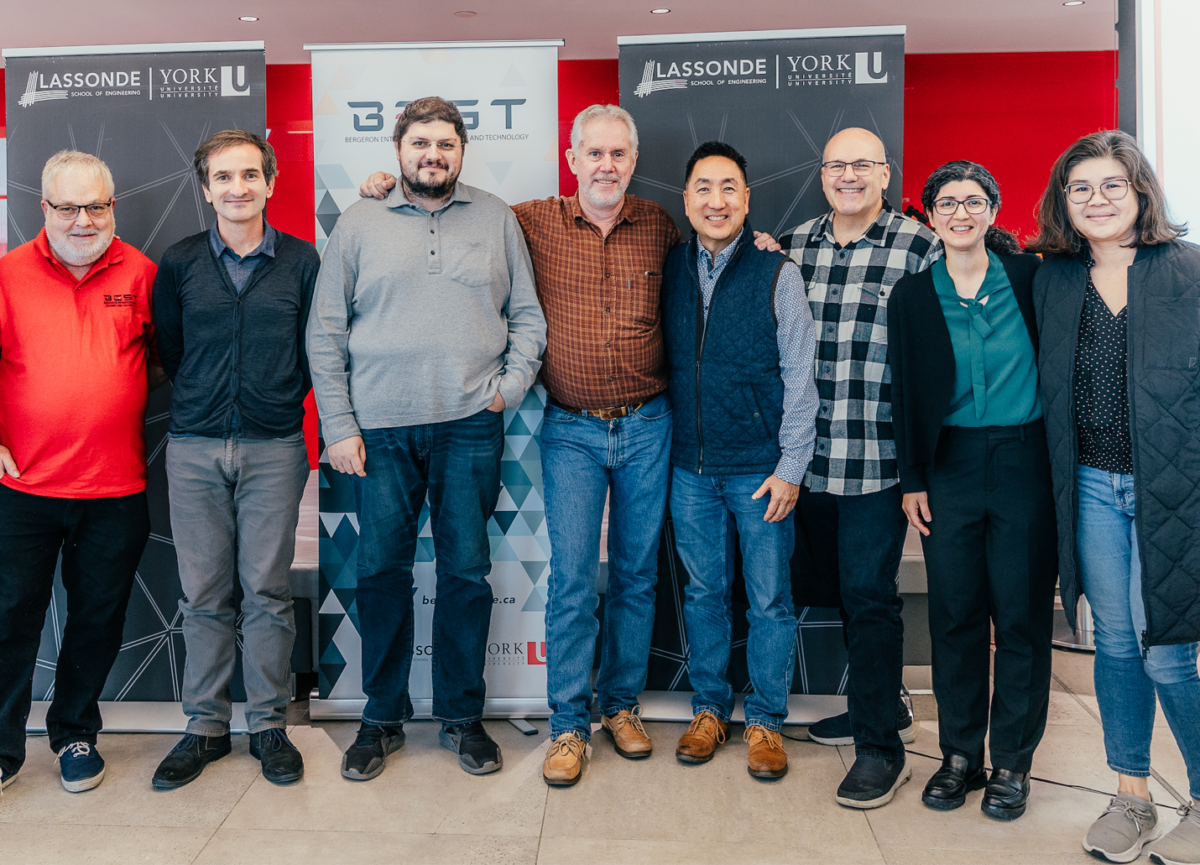 Congratulations to all the UNHack winners and students who participated in this experience!