---
Prof. Czekanski receives the Robert W. Angus Medal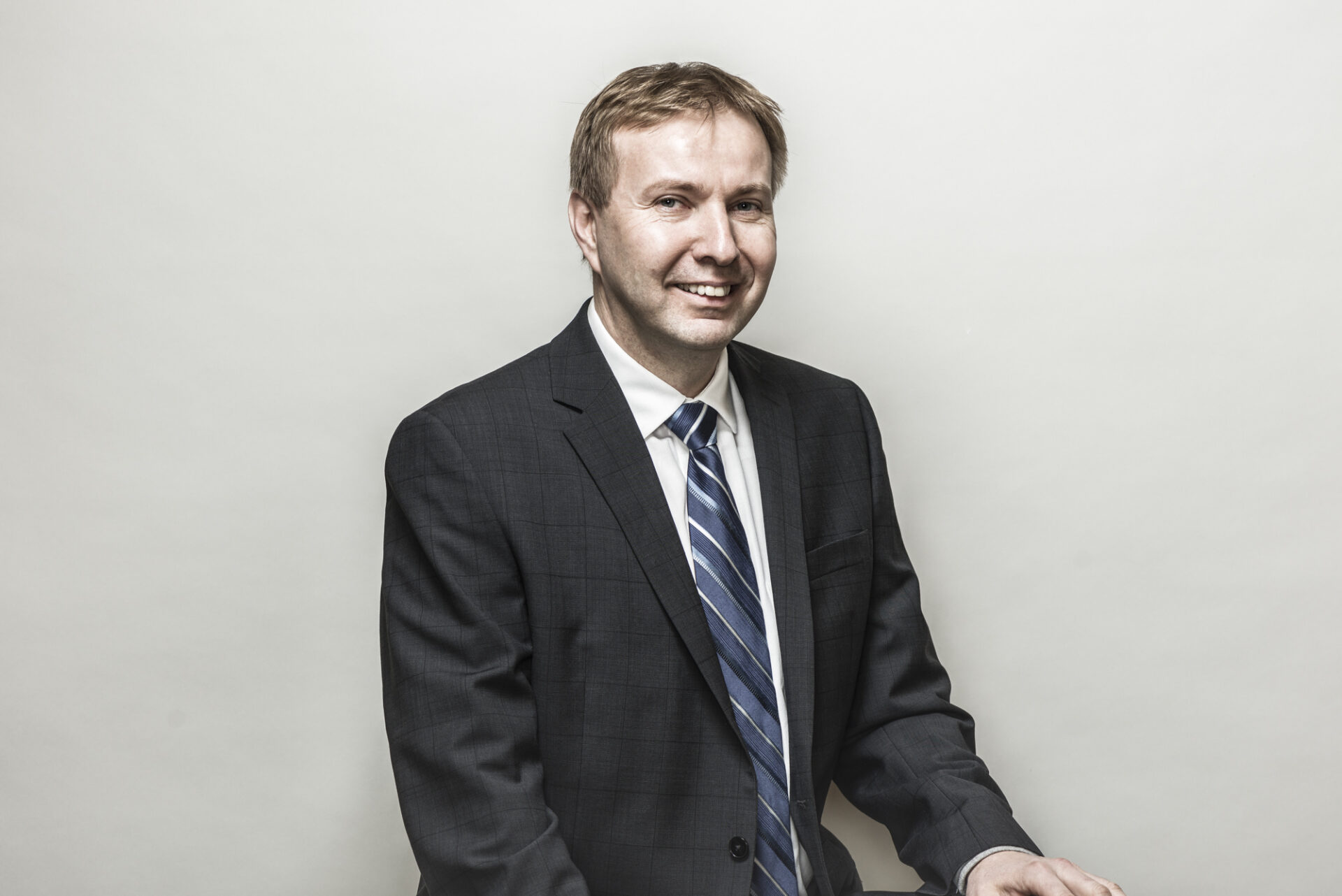 Dr. Aleksander Czekanski, Associate Professor and NSERC-Quanser Chair in Design Engineering at the Department of Mechanical Engineering has received The Robert W. Angus Medal from the Canadian Society for Mechanical Engineering.
The Robert W. Angus Medal was established in 1957 to honour the late Robert W. Angus who was for many years Professor of Mechanical Engineering at the University of Toronto.
This award is to recognize a Canadian engineer for outstanding contributions to the management and practice of mechanical engineering.
Congratulations!