---
Prof Elder's ISSUM project receives Ontario Research grant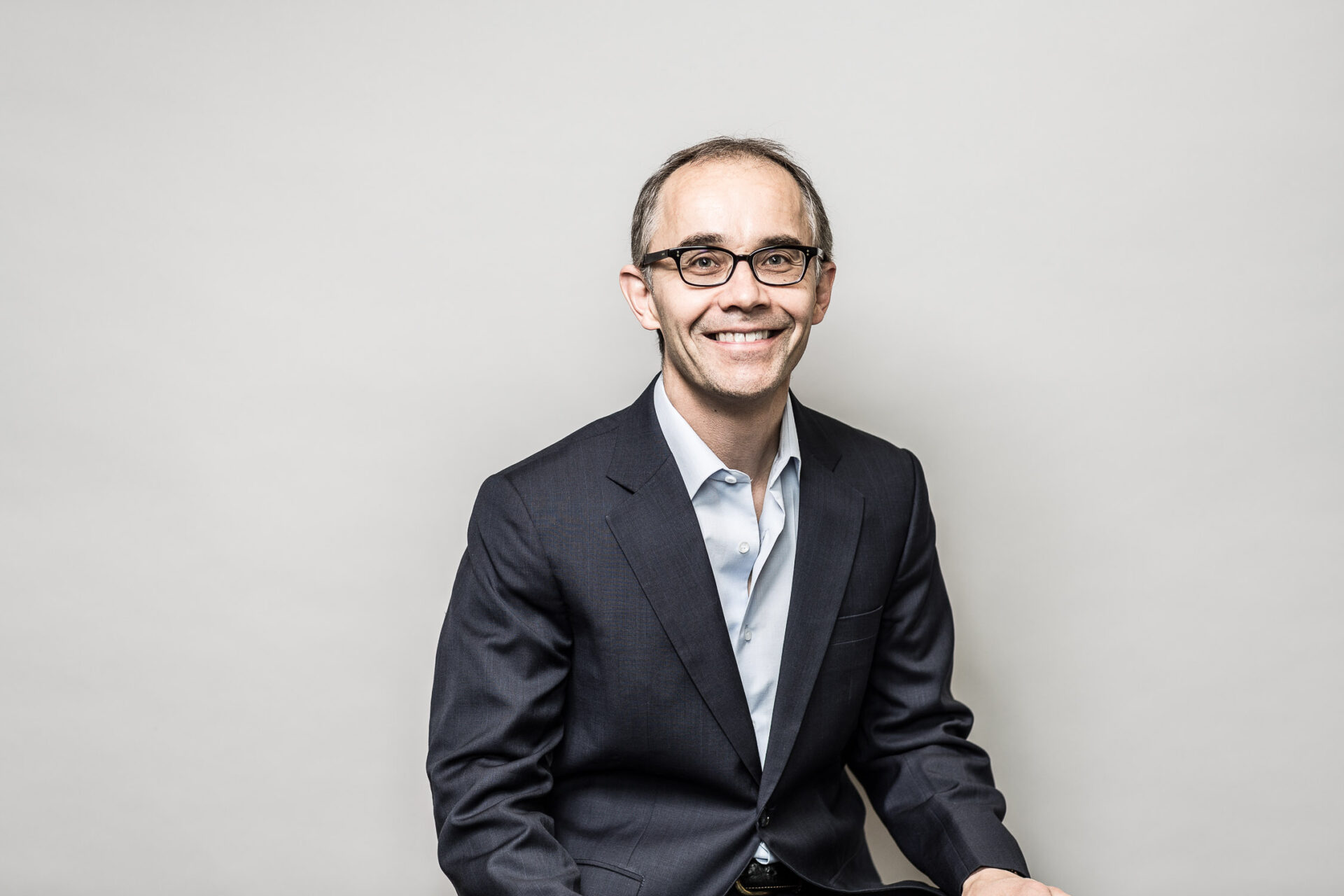 Professor Elder has a vision: to make cities safer, more efficient and more sustainable.
Department of Electrical Engineering and Computer Science Professor James Elder has been awarded the Ontario Research Fund Research Excellence Grant for his Intelligent System for Sustainable Mobility (ISSUM) project.
The ISSUM project will research and develop new technologies for sensing, analyzing, simulating and visualizing diverse forms of traffic within the urban environment to inform planning and management.
Elder's interdisciplinary research has focused on understanding how the human brain makes sense of the complex and dynamic visual world, and building machines that can do the same.
Elder believes that the health of cities depends on the freedom of citizens to move safely, efficiently and sustianably through the urban environment.
"Unfortunately, as our cities have grown, this freedom has become challenged in a number of ways," says Elder.
His ISSUM project is looking to tackle these challenges head-on.
The announcement of the research grant was recently celebrated at the ISSUM Research Celebration which featured presentations from researchers and industry partners.