---
Professor Aleksander Czekanski elected a 2022 Fellow of the Engineering Institute of Canada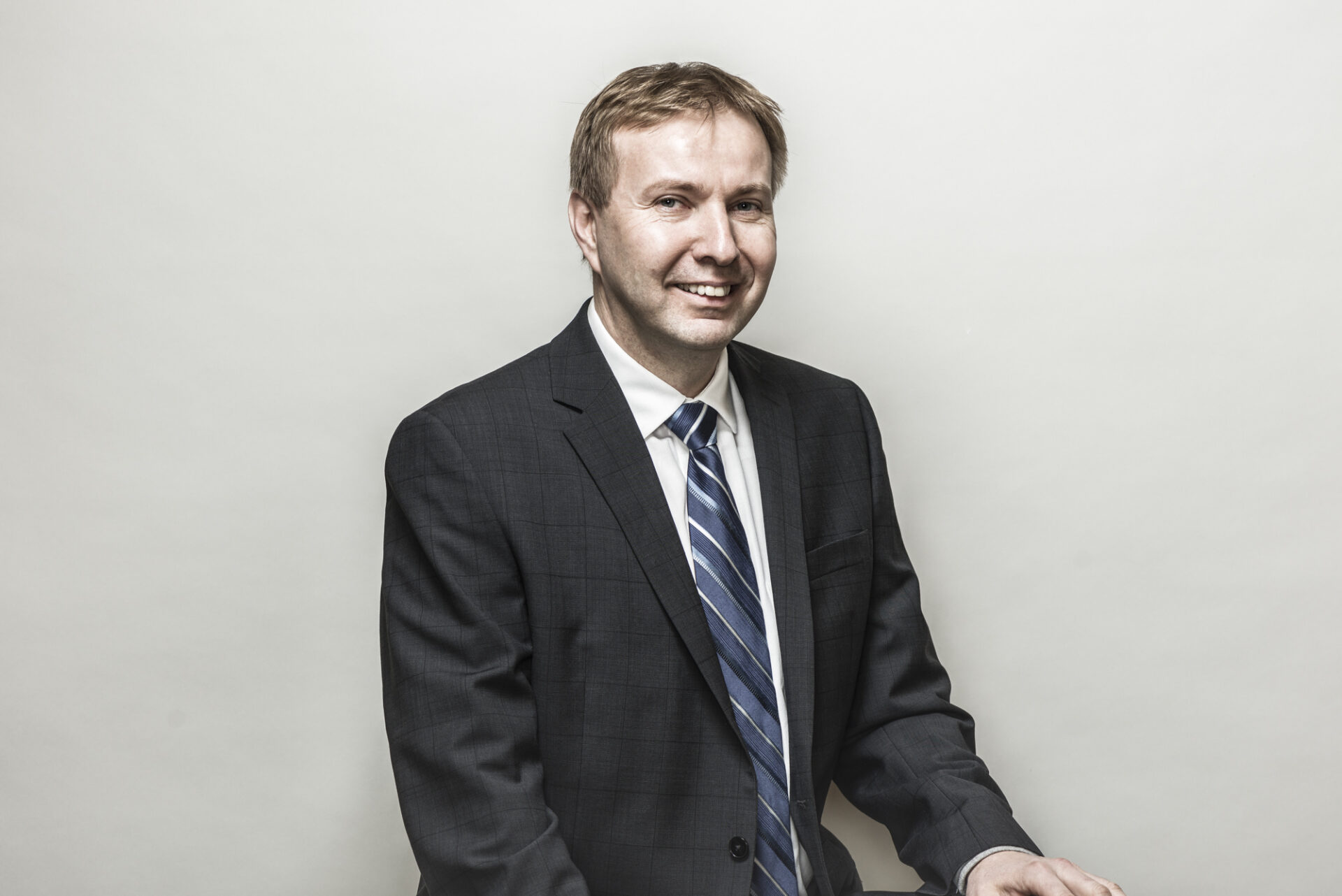 Lassonde Professor Aleksander Czekanski has been elected a 2022 Fellow of the Engineering Institute of Canada in recognition of his exceptional contributions to engineering in Canada.
The Engineering Institute of Canada (EIC) is a not-for-profit corporation that was originally founded in 1887. It took on the name of "Engineering Institute of Canada" in 1918 to reflect the various disciplines of the membership, including mechanical, civil, geotechnical, chemical and electrical engineers. The mission of the EIC is to recognize the excellence of engineers and assure excellence in engineering education. This year, 20 outstanding engineers will be inducted as 2022 EIC Fellows for their exceptional contributions to engineering in Canada.
Professor Czekanski has been instrumental in creating and launching the Mechanical Engineering program at Lassonde. He is the NSERC/Quanser Design Chair in Design Engineering which, in concert with his recently awarded large scale NSERC CREATE (Additive Manufacturing: Engineering Design and Global Entrepreneurship), has facilitated him leading the development of design engineering activities and education at York University. As a researcher, Professor Czekanski has brought in over $10 million in external research grants as a principal or co-applicant and has similarly been a beacon for creating industry partnerships at Lassonde, in particular with Magna Closures.
Professor Czekanski is a Fellow of the Canadian Society for Mechanical Engineering (CSME) and the Canadian Engineering Education Association (CEEA). He is also the senior vice president for the CSME and the former president of the CEEA. He has a long list of internal and external recognitions including the NSERC Gold Medal, the CSME Robert W. Angus Medal, the Lassonde Innovation Award – Established Researcher and numerous others.