---
Space Engineering Student Heads to Belgium for a Crash Course in Space Law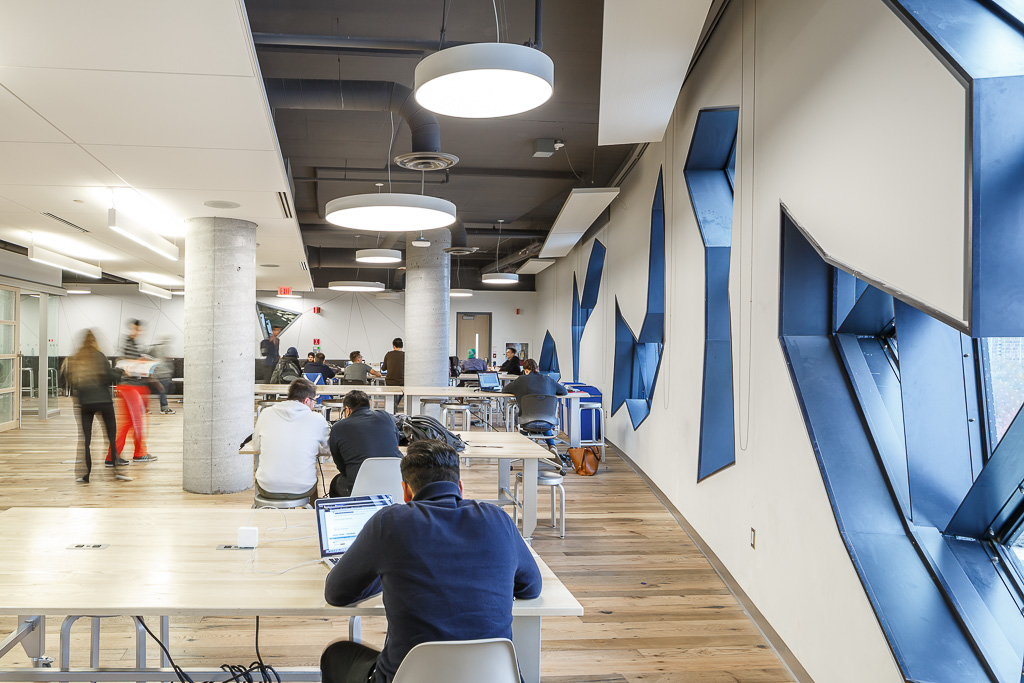 Space Engineering student, Sogand Talebi will be attending an Intro to Space Law Training Course at the European Space Agency's (ESA) Training and Learning Facility in Belgium later this month. She is one of 30 students – and the only Canadian – selected across all ESA member states to participate.
The weeklong course will educate students on the ways law is integral to every space mission from beginning to end.
Talebi discovered this course from one of her professors at Lassonde, Hugh Chesser, who often encourages his students to apply to programs in the space industry.
In addition to Chesser's encouragement, Dr. Franz Newland, professor in the Earth & Space Science & Engineering Department recognized the synergy between the courses he taught Talebi and the ESA program and wrote her a recommendation letter for her application.
"I have always said that Lassonde's main strength lies in its people," remarks Talebi. "Students are lucky enough to work alongside professors who are extremely knowledgeable and care about our future careers."
Talebi recognizes the interdisciplinary nature of space missions and understands the need for an international legal framework to govern the activities between the people of different disciplines and countries working together.
"This course offers an in-depth view on this topic, which would prove essential for me and my pursuit of a career in the space industry," Talebi notes.
Talebi is most excited to learn from the ESA's legal and engineering experts alongside other students from across the world who study space engineering.