---
Space engineering teaching mission underway for Egyptian students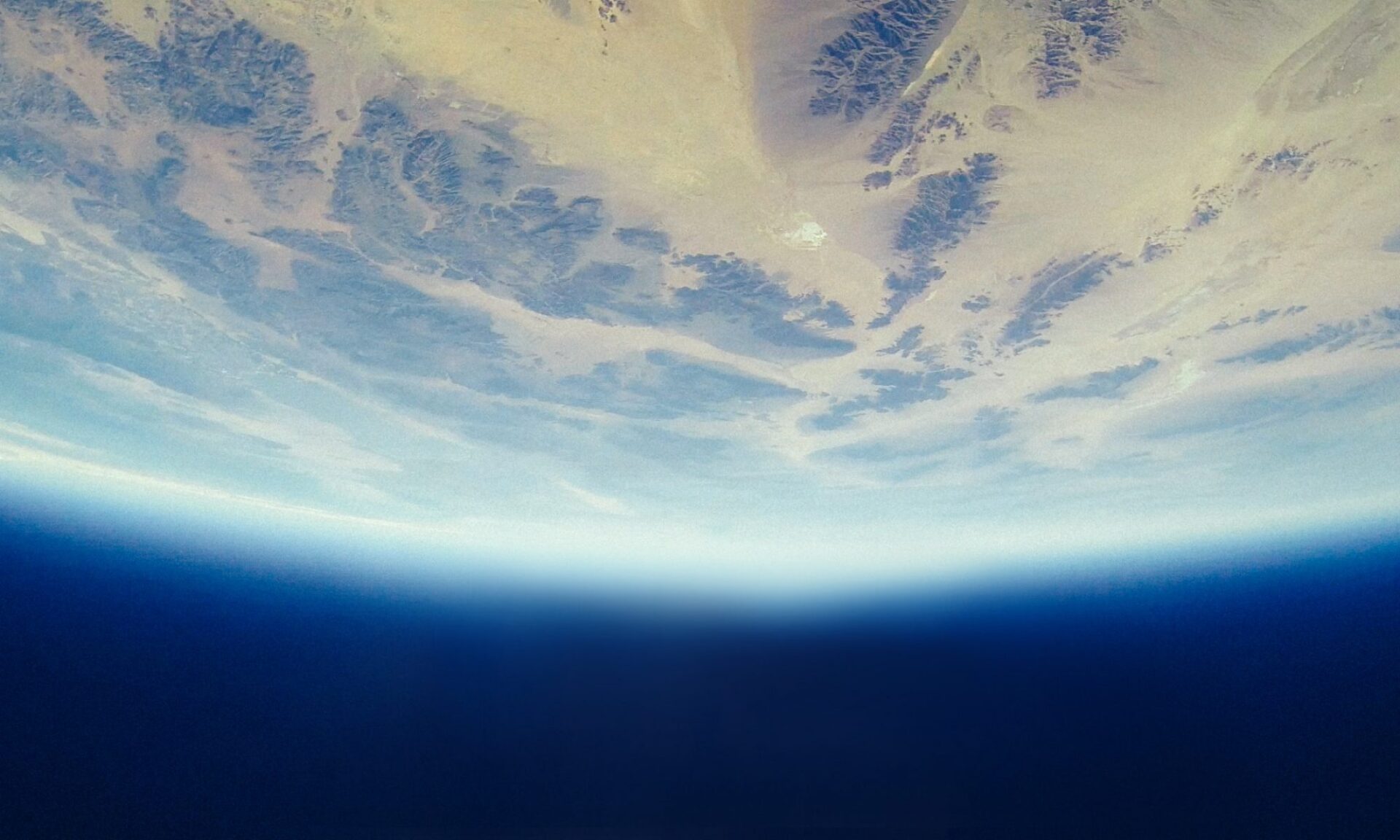 This story originally appeared in YFile
---
Space engineering faculty members are giving talented Egyptian students a taste of space mission preparation this summer in collaboration with the Egyptian Ministry of Higher Education.
From July 25 to August 15, 45 Egyptian students from a number of universities are participating virtually in an intensive mission design project being taught by Franz Newland, associate professor of space engineering, and overseen by Professor Jinjun Shan, Chair of the Department of Earth and Space Science and Engineering at the Lassonde School of Engineering.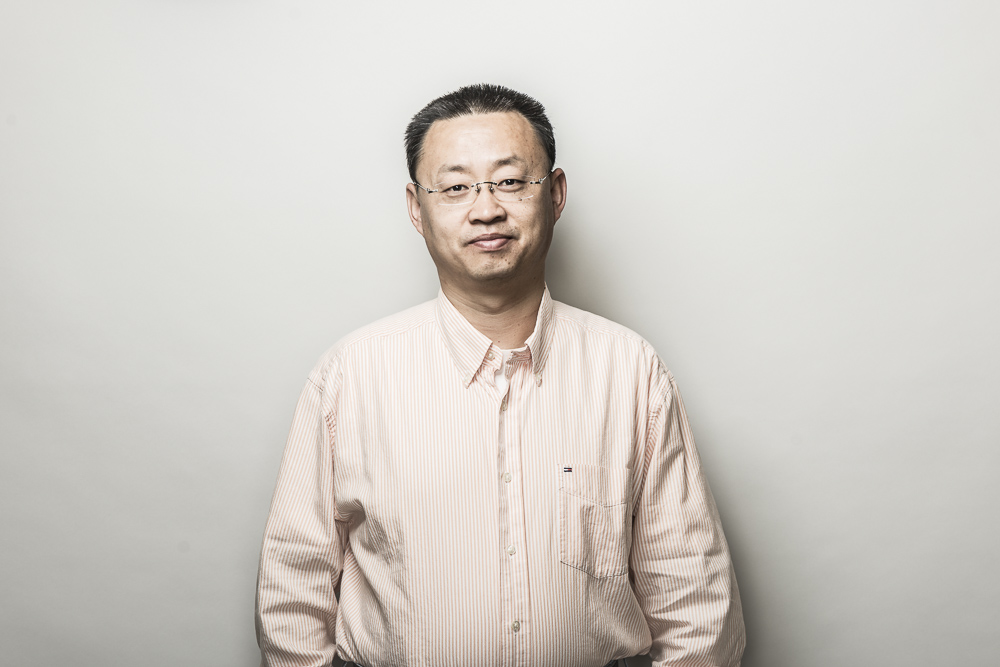 Professor Jinjun Shan
Professor Franz Newland
"We were approached by the Egyptian Cultural and Educational Bureau in Montreal last year about collaborating and were asked to provide a proposal for a space training program," said Shan, and the proposal found favour with the Egyptian government.
Newland and Shan had hoped to introduce the students to the field of space engineering in person, but when complications arose, they regrouped and revamped the program to prevent the students from missing out altogether.
"These are students from different [STEM] disciplines, so we'll need to get them up to speed on space missions," said Newland. "I'll be teaching them about the fundamentals of space mission design, writing mission requirements, the logistics of programming a space missions, such as cost and scheduling, and the impacts of the mission."
The Egyptian students are also benefiting from guest lecturers, including space engineering alumni and representatives of Astreos, a French company that specializes in mission logistics and management.
The group meets for five hours each day. The students are taking their new knowledge and translating it into designing a viable mission. Working in three groups overseen by Newland and two teaching assistants, they are tackling mission design, the timeline for the mission and its impact.
"We'll be giving them hands-on coaching," Newland said. "They'll take the concept and turn it into mission requirements, a timeline and costs, creating a mission that builds in social and environment impacts and has a positive impact on United Nations Sustainable Development Goals.
Raghad Shawky El-Shebiny, a Canadian of Egyptian background and an MSc student in digital media, is one of the teaching assistants.
"It was very cool to hear that the Egyptian government had reached out to York," she said. "I follow Egyptian social media channels and I knew they were creating a space agency. I feel a connection to these students and can relate culturally.
"The Egyptian students are very eager to learn and participate; they engage in all the conversations and are so excited and involved. Most of them in other fields of science, but they are seeing how they can be involved in space missions through project management or communications. It's awesome to see that click as they see where they can fit into the industry, especially since, I, too, am what I would call 'engineering-adjacent.'"
The Egyptian students are building on work done last summer by York students in this pilot project, tailoring it to their own needs. Last year's project brought Brazilian health students into the mix through a Globally Networked Learning exercised under the aegis of York International. The project looked at the satellite collection of water quality data from space and integrated the collection of data that highlighted the health impacts of water quality in Canada's North and pointed to the need to understand who has jurisdiction over water quality. Egypt, with its desert climate, undoubtedly has water issues of its own that may be relevant.
In fact, Olivia Alsop, the fourth-year civil engineering student who is the project's other teaching assistant, recently offered the students a brief introduction to watersheds, a topic that is basic to her own field of study, but not necessarily familiar to the summer students.
"They will be looking at where to locate ground stations for the satellite and watersheds are a consideration," Alsop said. "I've also been talking to them about the importance of taking the United Nations Sustainable Development Goals into account."
The students are working toward a mission requirements review, which includes collaborating with the local communities who would eventually run the ground stations that provide information to the satellite, said El-Shebiny.
"Having students from across Egypt gives them different contexts to consider – they're not all from Cairo," she said. "They bring a lot of different perspectives."
As the students tackle their mission, Newland and Shan will be evaluating the success of this approach to teaching space engineering as they begin reworking the four-year space engineering program. Newland plans to spend his upcoming sabbatical fleshing out a more experiential approach to the delivering courses.
"This is another iteration of the project-based learning approach," said Alsop. "We want to see if the students are understanding the lessons, learning from working in groups and using the key tools."
Meanwhile, the program is building strong connection between Lassonde and the Egyptian universities.
"The Egyptian Cultural and Educational Bureau is serving as the bridge between York and Egyptian Ministry of Higher Education," said Shan. "We look forward to undertaking other educational endeavours in partnership with Egypt."
Vinitha Gengatharan, assistant vice-president, global engagement and partnerships at York, noted, "Egypt is the host for the African Space Agency, and space exploration is better when there is global co-operation and sharing of resources, talent and knowledge, and Sustainable Development Goals are also embedded in Egypt's space program. We hope this collaboration will lead to deeper ties with Egypt and Africa in space science and other areas that will advance global goals."