Honesty, integrity and ethics – they matter.
Tools & Resources: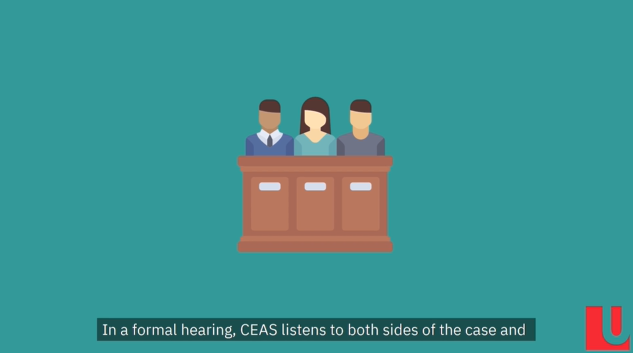 Academic Integrity Speaker Series 2022
Over the course of the Winter semester, Lassonde invited a number of guest speakers and panelists to present on various topics related to academic integrity. We were able to record the sessions, so please feel free to view them below.
Faculty Resources & Supports
Building a Culture of Integrity & Neutralizing Technology
Guest Speaker: Cory Scurr, Ph.D. Academic Integrity Coordinator, Conestoga Library & Learning Services
Engineering Authentic Assessments: Considerations for Emerging Practice
Guest Speaker: Dr. Jason Openo, Medicine Hat College and University of Alberta
Academic Integrity & International Students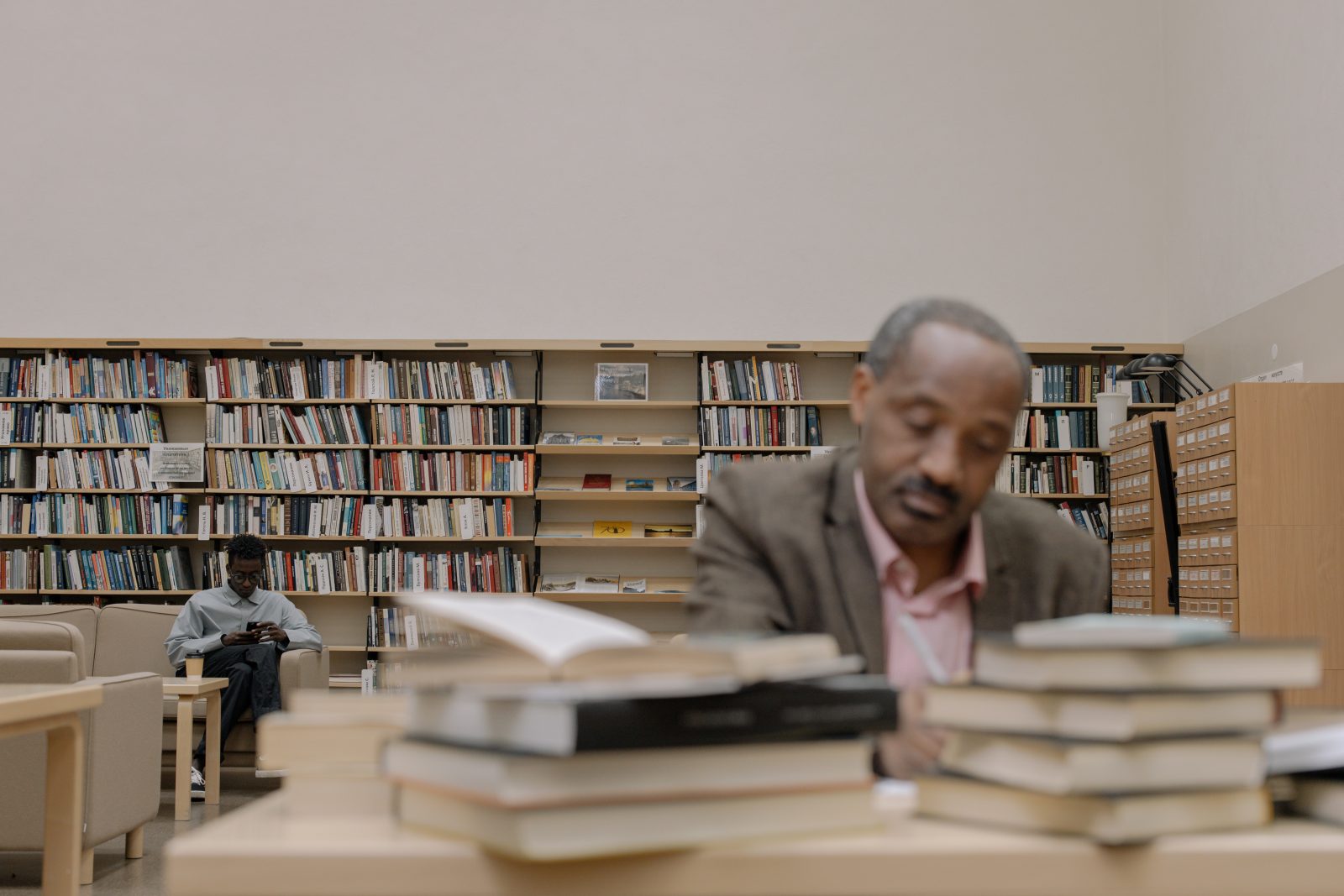 Questions, Comments, or Concerns?
Student Welcome and Support Centre
105 Bergeron Centre for Engineering Excellence
Lassonde School of Engineering