---
Student-Run Program at Lassonde Addresses Canadian Water Problem and Challenges Traditional Learning Experiences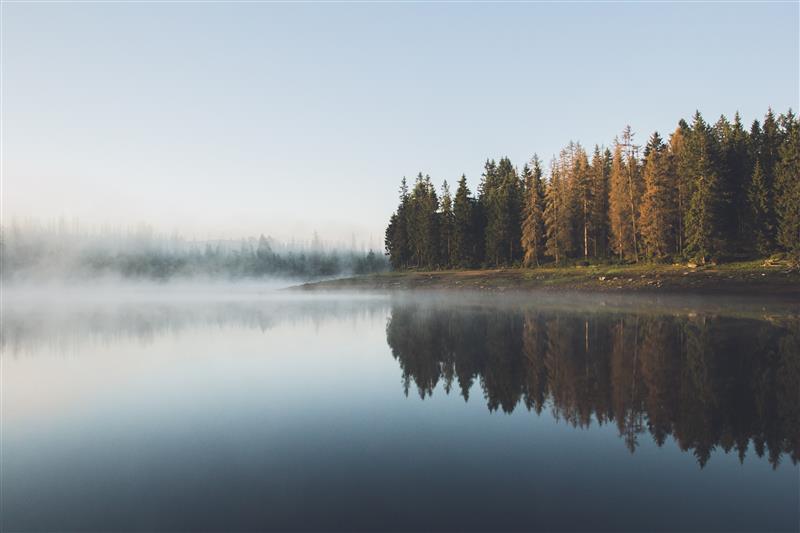 Access to clean drinkable water is a basic human right but it is not a guarantee for every community in Canada. There are currently 52 long-term drinking water advisories in place across Canadian communities, many of them predominantly indigenous, with advisories in effect in those regions for over 12 months.
A group of students at the Lassonde School of Engineering at York University has made it their mission to help provide information about water quality and contamination to communities in Canada with limited access to clean water.
This is a unique, 6-week, student-run pilot program led and overseen by Associate Professor and Undergraduate Program Director for Space Engineering, Franz Newland.
Since there is a lack of infrastructure to support connecting widespread ground-based systems in Northern Canada, the mission will involve sending up a small satellite that can gather and distribute information from ground-based sensors in bodies of water near remote communities.
Students will be working alongside Professor Newland to design a system which monitors water quality in remote communities across the country and relays important information to the residents of those regions using a cube satellite.
The long-term project goal is to work in partnership alongside these communities to develop solutions that work for them by listening to their concerns and adapting the mission to meet their needs.
In addition to addressing water quality concerns across Canada, this pilot program aims to challenge the traditional classroom learning experience by showcasing the impact that project-based education can make.
"My hopes for the pilot project are to see what resonates with this incredible group of students as we try this different way of supporting their learning," said Professor Newland. "This is part of imagining an innovative approach to forming the future of engineering education and seeing if there would be value in taking this pilot project and building a full 4-year degree program around this approach".
This type of learning allows students to get practical experience in the engineering field which can make a big impact in the world, be applied by students in their future careers and integrate community, environmental, social outreach and impact from the ground up.
"During this program, I'm looking forward to getting practical, real-world experience, as well as playing an integral role in reshaping what the future of Space Engineering education can look like," said Hya Mohamed, 4th-year student in the Space Engineering program and Systems Design Lead of the mission.
The pilot runs from May 11 to June 21 as a trial for what a full 160-week program (approximately 4 years) may look like. The goal of the program is to challenge and transform traditional engineering education, providing a more tactile, project-oriented experience in contrast with a conventional academic format.
"In the long-term, I can see the ways the team is taking design missions into consideration and adapting design tools to take the environment into account and ensure that society is empowered to engage in a process that could reveal new ways for advancing engineering in future," concluded Professor Newland.
To learn more about this project and keep up with the mission's progress, visit the W.A.T.E.R (Water Accessibility Testing and Equity Rapport) website.