---
Three Lassonde alumni named in York's 2023 Top 30 Alumni Under 30 list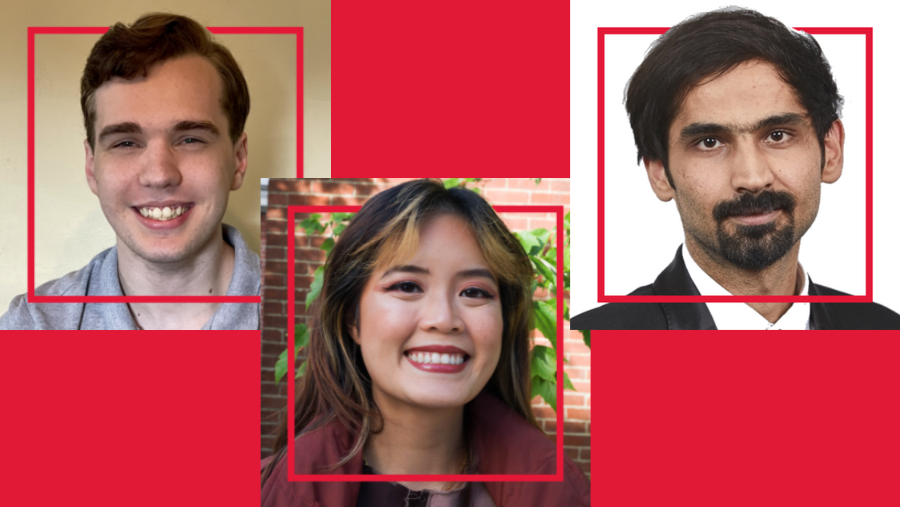 Congratulations to Robert Ingino, Theresa Nguyen and Raghavender Sahdev, three Lassonde alumni who have been named in York University's 2023 Top 30 Alumni Under 30 list.
This list recognizes young leaders who are creating positive change and working to right the future in significant ways.
Learn more about the three Lassonde alums below:
Robert Ingino (BEng '18)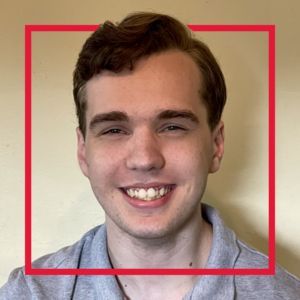 During his time at York, Robert developed an interest in being an agent of positive change and finding ways to use his passion for gaming and virtual reality. In his fourth-year capstone project, he helped develop a virtual reality experience to help visually impaired children with classroom navigation.
After graduating, he co-founded SenseTech Solutions with a fellow York graduate, to develop products like an augmented reality authoring platform for Tactile Learning, an Immersive Simulated Environment for rehabilitation, training, therapy and human-machine interface concepts and testing to help youth with visual impairments. He has collaborated with the Canadian National Institute for the Blind (CNIB), Ontario Tech University and eCampusOntario to work on similar projects, some of which encompass the creation of technology to instruct students with visual impairments about STEM education and the development of applications to help them prepare job readiness. He is passionate about representing the interests of the people who struggle due to the lack of accessibility accommodations. Robert's company, Sense Tech is a member of a federal government committee that is tasked with establishing accessibility standards for virtual reality, augmented reality and immersive environments on behalf of Accessibility Standards Canada.
Theresa Nguyen (BEng '20)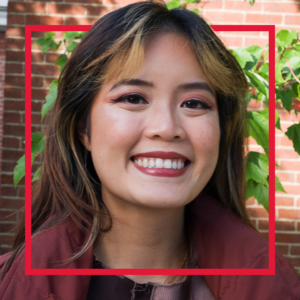 Theresa, who received the Lassonde Scholarship during her time at the School, is an engineer and an artist striving for a positive impact in the socio-cultural and environmental climate. She is currently working on large-scale solutions related to climate change and restoration as a mechanical engineer at Running Tide Technologies.
She was a long-time standing member of the board of directors and conference co-chair at Model City Hall, a non-profit organization designed to stimulate civic engagement among youth in varying socio-economic communities. She held many leadership roles at York University to promote technological stewardship and the integration of diversity and the arts in STEM programs, including founding and co-directing Lassonde Eng Play, developing the Global Engineering Certificate and Engineering in Developing Communities program, acted as executive and assistant orientation chair for Week Zero and formed the Lassonde Creator Squad for the Lassonde Media Group.
She is currently continuing her research endeavours in the CooperLab for developing a thermal model of a Contactless Solar Evaporation Structure (CSES) for scale-up deployment as a viable, low-cost source of clean water to remote areas. Her recent artistic endeavours include being an ensemble member for the musical We Will Rock You and scenic designer of The Great Gatsby at Portland Players.
Raghavender Sahdev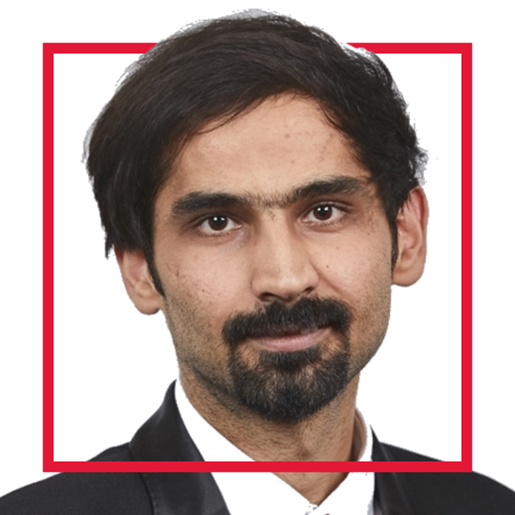 Raghavender is the CEO of NuPort Robotics, Canada's first autonomous trucking company which applies proprietary autonomous driving technology to automate transportation for supply chains and has operations in Canada and India. NuPort has partnerships with the Ontario Government, Canadian Tire, NVIDIA, Pinnacle Industries and multiple other trucking clients. NuPort secured a $3 Million pilot with Canadian Tire in 2021 and will be deploying its tech on 5000 electric buses in India in collaboration with Pinnacle industries.
Raghavender was recently featured on the Forbes 30 under 30 list for North America and is a recipient of the 2020 Mitacs Environmental Entrepreneur and Audience Favourite Award. He participated in accelerator programs such as UC Berkeley SkyDeck, MaRS Supply Chain AI, Plug and Play and Next AI and his company has received coverage in Forbes, TechCrunch, Betakit, Yahoo Finance and the Economic Times.