---
Two Lassonde Professors appointed Tier 2 York Research Chairs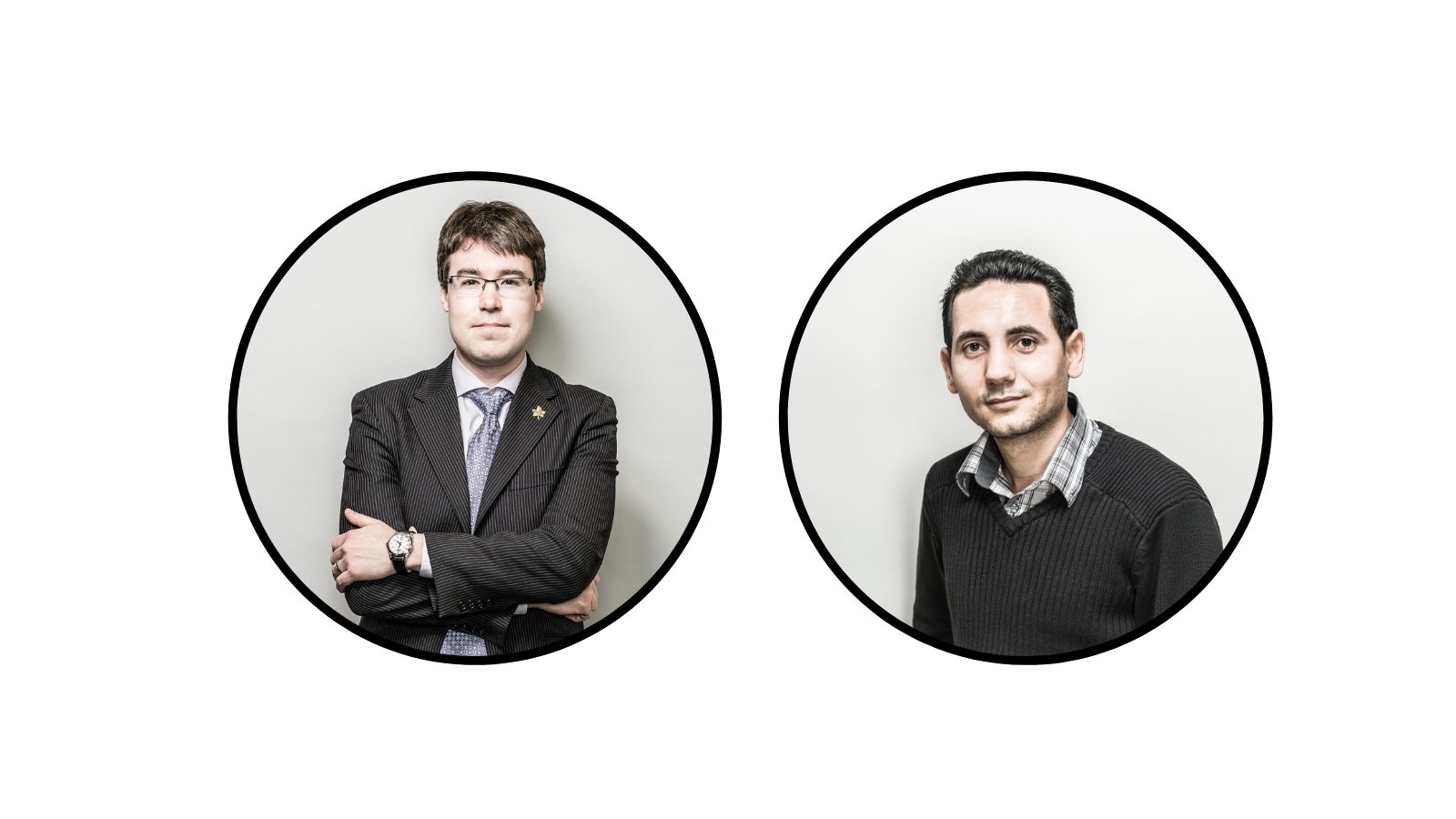 Nine emerging and established researchers across the University will join the York Research Chairs (YRC) program, York University's internal counterpart to the national Canada Research Chairs (CRC) program, which recognizes outstanding researchers. The newly appointed YRCs belong to the sixth cohort of researchers to be appointed since the establishment of the program in 2015. The new YRC's terms start July 1.
Congratulations to Lassonde professors Hany Farag and John Moores who were appointed Tier 2 York Research Chairs for being emerging research leaders in their respective fields. More details on their work below.
Hany Farag, Associate Professor, Department of Electrical Engineering & Computer Science York Research Chair in Integrated Smart Energy Grids
Hany Farag, professor in the Department of Electrical Engineering & Computer Science, has research interests including the integration of renewable generation, energy storage and electric vehicles, renewable hydrogen and natural gas, and smart grids. Since joining York, Farag has secured more than $500,000 in funding from NSERC and power utilities. He led the development of teaching and research laboratories in the new Electrical Engineering program, worth $2 million. He received an Early Researcher Award from the Ministry of Research, Innovation and Science in 2018.
John Moores, Associate Professor, Department of Earth & Space Science & Engineering York Research Chair in Space Exploration
Professor John Moores is an internationally recognized planetary scientist and space engineer whose research explores the atmospheres and surfaces of other worlds. His research group has been a member of the science and operations teams of five ESA and NASA space missions to Mars and Titan, and has been awarded the NASA group achievement award on 16 occasions. Moores has published 63 papers garnering more than 4,950 citations. He was elected as a Member of the College of New Scholars in the Royal Society of Canada in 2018.
You can read the full YFile article here.