---
Undergraduate students embark on summer of research at Lassonde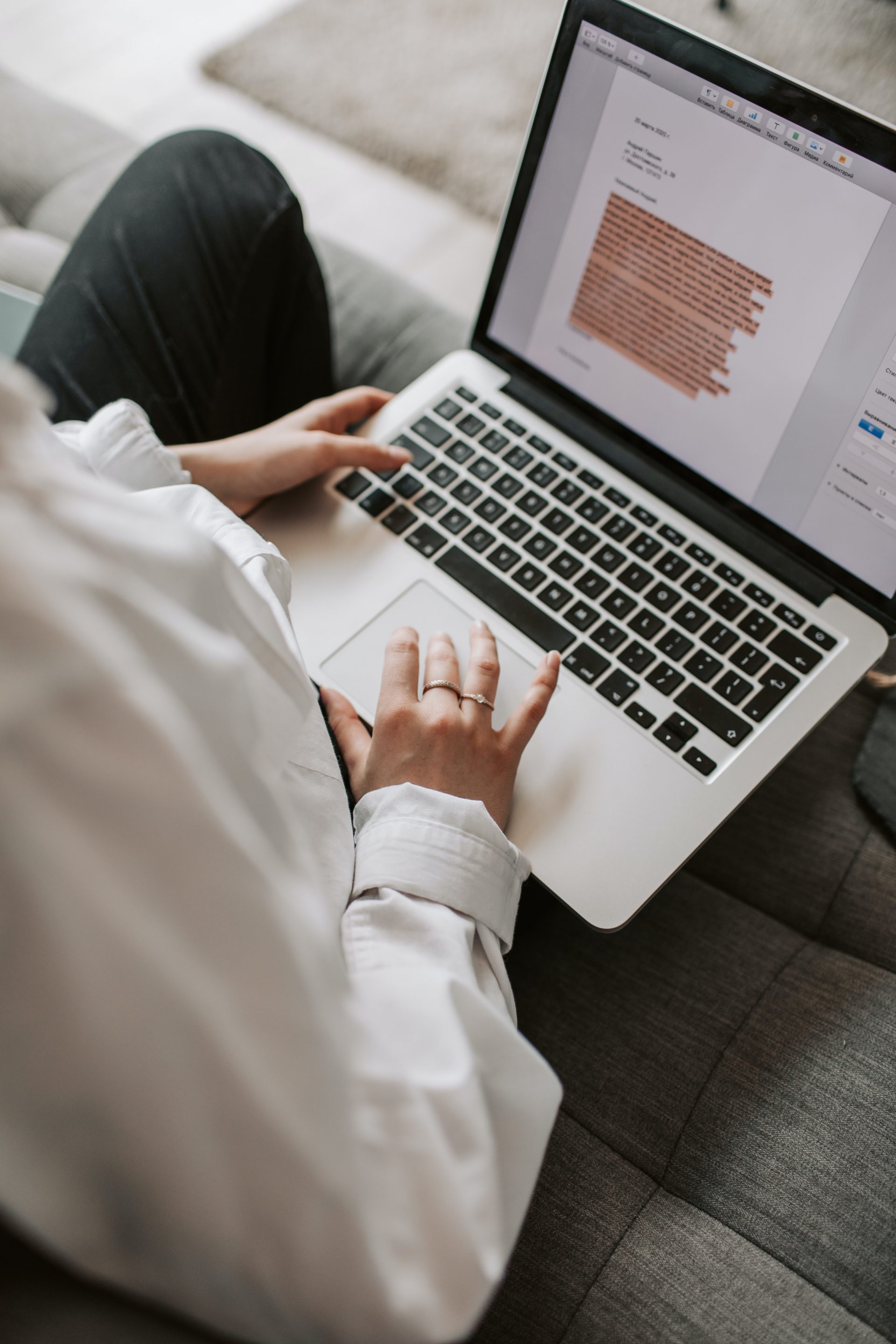 This summer, Lassonde researchers are welcoming 40 undergraduate students into their labs to work on research projects ranging from UAVs to implantable microelectronic design.
Through the funding programs NSERC USRA and LURA (Lassonde Undergraduate Research Awards), students were matched with professors and competed for research positions.
More information on the projects can be found here.
Lassonde is hosting the annual Undergraduate Summer Research Conference on August 15 in the Bergeron Centre for Engineering Excellence. The one-day conference will feature students' research through oral presentations and posters.
The conference is open to all undergraduate students and is not limited to USRA or LURA students. If you are interested in participating please contact Christina Corre at christina.corre@lassonde.yorku.ca.
More information on the conference can be found here.