---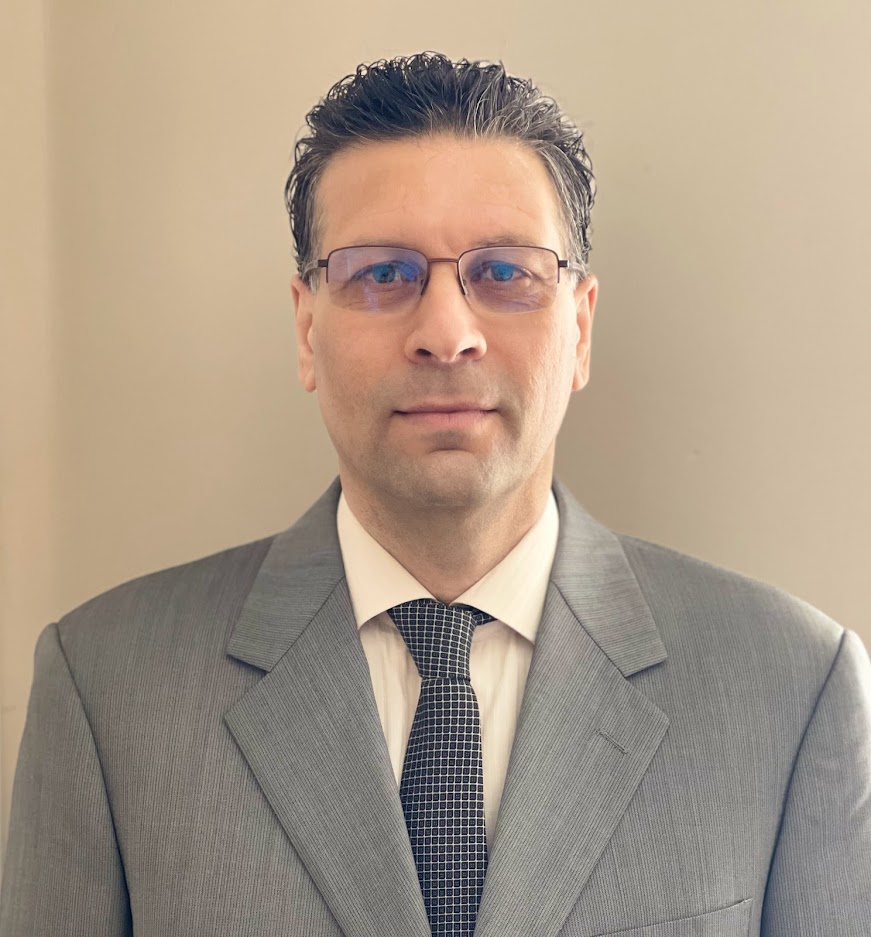 Edris Hassan
Assistant Professor, Teaching Stream, P.Eng., PMP, LEED, CUTL
Department:
Mechanical Engineering
Bio
Edris Hassan is an Assistant Professor at Lassonde School of Engineering, Mechanical Engineering Program. He has spent 15 years in academia and 8 years in progressively responsible supervisory and management roles in the industry. He has led multidisciplinary teams and acquired knowledge in engineering design, product development, mechanical and manufacturing engineering, project management, energy, and green building practices.
Edris received Ph.D. in Mechanical Engineering and a Certificate in University Teaching and Learning, CUTL, from Dalhousie University, Canada, in 2010. Edris is a registered Professional Engineer, P.Eng., in Canada, a certified Project Management Professional, PMP, by PMI-USA, and a certified LEED Green Associate (Leadership in Energy and Environmental Design) by USGBC.
Dr. Hassan has worked at Dalhousie University and Sultan Qaboos University (SQU). His academic career has been devoted to bridging the gap between industry and academia by building balanced curricula and a cluster of applied research and development projects. He has extensive teaching experience in sophomore engineering and senior applied mechanics and design courses. He has supervised capstone design projects and graduate students in partnerships with industries and participation in international competitions. Throughout his teaching, he has implemented curriculum- and industry-specific software and machinery in a technology-enriched learning environment.
Dr. Hassan has collaborated with researchers and stakeholders in many institutes on additive manufacturing, composite materials, smart structures, electro-mechanical experimental design, product architecture and prototyping, digital manufacturing, project management, energy, and engineering consultancy. His scholarly work has been published in peer-reviewed journals and conferences.
Dr. Hassan has chaired, coordinated, and mentored academic and technical groups, academic accreditation teams, and committees. He has received numerous recognitions and awards throughout his career.
In the coming years, as he continues to teach, research, and consult, Dr. Hassan will continue to learn and improve his teaching, refine his research and consultancy, and create a learning environment to inspire his students to learn and gain solid engineering knowledge.
Research Interests
Engineering Education
Composite Materials
Smart Structures
Biomechanics
Clean Technology
Recent courses taught
Introduction to Engineering.
Engineering Design and Graphics.
Mechanics of Materials.
Materials Science.
Machine Design I & II.
Product Design and Development.
Manufacturing Processes.
CAD/CAM.
Mechanics of Composite Materials.
Dr. Hassan has adopted teaching and learning techniques and an unwavering commitment to his students. He has created an effective learning environment to accommodate various learning styles and diverse cultural and educational backgrounds. His courses have been delivered using theoretical and hands-on teaching and learning approaches. Design project-based learning, student-focused, experiential learning, active learning, flipped classrooms, and interactions with local industries have contributed to the success of his approach.