---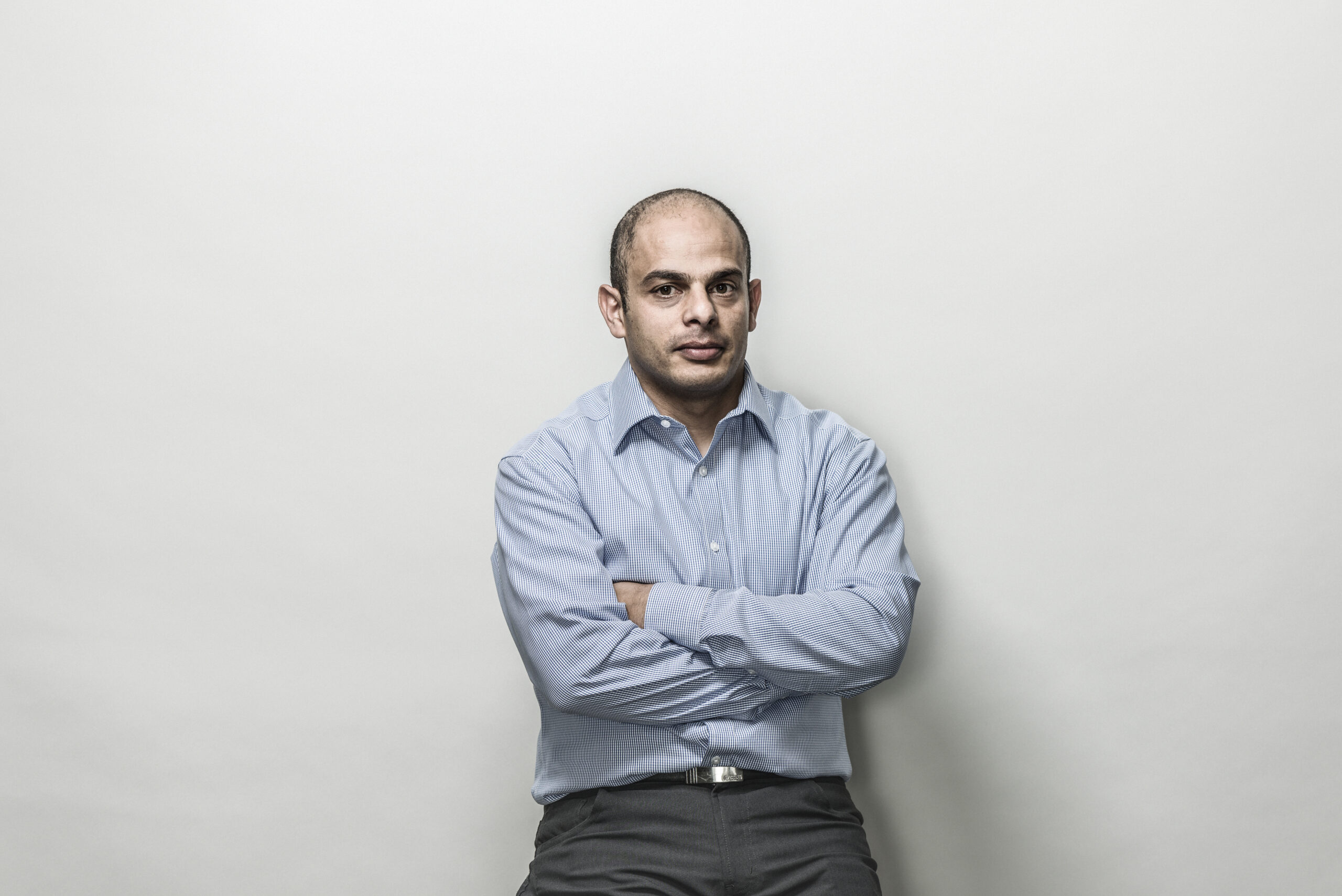 Hossam Sadek
Associate Professor - Teaching Stream, P.Eng
Department:
Mechanical Engineering
Bio
Dr. Hossam Sadek is currently an Associate Professor-Teaching stream in Mechanical engineering department, Lassonde School of Engineering. He received his Masters and PhD degrees from McMaster University, Department of Mechanical Engineering, in 2004 and 2009 respectively.
Dr. Sadek teaching experience include teaching courses such as Thermodynamics, Mechanics of Materials, Dynamics, Heat transfer, energy systems, Fluid mechanics, Engineering ethics, and Senior Capstone Project. Dr. Sadek has comprehensive experience with undergraduate program development and continuous improvement as he was the graduate attribute lead from 2015 to 2018 and the undergraduate program director from 2018 to 2022 for Mechanical engineering.
Dr. Sadek is a member of several engineering education committees including the Graduate Attribute Professional Network, Canadian Engineering Education Association (CEEA), and American Society of Engineering Education (ASEE).
Hossam's research interests are in the area of engineering education. His current research explores Life long learning, Capstone courses and Student reflections.