---
York University's Lassonde School of Engineering Introduces Inaugural Cohort of Canada's First Fully Work-Integrated Degree Program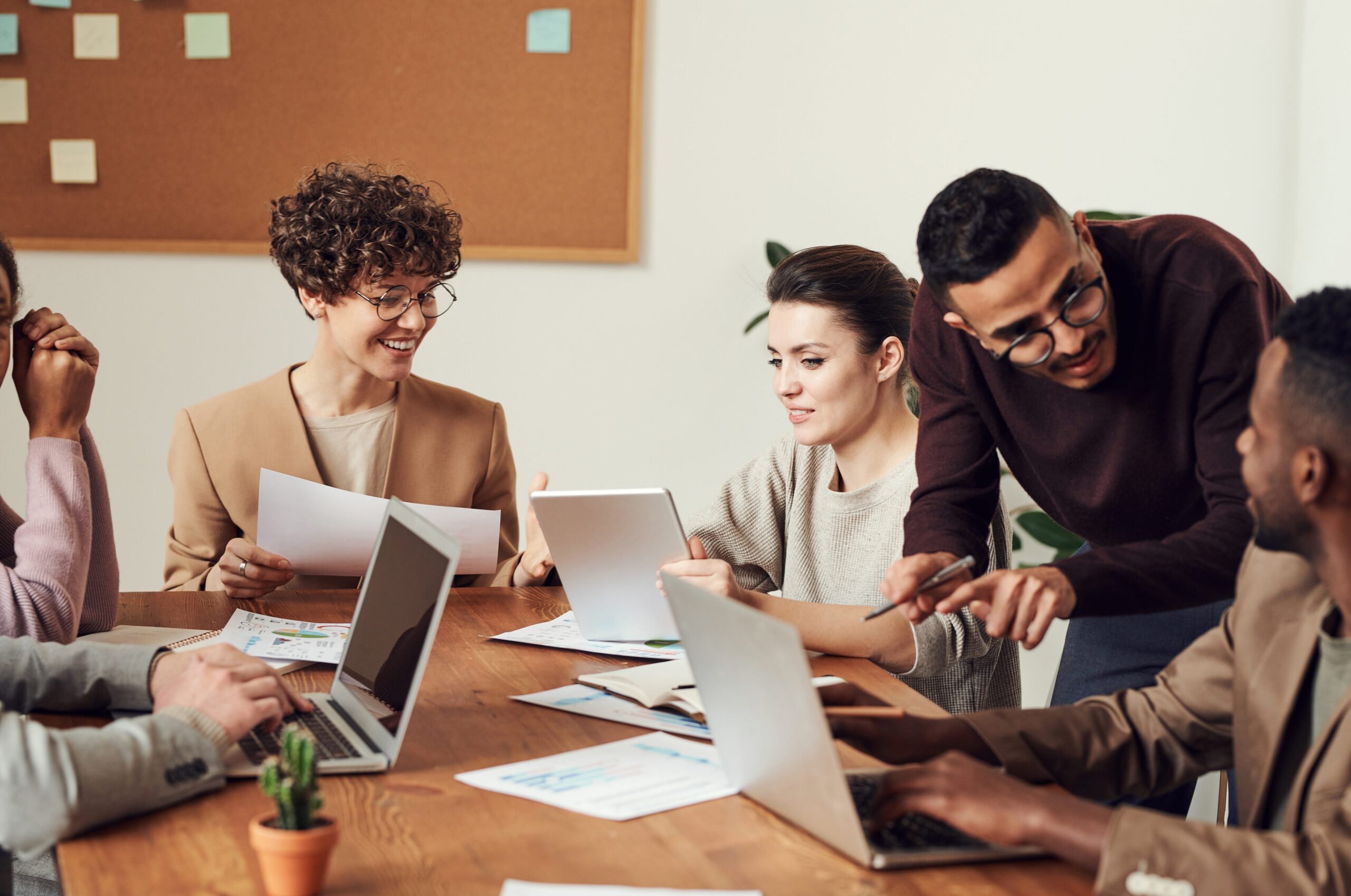 ALSTOM, BMO, Ceridian, OPG, Quanser and Shopify partner with Lassonde on a new model of experiential learning designed to transform the ICT sector and beyond
TORONTO, August 30, 2023 – Lassonde School of Engineering at York University is launching Canada's first fully work-integrated degree program, designed to address Canada's digital skills shortage. Starting September 6th, learners in the Digital Technologies program will be employed full-time for four years, earning a salary while studying for a Bachelor of Applied Science (BASc) degree.
They will spend approximately 80% of their work hours on the job and 20% dedicated to theoretical, in-class learning, delivered during five-day block periods every five to six weeks. These students will continuously apply their academic learning towards real revenue-generating roles while integrating their industry knowledge in class.
The students have been hired by a wide range of organizations, including ALSTOM Transport Canada Inc., Bank of Montreal (BMO), Ceridian Canada Ltd., Ontario Power Generation (OPG), Quanser Consulting Inc., and Shopify Inc. – all looking to attract, develop and retain talented software developers, cyber security analysts and data scientists.
Like 80% of Canadian businesses that recently reported they need more workers with digital skills, these host employers want to close the skills gap and bring fresh ideas, knowledge, and skills to help their business remain competitive. Through Lassonde's next-generation work-integrated learning program, their employees can make meaningful connections between academic and work learning experiences, and access the latest expertise, knowledge and resources that a university provides.
Ceridian and Shopify were a part of Lassonde's 'Trailblazer' group of 15 businesses, public sector organizations and industry associations that helped co-design and co-develop this innovative program. Senior technology experts from these organizations contributed to curriculum and learning outcomes, ensuring the program delivers the required knowledge, skills and professionalism of graduates.
This first cohort of students includes professionals looking to upskill; university and college transfer students; and high-potential high school graduates aspiring to a career in technology. Today, there is so much demand for tech professionals that the number of job postings outside the information and communications technology (ICT) sector in retail, manufacturing, financial institutions, governments, non-profits, agriculture and resources has surpassed those within it. The COVID-19 pandemic accelerated the digital transformation of many industries as products and services shifted online and working from home became more common.
Based on a proven UK model and Lassonde's partnership with Shopify, offering its Dev Degree program at York (50% workplace and 50% classroom) since 2018, the new Digital Technologies program will operate on a full-calendar-year basis, with learners earning 30 credits a year. It will be offered through Markham Campus and in its first year will be delivered through York University's Learning Space in IBM Canada's headquarters in Markham. In addition to accessing York University student services, learners will have a Learning Coordinator, Professional Skills Coach and a company Supervisor to help mentor and support them. The experience and contacts they gain from working full-time throughout their degree are intended to give them a solid base for success after they graduate.
Quotes
"To scale up Canada's tech workforce, universities and employers need to collaborate to create and facilitate more affordable, inclusive post-secondary education pathways to digital technologies careers. We're doing just that with the new Digital Technologies program, partnering with six forward-thinking organizations to empower individuals from groups who have not traditionally been represented in the ICT sector. This is important, with research showing that employers with a more diverse workforce perform better financially and contribute to a more decolonizing, equitable, diverse and inclusive society." – Jane Goodyer, Dean, Lassonde School of Engineering
"As a global leader in smart and sustainable mobility solutions, Alstom is always searching for new sources for top talent. We are proud to partner with York's Lassonde School of Engineering in helping these enthusiastic students earn while they learn and hope to continue to work together to evolve and grow this excellent education program." – Anne-Sophie Ramette, HR Director, ALSTOM Transport Canada Inc.
"At BMO, we are continuously looking at ways to innovate. Partnering with Lassonde School of Engineering has given us an opportunity to work with emerging talent. BMO recognizes the importance of long-term commitment as we cultivate talent for the future. Participating in the program has given us an edge in how we recruit talent at BMO. We're incredibly thrilled to be part of this program as we continue to collaborate and share best practices with Lassonde School of Engineering." – Amalan Kris, Director – Cyber Security, BMO Financial Group
"Finding ways to navigate the new world of work is at the heart of Ceridian's commitment to its customers, partners, and people. We are honoured to be a part of this innovative program that will have long-term benefits for students, our organization, and Canada's innovation economy. Through our work with the Lassonde School of Engineering, we're helping to shape talent of the future through ongoing real-world experience, while broadening our talent pool in key areas including cyber security, software development, and data science." – Steve Knox, VP of Global Talent Acquisition, Ceridian
"We're thrilled to have been part of the Trailblazer team for this innovative new work-integrated learning program that recognizes the learning that occurs at work and creates opportunities for students to earn a living as part of their degree program. Shopify has partnered with Lassonde since 2018 for the Dev Degree program, and we're excited to have this type of learning be accessible to more companies and students." – Alison Evans Adnani, Dev Degree Program Lead at Shopify
About Lassonde School of Engineering
Located in the heart of the multicultural Greater Toronto Area, the Lassonde School of Engineering at York University is home to engineers, scientists and entrepreneurs, representing a diverse community of students, faculty, staff, alumni and partners. With 11 undergraduate programs, seven graduate programs and a host of certificates and accessible study options, Lassonde is shaping the next generation of creators who will tackle the world's biggest challenges and devise creative solutions through interdisciplinary learning opportunities. Lassonde's creators think in big systems rather than small silos, design with people in mind and embrace ambiguity.
Employer Contact:
Lassonde is currently accepting applications for new employer partners. Learn about the hiring process and contact:
Marily Molina
(She/Her)
Business Development Manager
Office of the Dean, Lassonde School of Engineering
marily.molina@lassonde.yorku.ca | lassonde.yorku.ca