---
Lassonde Announces the Indigenous and Black Engineering and Technology (IBET) Momentum Fellowship for Domestic PhD Students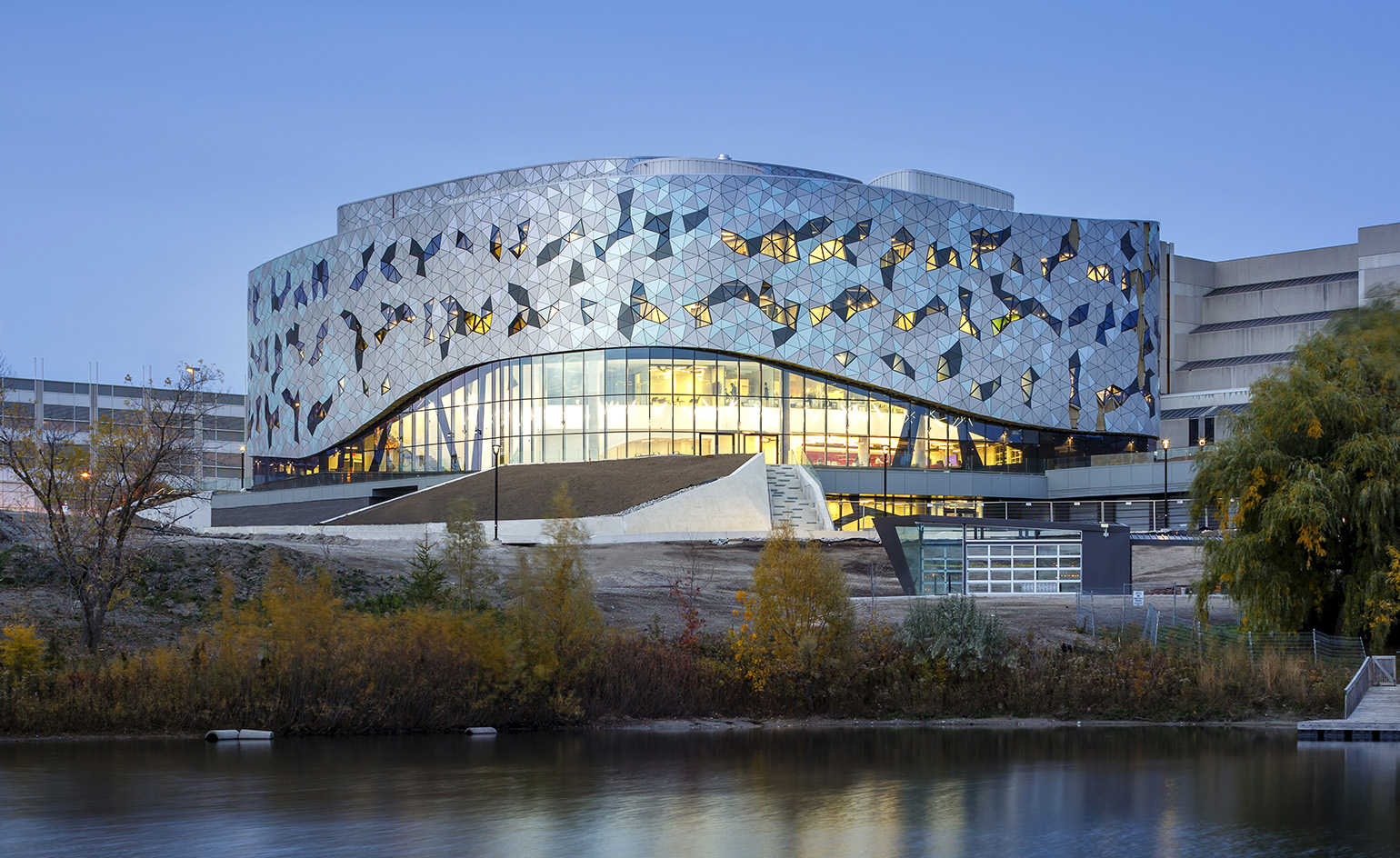 The Lassonde School of Engineering is proud to announce that there is a new fellowship available for domestic PhD students, the Indigenous and Black Engineering and Technology (IBET) Momentum Fellowship. The IBET Fellowships aim to address the lack of representation of Indigenous and Black faculty members by reducing barriers to entry for students at the graduate studies level.
Lassonde's collaboration on the IBET Momentum Fellowship is part of the School's larger commitment to encourage diversity in STEM, including numerous initiatives aimed at supporting underrepresented groups beginning at the K-12 level. The IBET Fellowships are offered by several Ontario universities, in an effort to increase representation in STEM and encourage students from underrepresented groups to pursue graduate studies and bring more diverse perspectives to engineering research and academia.
"The IBET Momentum Fellowships are a superb initiative in addressing systemic barriers to higher education and career pathways in engineering teaching and research. I am delighted that Lassonde is partnering with the consortium of engineering institutions on the IBET PhD project, as we unite to improve diversity in engineering fields across Canada," said John Moores, Associate Dean, Research & Graduate Studies.
The IBET Fellowship will be awarded to one Indigenous or Black domestic PhD student from Lassonde. The recipient will be awarded $100 000 over four years, in addition to $5 000 per year in the form of a Research Assistantship from their supervisor and TA funding opportunities.
Those interested in applying can learn more and apply on Lassonde's website.